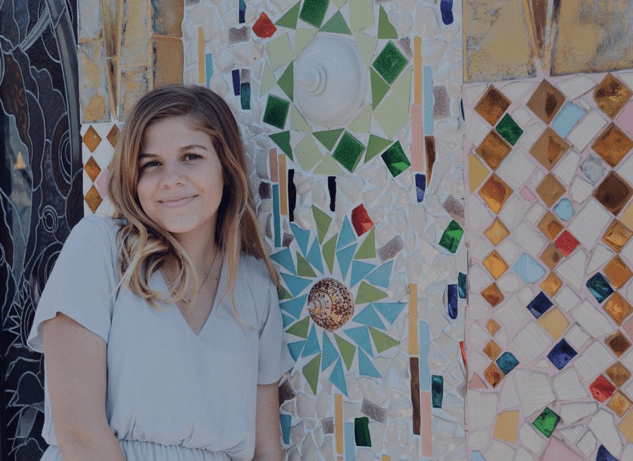 For anyone looking for an easy way to remember your favorite travel quotes and other memories, just write them all down in a quote book. Now you've got a way to keep track of where you've been and what you want to remember about your semester living abroad … like a journal, but no artsy-ness needed!
My little black quote book is one of my favorite things from my gap year — that and my pictures. (What is a gap year? Get your questions answered with this free guide). I kept a big journal for pictures and some memories about my travels, but I always had room in my pocket or purse for my quote book, meaning it has lots more detail about my time as a BYU volunteer in China and the trips I took after my semester abroad with ILP.
I just grabbed a small notebook (I like the little Moleskins) and a pen, and that's it! Whenever I read or heard a quote I loved, I jotted it down with the date, where I found it (the name of the book, or the details of the museum), who said it and what country I'm in.
After a few weeks, you'll see your quote book grow, especially if you check out these places:
Go To Museums

Read The Statues

Listen To Your Kids!

Read All About It
Go To Museums
Anyone headed for a semester abroad in Lithuania (or another country in Eastern Europe) has the chance to visit the Auschwitz concentration camp, in Poland. You'll read some somber quotes that may more clearly capture the memories of your visit.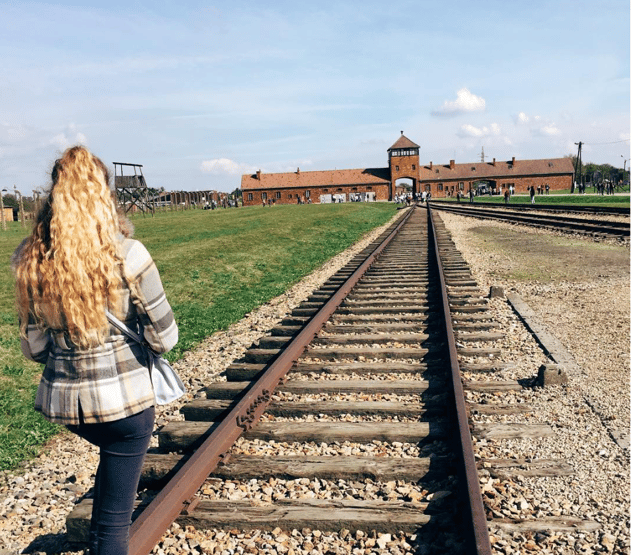 Read The Statues
Sometimes, they'll be in different languages, but you might run into some funny translations or even some cool quotes that have been translated correctly … or maybe you'll just want to write down what someone in your ILP Group said when they sat next to that funny statue.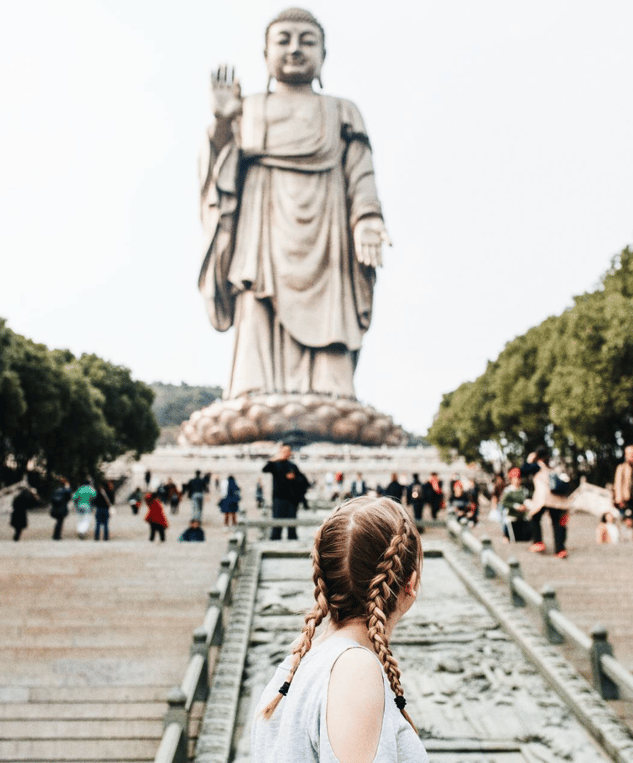 Listen To Your Kids!
Wanna know how to capture the darling personalities of the kids you meet on buses, trains and in the classroom? Write down what they say! That's one thing I love about my book — I have quotes from cool books, magazines, fascinating museums, funny translations I found in Asia and random little sayings my kids shouted during English class.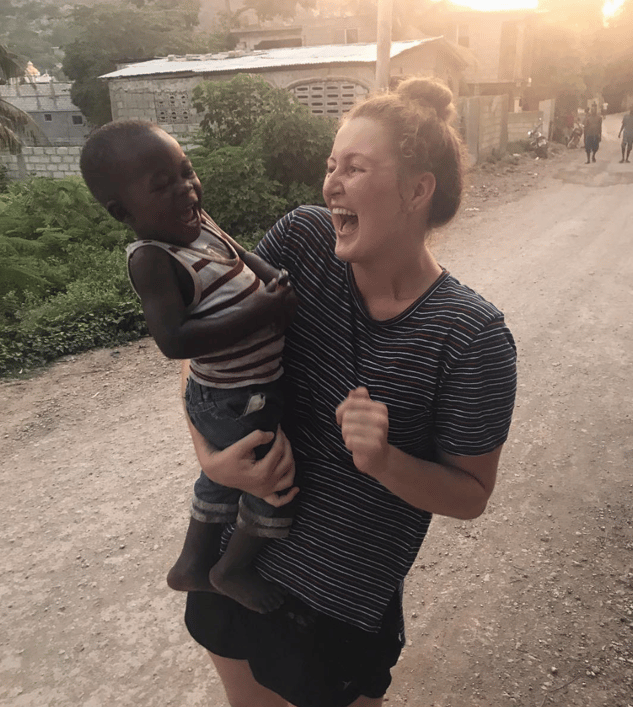 Read All About It
Tons of my quotes are from the books I read (which is also a great way to help you get ready for a new culture!), which is sorta neat; not only do I get the cool quotes, it also lets me keep track of what books I was reading on that long flight over to Europe.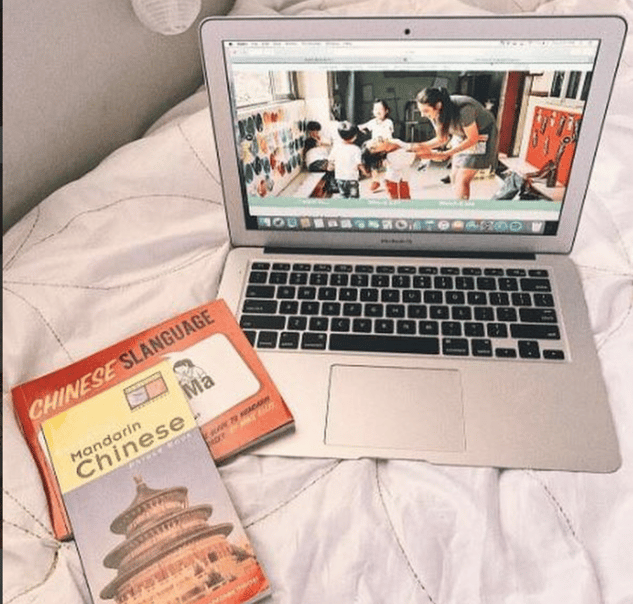 It's easy, right? A few years after your trip you can pull your book back out and read through it with someone you traveled with - the funny quotes that someone in your group said are guaranteed to make you laugh until you cry. You'll likely be surprised by how much you forgot, so it's a good thing you wrote it all down!
Here are a few favorite travel quotes to get you started … Oh, and for an added perk, now you never have to think of an Instagram caption ever again — just flip through your quote book and find a hidden gem from your time in Russia, and you're set!
Still have a few questions about how it all works with ILP (aka International Language Programs)? Get your questions answered right here: