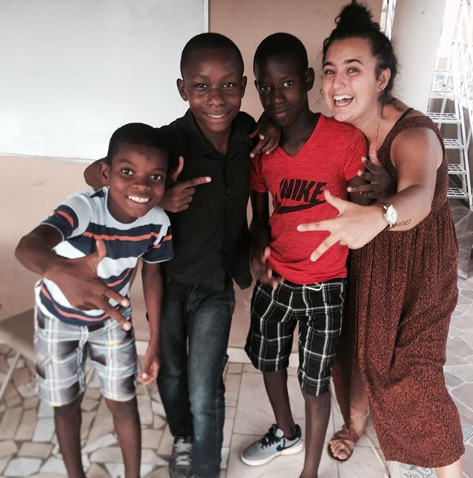 It's no secret that you'll fall in love with the kids you teach when volunteering with ILP. We bet you didn't know you could fall in love with them before you even get there! Look how cute these kids in Haiti are.
Haiti is home to some of the cutest kids around, seriously. Their big beautiful eyes and huge smiles will melt you. Lucky you, you can spend an entire semester getting to know and love them!
Here's our guide to show you everything you need to know about volunteering in Haiti.
Here are a few kids in Haiti that you will meet when volunteering at the orphanage for a semester —
Meet Some Of The Adorable Haitian Kids You'll Teach!
Berline
"Berline is one of the sassiest and one of the funniest 10 year olds you'll come to meet. She has the heart of gold and she makes sure you know you're loved everyday. Her favorite English phrase is "Teacha I love you, I love you one million." Berline lives in the orphanage and has been going to school here since last summer. Her English amazes me every day."
Loody
"Loody is one of our sweet girls that comes from the town. She is 12 years old and she just started English class a month ago. She already has learned so much English. When I asked her, she said her favorite thing to say in English is "I love you Teacher Natalie" (but I think she was just sucking up). When Loody first came to class, she didn't like to participate but with a little push the has become the most enthusiastic girl in class and loves to talk to the teachers. Loody is a very smart girl who loves learning English and loves her sister. "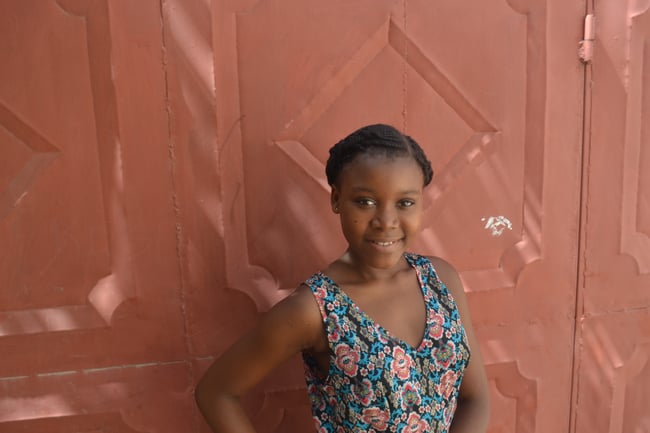 Eclesiaste
"Eclesiaste is not the easiest 5 year old to teach, but what 5 year old is? He's adventurous and full of life. He also LOVES cookies. His favorite phrase is "Teacha yesterday you said you gimme cookie, and you no gimme cookies." He has the biggest smile that makes it hard not to give him everything he's ever wanted. He has been going to school since last summer and can hold a conversation with ease. He makes everyone laugh. "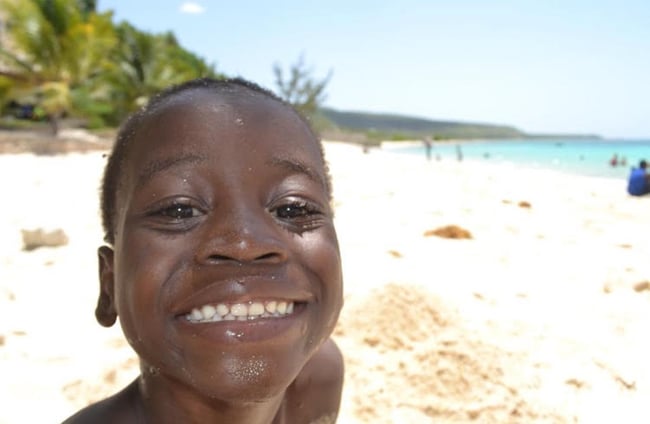 Djenica
"Djenica is an 8 years old. Djenica has been attending English classes for 4 semesters (a little more than a year) and has learned so much English. Her favorite thing to say in English is "Welcome to Haiti". Djenica has the sweetest heart. She gives the best hugs and loves to cuddle. Her favorite things to do include making bracelets, dancing, and eating cookies. She is probably the best dancer around and she definitely knows how to shake her hips.
"The first morning we were at the orphanage, I was sitting on the stairs with some of the kids trying to get to know them and Djenica came and put a lizard next to me on the stairs. I thought it was a fake lizard because it didn't move so I laughed and went to pick it up and it jumped up and we both freaked out. After that I knew Djenica and I were going to be best friends. "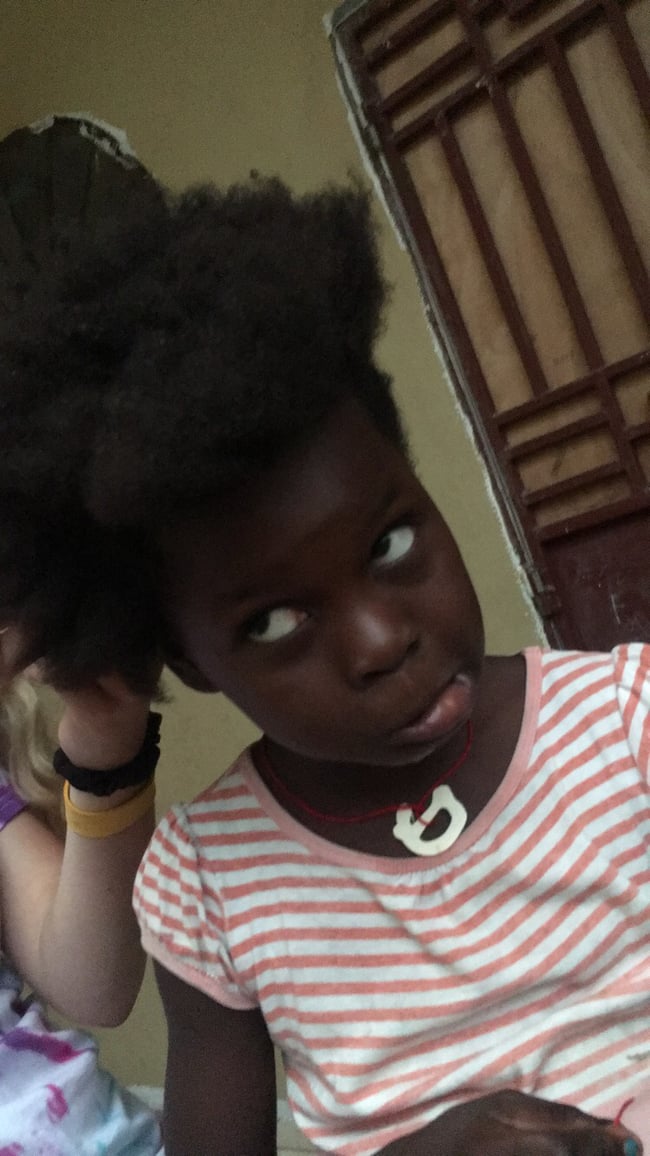 Debra
"Debra is the biggest ball of energy. She's the most energetic nine year old I know, most of the time she doesn't even want to stay in class and she'd rather be dancing and running around. You can often find her on the floor or running out of class with her silly little laugh.
Even though she's crazy she's the sweetest girl that just wants attention from the teacher like most kids her age. Her favorite phrase is "teacher kisses" with her lips puckered and will give you a big hug and a kid everyday. She has been attending school since last summer and her English is improving everyday. "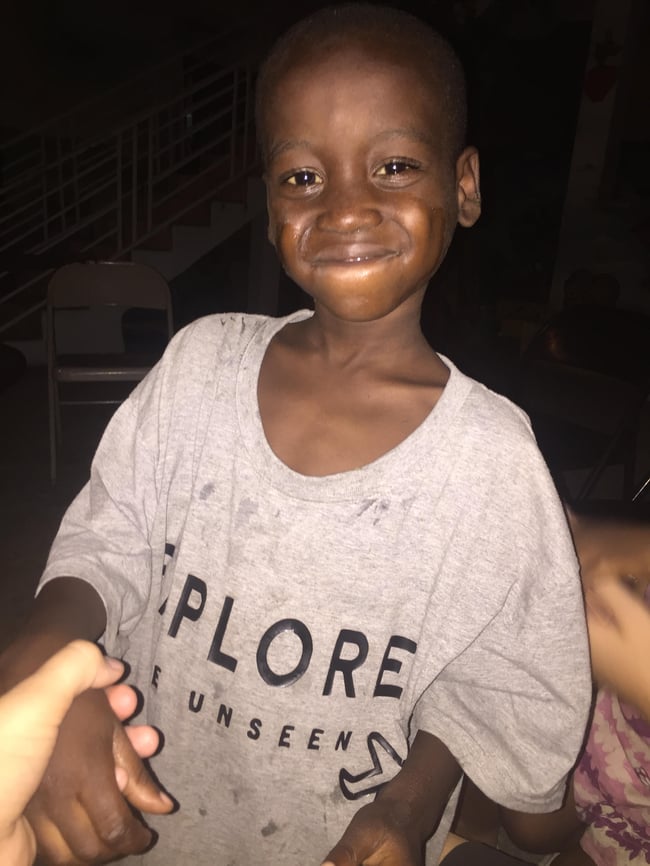 Julia
"Julia is one of our students who comes from the town to learn English. She was a sweetheart from the first day I met her. She loves to help in class and knows English very well. She has been learning English for almost a year. Julia says her favorite thing to say in English is "thank you so much" and "I love you". She loves writing notes to the teachers and we've all gotten lots of flowers drawn and letters written from her."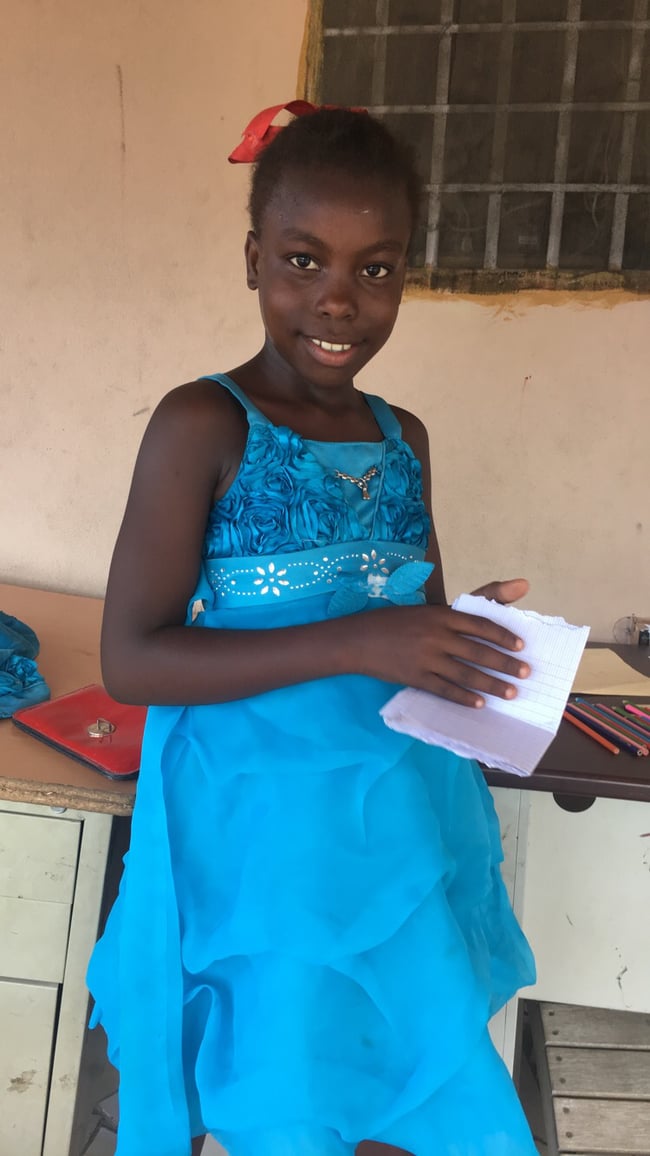 Lorenzo
"Lorenzo is one of the craziest kids I've taught here at the school. He's been coming to school since last summer and is a ball of energy, he can't sit in a chair for more than five minutes but always makes me laugh with his silly dance moves and his favorite English phrase "techa me Lorenzo" as he hits his chest. He's the craziest, silliest and most energetic 5 year olds in the school."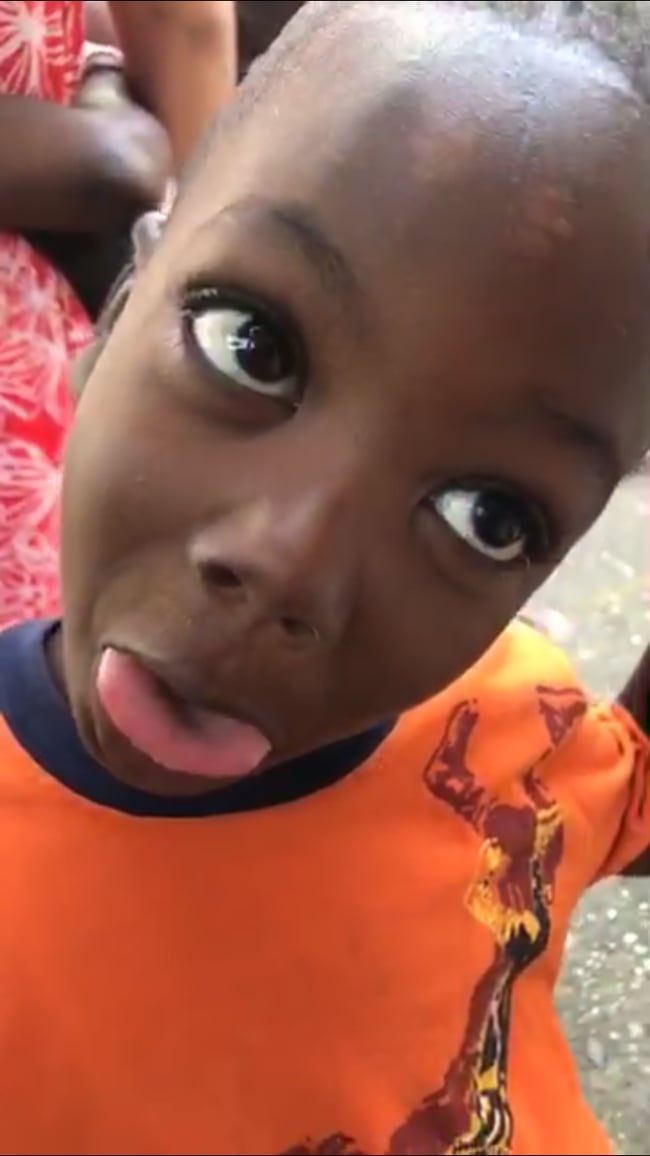 Wilmy
"Wilmy is a 9 year old boy who lives at the orphanage with the teachers. He had been learning English for a little over a year and has become so good at it. He loves learning how to read and write. He loves playing UNO with the teachers and other orphans but if you cheat (which the little kids do often), he will call you "cheater pants" which he says is his favorite thing to say in English. Wilmy is so lively. He loves playing soccer and coloring with the teachers as well as learning English. Wilmy has the biggest heart and every time the teachers get ready to leave for a vacation at 5 or 6 in the morning, Wilmy is always waiting with a big smile and sleepy eyes to see us off. "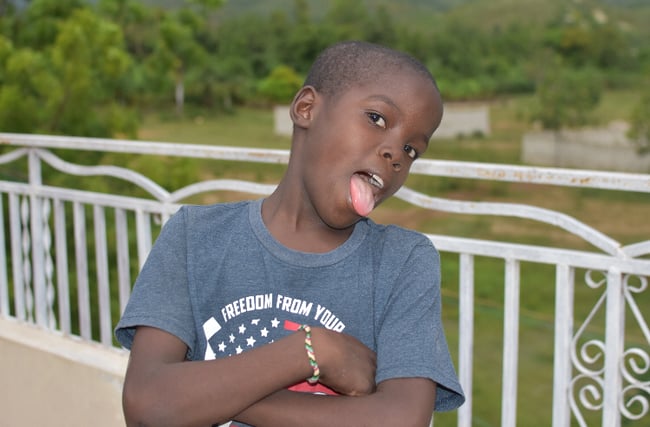 Angeline
"Angeline is the oldest girl living in the orphanage, she is 14 years old and just like any teenager just needs a friend and a lot of attention. She's the craziest and funniest 14 year old, she never ceases to make me laugh. She has the toughest spirit.
Her two favorite English phrases are "I'm gonna beat you up" or "I dunno" she has a big heart and is so sincere. She knows when to be serious and when to be funny. She has been attending school since last summer and her English is amazing. She also loves no baked cookies and mangos ... well anything edible really. They love anything and everything to do with peanut butter or sugar."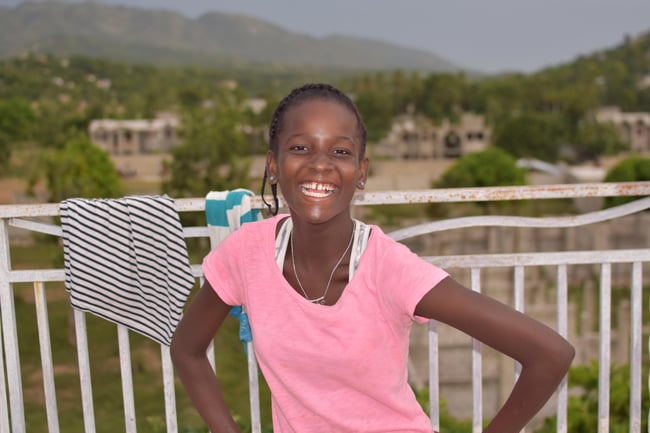 Fabienne
"Fabienne is another one of the orphans. She is 15 years old and has three siblings that live here also. Fabienne has been learning English since the program started a little over a year ago and now knows how to speak, read, and write English very well. She says her favorite thing to say in English is "what?" I laughed and said "Really?" And she responded "Yeah! Everyday I say 'what'." So there you have it. This girl never ceases to make me laugh and smile. She's always a good sport and braids my hair for me. She is super helpful with cooking and cleaning around the orphanage. Fabienne is so beautiful inside and out."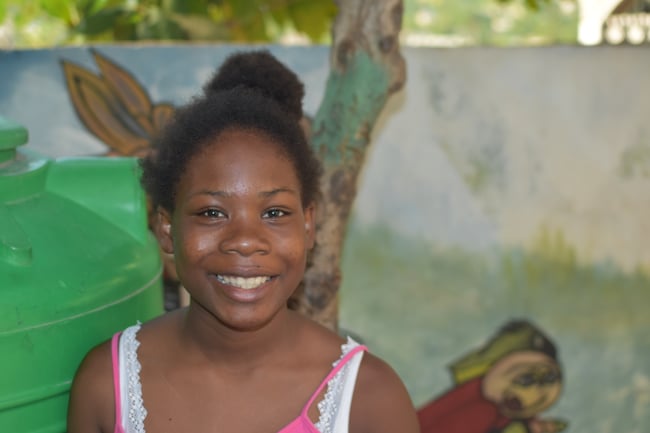 Have questions about what a semester abroad with ILP is like? Want to know more about the orphanage in Haiti? Talk to a representative in the office who can answer all your questions and tell you about the program!
Click the button below to get connected with an ILP representative!