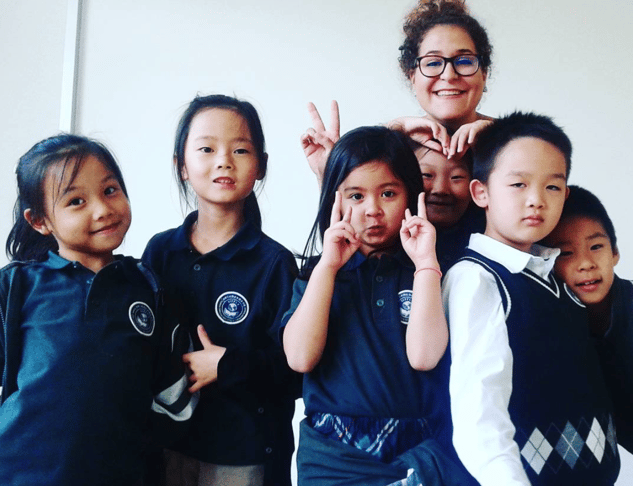 With so much time exploring China for a semester abroad, you'll have time to check out all the hidden gems tourists visiting for a few days don't normally see. Obviously, places like the Great Wall, Beijing and Shanghai should be on your list, but all of our ILP volunteers know it's worth heading down to see Southern China, too.

During one of your vacations, we highly recommend visiting the Avatar Mountains in Zhangjiajie — I know, hard to say, but amazing to look at. Seriously, these mountains are incredible and we have loads of information on what to see while you are there and tips for planning your trip.

Pst! See yourself living in China? Get a better picture of what your life would be like with this free guide!

Okay, now that you are planning a trip to Zhangjiajie (great choice, by the way), it'll be easy to take a little side trip to the city of Fenghuang in the Hunan province. So maybe it's not so much of a hidden gem because it can get pretty crowded (especially on Chinese holidays)…but that doesn't mean it's not worth seeing! Here's what you need to know before you visit.
It's Gorgeous
It's Affordable

It's Easy To Get To
It's Gorgeous
Picture narrow stilts mysteriously supporting stacks and stacks of tiled rooftops and narrow alleyways, suspended over an emerald green lake. Imagine cobblestoned streets more than 300 years old. Take a boat ride through rounded bridges. Oh, and don't forget the lush jungle behind this whole scene. Sounds like a dream, right? China has such an incredible and varied history and culture; experience as much as you can during your semester and go see this ancient village for yourself! If you haven't been to China yet, this cute little town is probably exactly what you were picturing.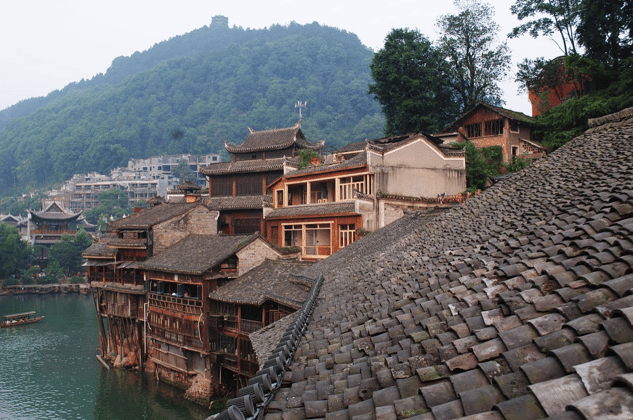 It's Affordable
There used to be an entry fee to get in (about $23) but that's not the case anymore. Of course you'll have to pay to get there and any souvenirs and food you buy while you are there (because there are little shops and restaurants lining the main streets). The city is best explored by foot, so no need to worry about paying for taxis to see the sites — but Fenghuang is famous for ginger candy, so maybe test some out for $0.50 or so.

You will need to purchase a "site seeing ticket" (up to $21 depending on the ticket you purchase) to see certain buildings or bridges but you can opt out of that if you just want to wander the ancient alleyways. Especially if you are just going for the day, this would a good way to still see the city while saving money along the way.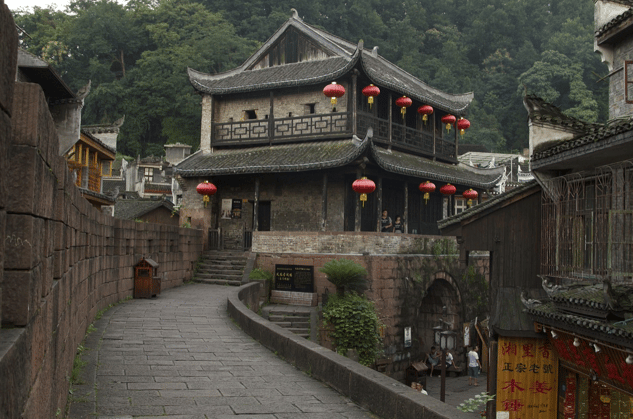 It's Easy To Get To
The city doesn't have its own airport but you can easily get there using a train or a bus from nearby cities. There are buses that leave the Central Bus Station in Zhangjiajie (where those gorgeous mountains are) a few times a day. The tickets are about $11 and the ride is about 4 hours. There are hostels you can stay in in Fenghuang, and 1-2 days should be plenty of time to see all there is to see.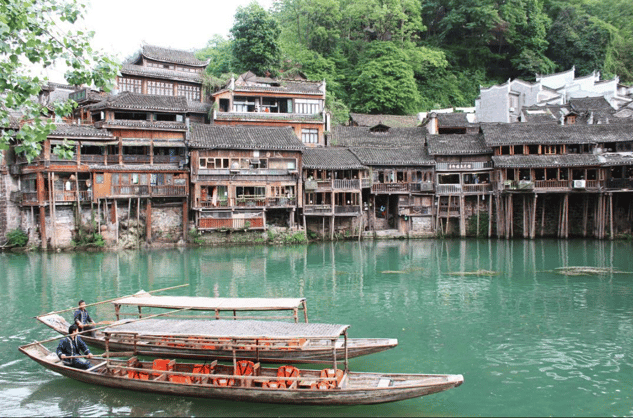 Are you convinced to spend a couple extra days down south and exploring Fenghuang before or after you trip to Zhangjiajie? Oh good — while you are in the traveling mood, check out these blog posts about life in China and other travel tips...and click below to learn more about the chance to live in China, teaching English and explore places like Fenghuang with International Language Programs!