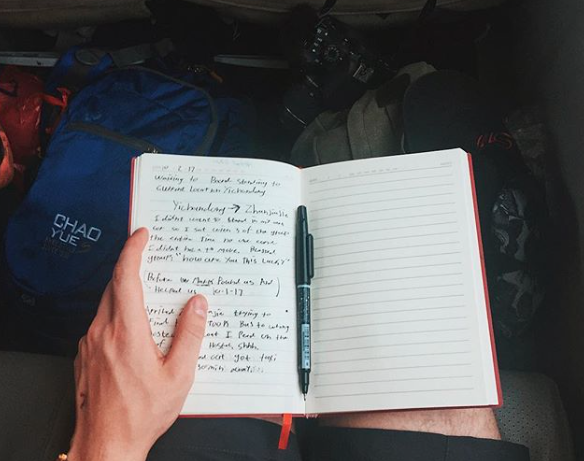 If you've slipped up or totally forgotten about the resolutions you made in January, don't stress — 80 percent of people end up quitting by February, but that doesn't have to be you! Here's how to recommit this month.


For many people, a New Years resolutions ends up being a "to do list" for January that you forget about by February. Not super great if you actually want to make those dreams happen. No matter what you chose to accomplish this year, you're going to need to recommit to your goals if you want to achieve 'em. All you need is a little help doing that.
Oh and by the way, if you need a little more help overcoming obstacles in your life, we can help out with that too.
There might be a lot of reasons why your goals have fizzled just 30 days after making them, but hopefully some of these tips can help you get back on board:
Be More Concrete
Break Them Up
Focus On One Goal
Set Reminders
Be More Concrete
Maybe you made the goal to travel more. Good, but broad — what counts as traveling more? Eating lunch in the next town over? Checking out a book from another city library?

If your goals look broad, be more specific. Maybe you want to volunteer more, or serve more. Refocus that goal into something more concrete. How will you serve more? Do you want to serve children? Do you want to donate your time? Your money? Refocusing your goals makes them more attainable.
Break Them Up
Now that you have more concrete goals (volunteer with children), break them down even more. Find specific ways to achieve your goal. Find a way to volunteer in an orphanage (pst: ILP has a program in Romania that would fit the bill) or call a local day care center. Maybe you want to travel more by backpacking Europe. Call a friend and start looking up flights! Or, sign up to spend a semester volunteering in Europe.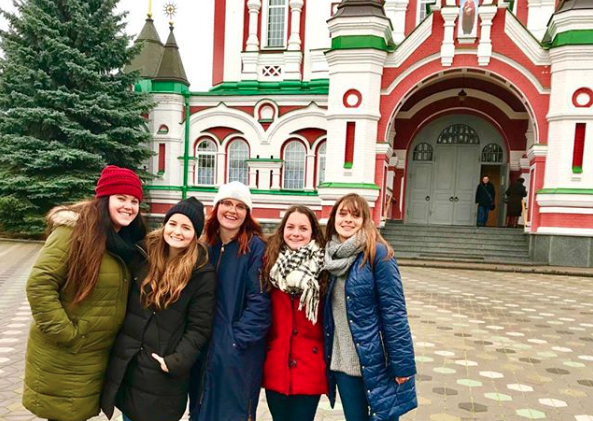 Focus On One Goal
If you've made a big long list of resolutions, that's awesome, but can be overwhelming. It may be better for you to focus on a single goal for each month and working to complete it that way. Or just focus on one goal and completing it before moving on to your next goal.
Set Reminders
If you're like me, you might need a daily (or weekly) reminder to work on your goal. Putting a list of your goals on your mirror or as the screensaver on your laptop or phone can be a helpful way to keep you on track.
It also helps to break those goals down into small actions that you can complete that day. Did you do more research about that orphanage program? That's an action that helps to accomplish your goal of volunteering abroad. Did you choose not to buy a new pair of shoes out shopping? That action counts towards your goal of "saving over $1,000 this year" (remember, we are focusing on very specific, and attainable goals). Put a reminder on your phone for that day or week's action and before you know it, you'll have completed one of your goals.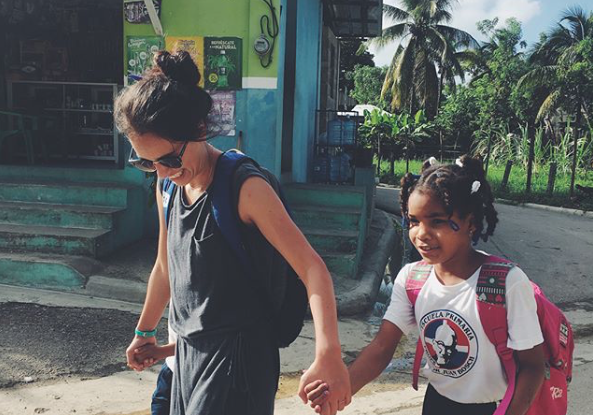 You might not think it, but choosing to do a semester abroad might help you achieve every one of your New Years Resolutions. Want to travel more? Make a difference? Serve others? Meet new people? Grow your faith? International Language Programs has schools in countries all over the world where you can teach English or volunteer in an orphanage (aka, travel more, make a difference and serve others). You'll also bet set up with an ILP group of college-aged volunteers — aka, the chance to meet new people.
If you've got a couple of questions on how to make a semester with ILP actually happen , come talk to an ILP rep! They can help answer your questions, give advice on how to pay for a semester abroad and help you pick a country: