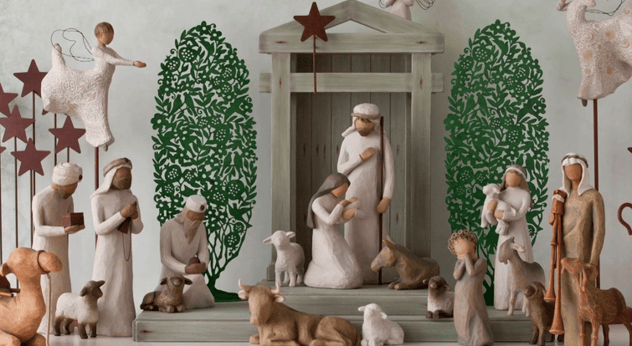 Want to really get into the Christmas season by studying Christ? We've put together a month's worth of challenges so you can cross that goal off your to-do list … and get started on your goals of volunteering and traveling the world.
It's hard to remember Christ when you're caught up with all the gift giving, shopping, cooking making and all the other fun activities that happen in December, but it's not impossible.
Don't get us wrong — we love all the presents and traditions — but there is something special about a Christ-centered holiday.
Pst — Maybe you're asking Santa for a plane ticket … how about a semester with ILP? We've got opportunities for LDS volunteers all around the world. Learn more by chatting with an ILP representative.
If you're wanting to have it feel just a little more like Christmas and focus on what this holiday is really like, we've got a challenge for you. Take this 4 week challenge and keep December centered on Christ:
Week 1:
Learn About Christ
To start off this week, write down the attributes of Christ that first come to your mind. Then, turn to the scriptures for more attributes. To help see these attributes in action, find a story about Christ to study each day this week. A few examples could be the story of how Christ raised Lazarus from the dead, the story of the Widow's mite, when Jesus heals the blind, or when Christ blessed the children. There are dozens of verses and parables to study. Pick an attribute to study (and practice) every day this week. Or, go the extra mile, and find enough attributes for every day of December.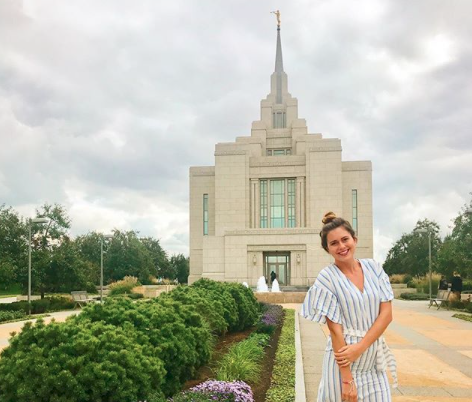 Week 2:
Study Conference Talks
For the second week, spend one day looking up talks about Christ, His life and how to become like Him. There are dozens and dozens to choose from, so feel free to add two or three Conference talks to your regular scripture study. The search option on lds.org will really come in handy this week btw. Then for the rest of the week, listen to talks about Christ all from the same Apostle, or maybe focus on one aspect of Christ's life (like His Resurrection or birth) and see what different Apostles have said about the same event.
Week 3:

Write A Talk
Now, you don't need to actually give this talk, but it's amazing to realize how much you learn when you're preparing for a talk. First off, choose what you want to focus on. One helpful way to decide is to choose an attribute of Christ you see over and over again in His life, or one that you want to emulate or get better at. Or, study his life through all four of the Gospels and notice the similarities and differences that the Apostles chose to record (or not record). Pull from the scriptures, Conference talks and other materials. Choose a limit on how long you want your talk to be, and have it completed by the end of week 3.
Week 4:
Live A More Christ-Like Life
This week might not be a full 7 days depending on when you started this challenge (feel free to only take 4-5 days on the earlier challenges so you can actually finish on Christmas day), but for the final week, really challenge yourself to be more Christ-like. Come up with concrete ways you are going to be more Christ-like this week. If you're focused on serving others, leave $5 on someone else's car one morning, schedule a time to volunteer at a pet shelter, find ways to serve your family, friends and roommates, buy flowers for a stranger, etc. Think of acts of service you can do for this week, and the rest of the month to help keep your focus on Christ.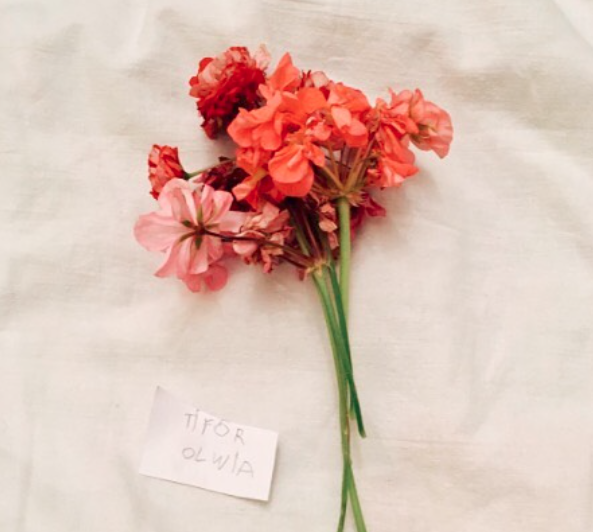 And don't feel like this is only a challenge for Christmas time! You can definitely adapt this to fit any schedule during any month — no matter where you are in the world which is good news if you'll be volunteering with International Language Programs!
We're a non-profit organization that isn't affiliated with the Church of Jesus Christ of Latter-Day Saints, but a lot of our volunteers are LDS. That means you're free to explore some of the LDS temples in Europe on vacation when you aren't teaching English. Come learn more about our program, right here: