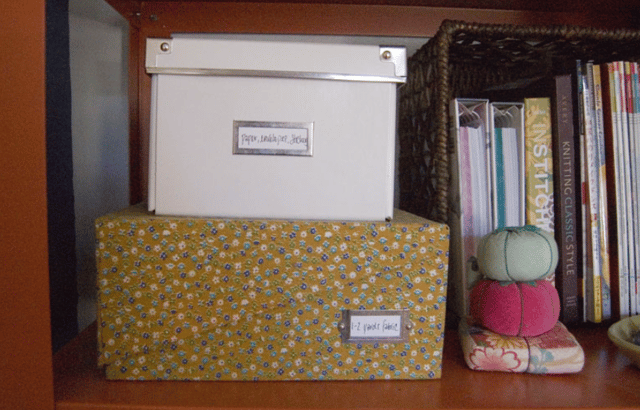 Welcome to dorm room life, and all that comes with it. Part of the fun means finding a way to keep all of your stuff organized in a teeny, tiny space. We've got some tips to help you out with that whole project so you can focus on school.
Pst: Need a break from taking tests and studying? Um, yes please. How about spending a semester volunteering in Europe? Or the Caribbean? Or Asia!
International Language Programs (ILP) has schools in 10 countries all over the world and even has ways for you to pay less for your semester.
You won't want to leave your cozy and organized room if you try out some of these tips:
Fold Your Shirts Like This
Hack Your Hangers
Organize Your Jewelry
Put Things In Bins
Hang It Up
Fold Your Shirts Like This
Even if your roommate took most of the drawers, there will be plenty of room if you fold your shirts with this really cool trick. Now you can you see all of your "I Heart Cambodia" shirts they all lined up in neat little rows. This blogger has a pictures to show you how magical this is.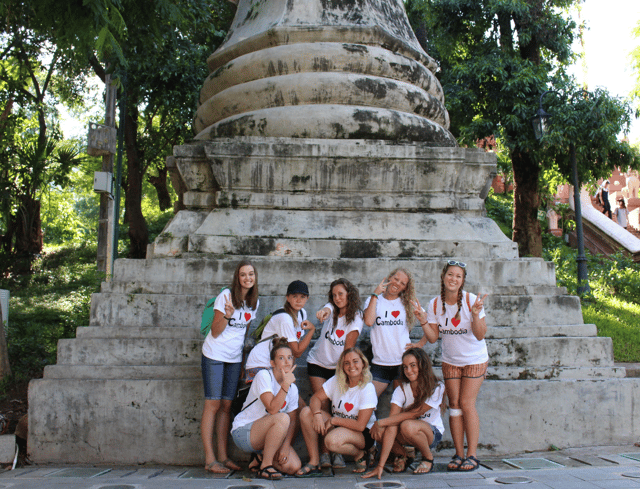 Hack Your Hangers
You can do a few things here to make your dorm room closet feel like it's so big, it opens up into Narnia. Invest is some thinnnnnn hangers. You don't want extra space filled with up plastic. You can also use the top of soda can to double up on space on a single hanger — check out pictures here. And hangers aren't just for shirts; keep you scarves in one place by hanging them all up on a single hanger.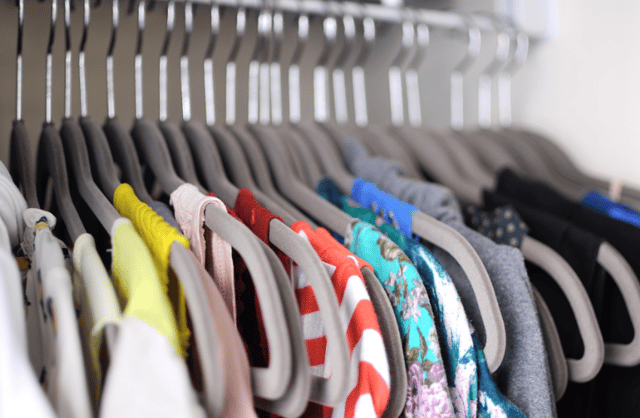 Organize Your Jewelry
Don't waste time in the morning by digging through a jewelry box. Hang up your necklaces up on a cork board, or stick on some Command hooks right by the bathroom mirror. Or try this cute DIY in the picture. Keep earrings from running away by pinning them through a piece of ribbon or lace.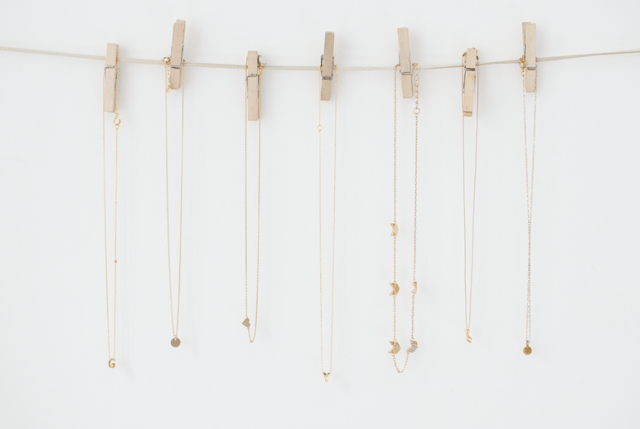 Put Things In Bins
Bins will be your best friend in college, especially if you can raise up your bed and put even more storage underneath where you sleep. You can get really long and narrow storage containers if you can't fit bigger ones under your bed. Keep everything in bins on and around your desk to keep supplies organized, too.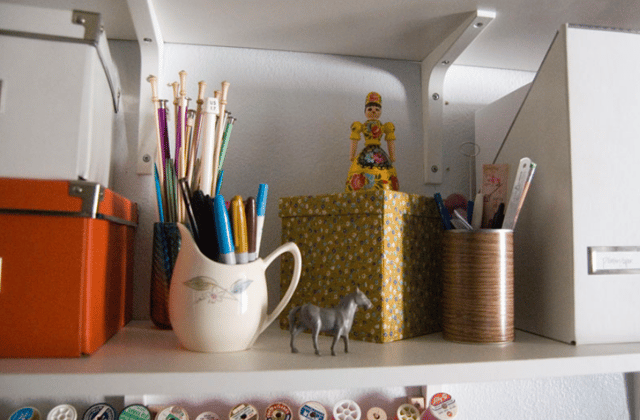 Hang It Up
If you don't have a lot of space in your dorm room (who does?), you're going to want to hang everything up, from snacks to books to all your school supplies. Stash snacks in a shoe organizer hung on the back of your door and hang up a shower caddy for notebooks and other school supplies. Hang little buckets on hooks to keep pens and pencils right where you need 'em (this is handy tip for any art majors out there).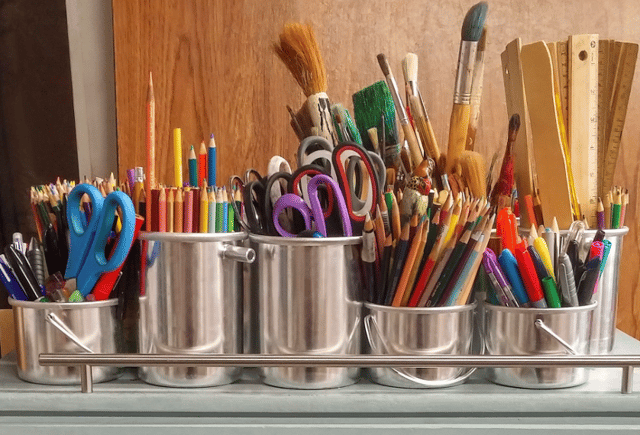 Now that you are all organized, you can work on making your dorm room feel just like home! Find more student hacks and tips right here on our blog (like where to get cheap textbooks)…and think about finding a safe place in your dorm room to put your passport — ILP sends volunteers around the world to teach English and most of our programs fit well with your school schedule…you may be able to take online classes or get school credit during your semester abroad. Come talk a representative to get your questions answered: