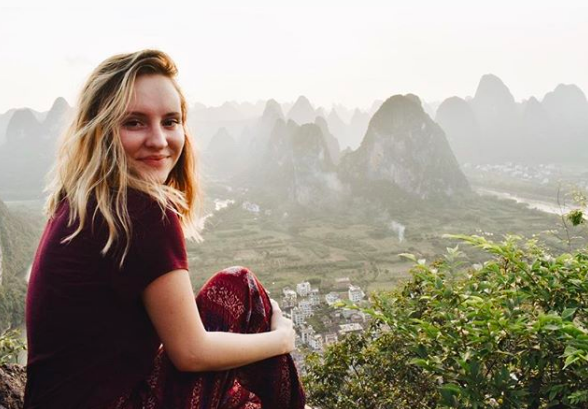 If you've been accepted to volunteer abroad with ILP, you know that we recommend the ISIC insurance card for all travelers. Now, you -- and many other future ILP volunteers -- may be wondering if this card is actually worth paying for.
We've found many times where having travel insurance helped keep volunteers out of a tough spot during unexpected situations, so we do require our volunteers to have it. If you don't have any insurance already, we have a recommendation of a company that we've found to have good coverage for a good price. If you don't know what the ISIC card is, it's essentially an international insurance card that comes with other benefits and discounts (here's more details of what exactly it is).
Check out the other ways ILP keeps you safe during your semester abroad. It's just one of the many perks of ILP!
Now, ILP does require you to have some sort of international insurance, however, we do not require you to get the ISIC card. There are many companies out there that offer insurance and I do recommend you do your research and find what the insurance you feel is best for you.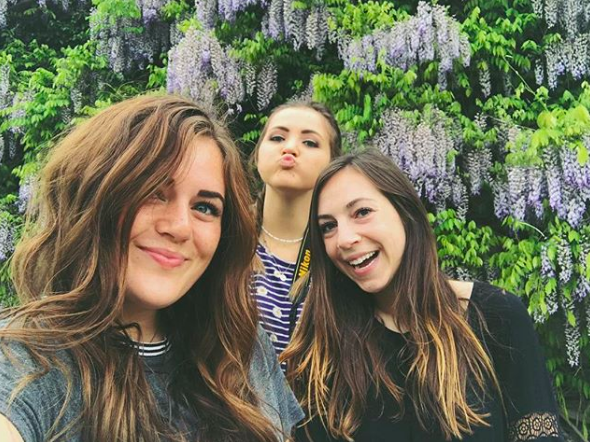 Having said that, ILP has put a lot of time and research into finding the best (benefits and price) insurance for not only it's volunteers, but also the staff --Did you know the ILP directors visit your school during the semester to make sure everything is going well?
We totally feel like the ISIC card is worth it and necessary for everyone whether you're living in China for a semester or taking a quick trip to Mexico.
Why is the ISIC card worth paying for?
Health insurance (obviously)
Travel insurance
Emergency medical evacuation
Discounts
There's an app
*These are some of our favorite perks of using ISIC, but make sure to check out their website for up to date policies and coverage information.
Health insurance
If you're getting the ISIC card, you're probably getting it because you need health insurance while living abroad.
One thing to note beforehand: if you need to use the insurance abroad, you will have to pay upfront and then get reimbursed. Make sure you keep all the receipts and make a claim ASAP so you can get your money back.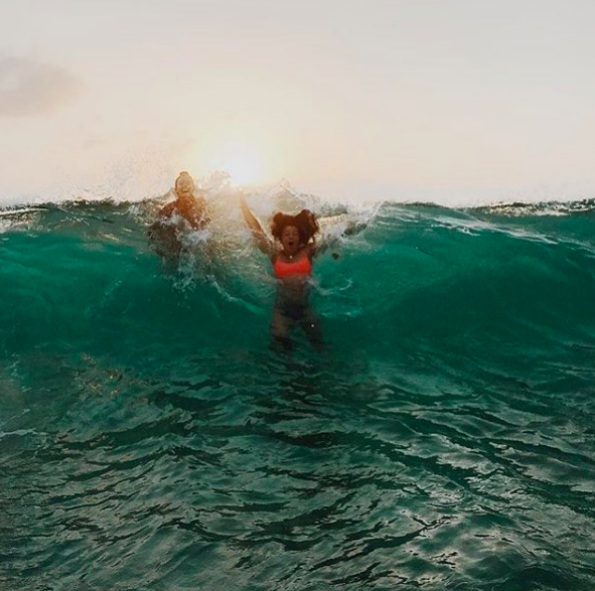 Travel insurance
Their health insurance is good (very comparable to most international insurances), but the travel insurance is what sets ISIC apart!
Depending on the plan you get (there is a basic, premium and explorer option), you can get compensated for things like losing your baggage, travel delays, or trip cancellations.
While ILP doesn't anticipate any problems along the way, there is always a chance of things going wrong when you're dealing with airlines, weather, etc. This insurance can take all the worry out of your travel!
We have ILP volunteers make claims on luggage or travel delays almost every semester. Those that had the ISIC card pretty much got paid to lose their bags! Trust me, you want to be one of the volunteers that has the ISIC card and can go buy new clothes rather than the ones without the card that are wearing the same clothes for 5 days straight.
Emergency medical evacuation
No matter what plan you get, you will have some emergency medical evacuation. No ILP volunteer has ever had to use it, but it's gives you such peace of mind to know that if anything were to happen to you while you were abroad, you'd be able to make it home safe and soundly and without a humongous bill just to get you home.
The basic plan comes with $25,000 and the other two come with $100,000. The small price of getting a card could easily save you literally thousands of dollars if you were to need to use this service.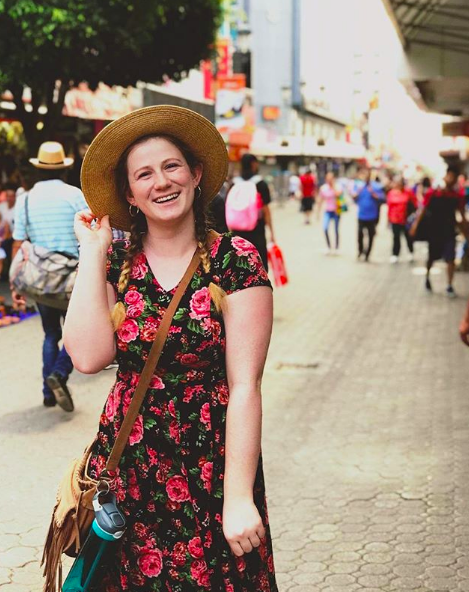 Discounts
One small perk of having an ISIC card is you can get student discounts even if you're not a student. If you're a student and have an ID, you can use that to get the same discounts; if you're not a student though, it will help you get the same rate as all your student friends in your ILP group!.
Here's some discounts for you to browse through.
There's an app
You may be wondering why an app would make this card worth getting. Well, if you're anything like me, you're gonna lose that card so many times throughout your semester abroad teaching English and it will drive you mad.
If you have this app, your card will actually be on your phone! You won't have to worry about keep track of that card and you'll also have all the info on discounts and your plans right in the palm of your hand. The best part is the app is FREE! Who doesn't love free stuff?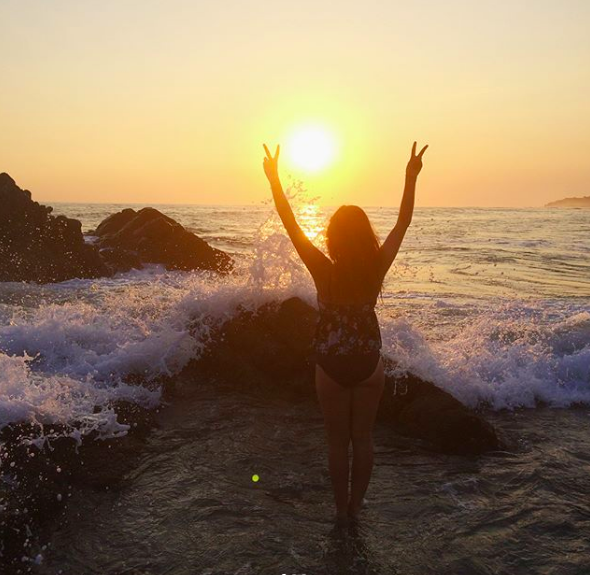 Take the stress out of volunteering in Central America, Asia, Europe or whichever these ILP countries you've chosen. It's worth every penny to have the peace of mind that everything will be okay!
If you want to see some of our current volunteers' adventures, make sure you give the ILP Instagram a follow — you'll want to be taking weekend trips to the beach or hanging out in Prague in no time.
Want more info about the International Language Programs? That green button below will take you to all the FAQ!