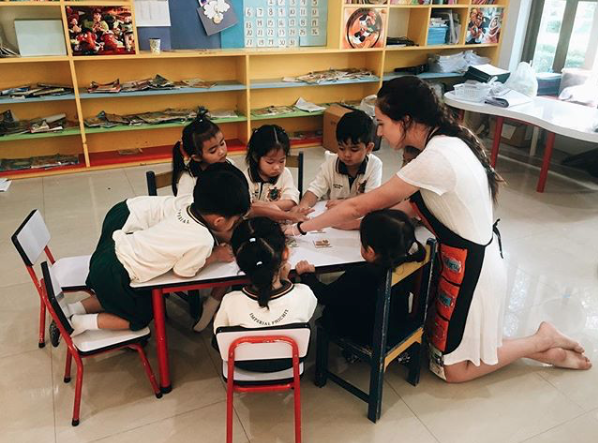 Bit anxious about standing in front of a classroom of kids in a foreign country and teaching English for a semester? Don't worry — that's completely normal (and you really should stop worrying-we'll tell you why!).
Volunteering with International Language Programs (ILP) means spending a semester living abroad, crossing world wonders off your bucket list, trying some delicious (and maybe some funky) new foods and of course, teaching English...Does one of those things sound scarier than the others?
If you are worried about not being a good teacher or having a classroom full of kids who can't stand you, you aren't the only one.
Pst: Love the idea of teaching but aren't sure how to make that happen or if you're a good fit? Get more info for ILP teachers and Elementary Education Teachers with ILP right here. We fill you in on what it's like to teach and travel, give you tips for your first week of teaching and more.
I was worried about the same thing ... how was I supposed to teach English to my cutie Chinese kids and what on earth am I supposed to do if my kids don't like me? If this sounds like you, take a deep breath, and keep reading:
ILP Is New For Everyone
Our Volunteers Aren't Teaching Majors
It's Not What You're Thinking
The Kids LOVE their ILP Teachers!
Your Head Teacher Is There To Help
ILP Is New For Everyone
Not many of our volunteers have already spent a semester living in a foreign country and teaching Arts and Craft English lessons to little Russian kids...go figure.
Since it's new for everyone, it's not like you are the odd one out. Most likely, everyone in your group is going to be a little nervous, but don't worry; it won't be scary after the first couple days. So relax — you aren't alone!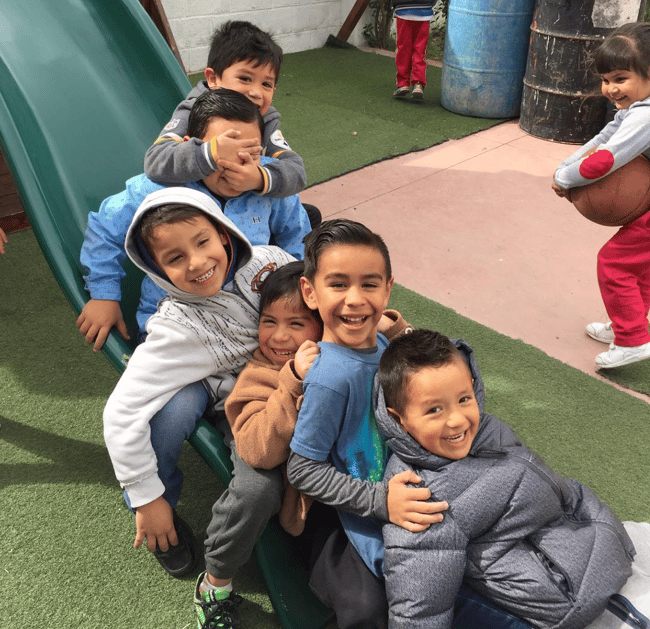 Our Volunteers Aren't Teaching Majors
That's what makes ILP so great — it's an easy to learn technique that lets our volunteers teach English in a foreign country. Although it's easy to learn, the best part is that it's also effective and well developed.
You don't have to have any experience and the ILP training you go to before you leave to go abroad will help answer any questions, give you a chance to watch the ILP method in action and try it out for yourself. Travel the world and make a difference — no experience necessary!
It's Not What You're Thinking
You're picturing a classroom full of 30 students staring up at you while you stand at the chalk board and recite vocabulary words right? Other teaching programs might be that way, but the ILP method isn't!
So, if you're going to be an ILP volunteer, you can breathe a little easier. With ILP the lessons are much more play-like while still being effective and you teach in small group of kids - usually up to 8. The lessons are shorter (around 25 minutes). We want you to have more one-on-one time with each student instead of being thrown into a large group.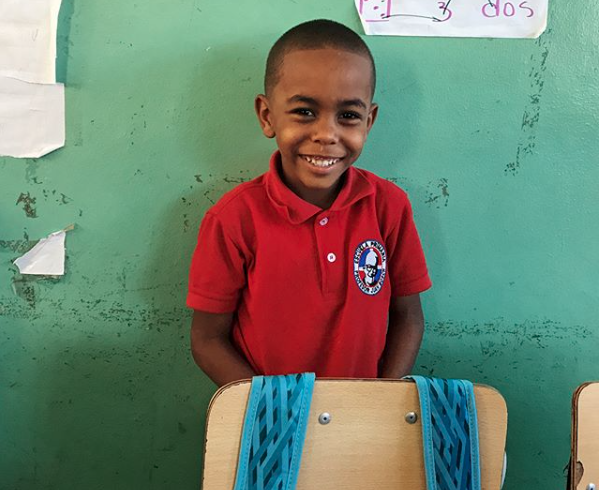 The Kids LOVE their ILP Teachers!
I'm dead serious, they LOVE ILP class! Of course there are kids who will give you a hard time, but there was only one or two (and I secretly think they were tough on me because they liked me).
If it's their first semester they might be scared on the first day (just like you!) but that just gives you a chance to see them grow even more. I can't tell you how much I loved going to class and seeing my kids break out in a wide grin and run to give hugs to me and my other ILP teachers. My first day of class I never thought I would learn all of their names let alone fall in love with all my little cuties but at the end of the semester, it was so hard to say goodbye! There were definitely tears from both sides, but I wouldn't have it any other way.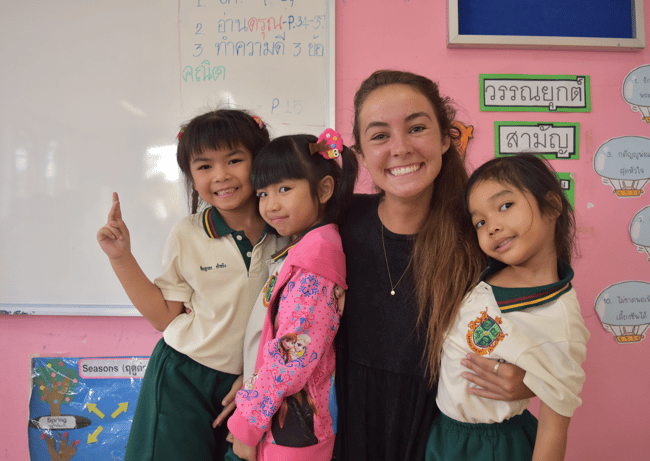 Your Head Teacher Is There To Help
If the thought of this whole teaching English in a foreign country with a group who's never done this before is still a little daunting, breathe. Every group will have a head teacher who's already taught with ILP before, so they know what's its like and how to help you out (even if that means picking up 1,000 googley eyes after class is over).
You'll have regular meetings with your head teacher to help you get better and better (and it really does get easier after the first month or so). Oh and ILP's blog is also here to help you out — check out this link for ideas for lesson plans and other tips to help you have a stellar semester.
See? You'll be fine.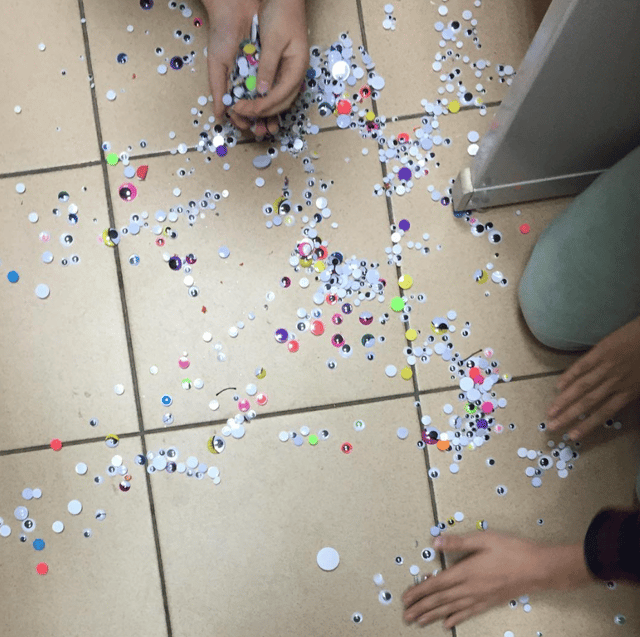 I won't lie, some teaching days were so hard. But that was definitely not the majority. I loved getting to know all my kids and their darling personalities. I loved the vacation time but was surprised at how much I missed my kiddos after being gone for just five days.
Come fall in love with a classroom full of cuties; ILP has schools in countries all over the world, with more on the way! Click that little button to talk to a representative to get your questions answered and start thinking about where in the world you'll live for a semester!