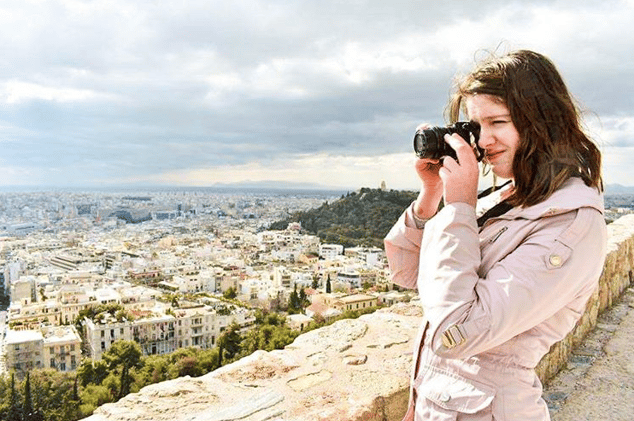 Soo, you've never traveled before and you're nervous you're the ONLY one who hasn't? I was too!
I didn't want to be the un-experienced one holding my group back. But, even though I had never traveled it was totally fine! It even turned out that there were several girls in my group who had never been abroad and we helped each other out. Here are some things that helped me feel more comfortable on my first semester abroad with International Language Programs (ILP).
Have you ever heard of a Gap Year? Everyone should take one if they want to learn more about themselves and see amazing places as they travel. Click here to learn more about what a gap year is and how you can make it happen with ILP!
Talk to your group before hand
Head Teachers help a TON
Your in it together
Enjoy the things that come
Talk to your group before hand
ILP will ask you if they can give other people in your volunteer group your email and you'll get theirs as well. Then you can Facebook and Instagram stalk or go beyond that and actually talk to people before you leave. It's nice to have an idea of who you will be with during your semester and you can talk to them about their experience (or lack there of!) with traveling. That helped me knowing there were people who were in my shoes and hadn't traveled before and also gave me comfort knowing there were some people who had actually traveled! It can be scary to travel for the first time, but having friends there with you really helps. Become friends with your group members before you go abroad!
Head Teachers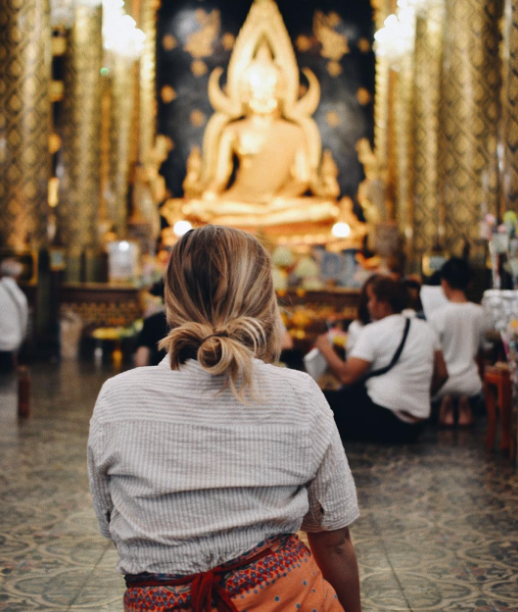 A Head Teacher is someone who has previously volunteered with ILP. They will be more comfortable than you might because they've traveled and spent a semester abroad before! Not only will they help you learn how to teach with ILP but then can help and support you in many ways during your semester. They know being abroad can be a bit nerve wracking at first because they've been through it! Use them as a resource in your group when you have questions about travel (or anything else!).
You're in it together
Use this time as an opportunity to learn and grow! Two (or more!) heads are better than one. So, if you have no idea how to book a bus to Poland or a train to Beijing, don't worry! If you don't speak Spanish and don't know how to order your meal at the restaurant, chances are the rest of your group is in the same boat!.
ILP will help with resources and your group will help you a lot. Brainstorm together and talk to people who have traveled before in your group, they'll have great advice.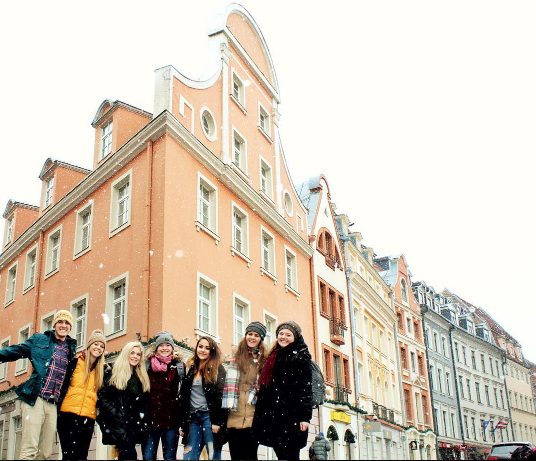 Enjoy the things that come
Even seasoned veterans of traveling have things come up they weren't expecting. Maybe you miss your bus, the museum you were going to isn't closed and that was your plan for the day or you just can't seem to find your hostel. Have fun in your group and enjoy the experiences that come. Sometimes it may be stressful in the moment, but laugh together and thing will be much better. Remember, you don't have to be a seasoned traveler; Share you opinions and thoughts with you group if you find yourself in situations like that and you'll figure it out in no time!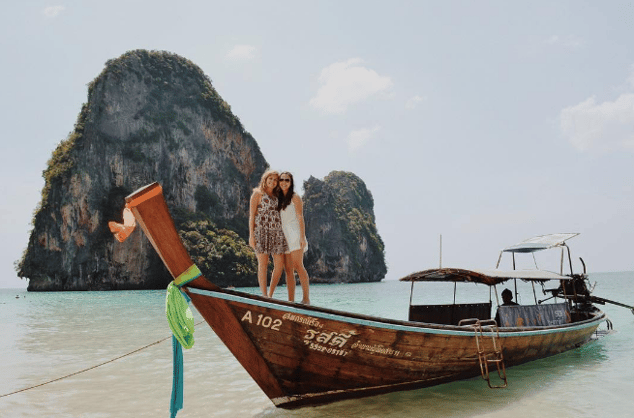 ILP is the perfect program to give you freedom to travel and live abroad, but also gives you a support system so you're never alone! Click the green button below to learn more about how ILP takes care of you during your semester!