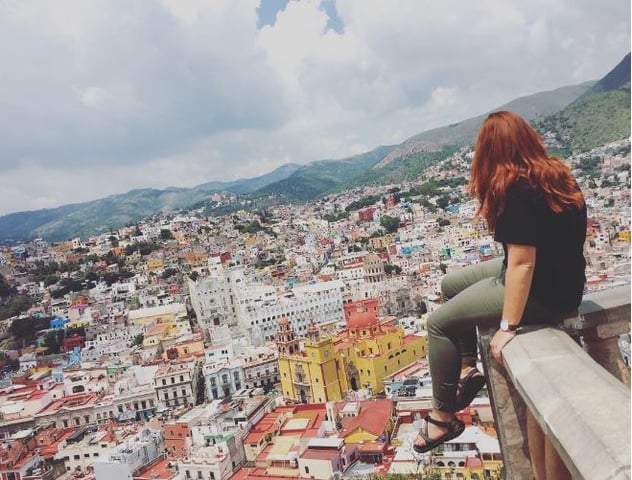 If you are wondering what it is really like to live in Latin America or the Caribbean for a semester abroad then you have come to the right place. Here's a roundup of ILP volunteers personal blogs so you can see what their experience was like from their point of view.
---
Heading to volunteer with International Language Programs (ILP)?
If not, click here to apply now
---

It can be a bit tricky trying to imagine what life will be like when you spend a semester volunteering in these countries ... to help you out, see what living abroad really was (and is) like for ILP volunteers in Mexico and the Dominican Republic!
Kelsie was a head teacher in Mexico and wrote about her experience on this blog post.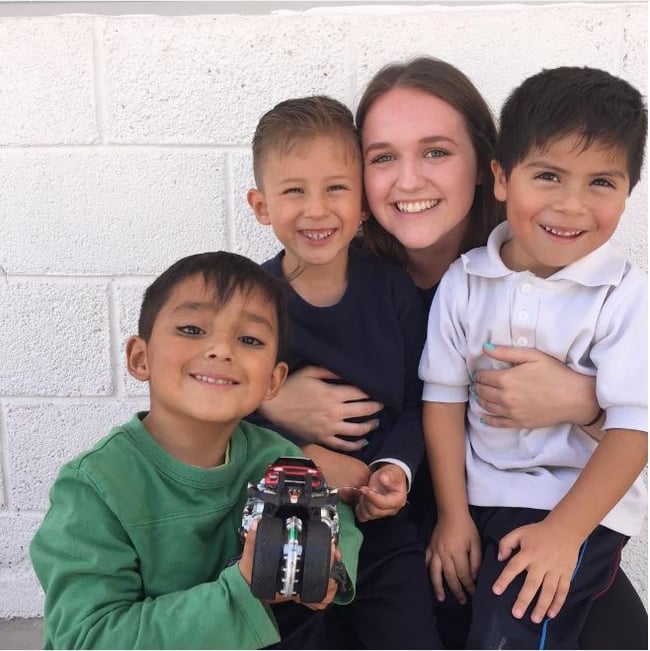 Emma (and ILP DR volunteer) did an ILP Blog spotlight about her time volunteering in the Caribbean which is also worth a read!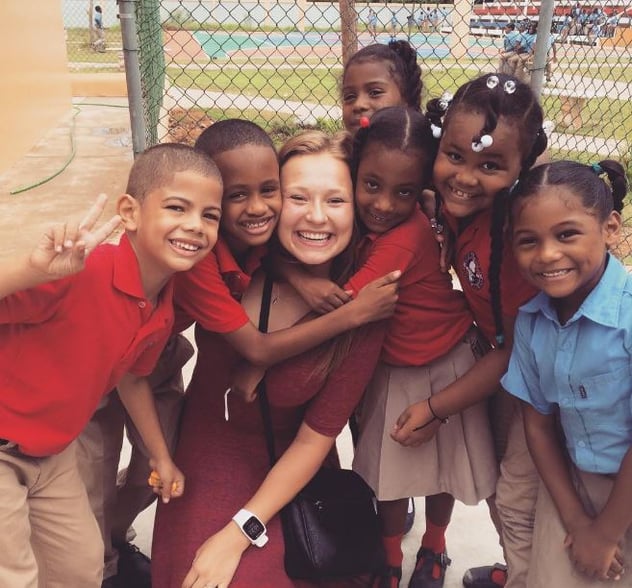 Have questions about living abroad with ILP?
We're here to answer your questions. Our representatives who work in the ILP office have all recently volunteered and are excited to help you get ready to go. Click the button below to speak with an ILP rep and we'll be in touch as soon as we can.