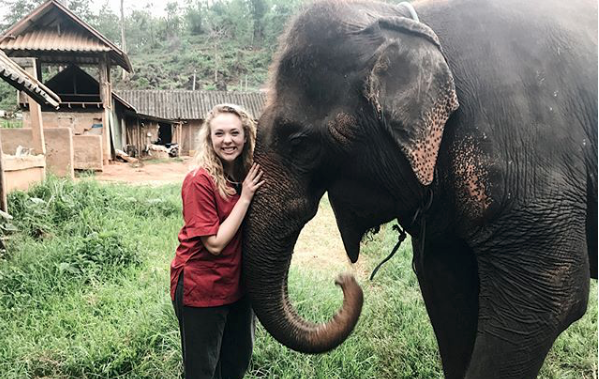 Taking a gap year and heading to Asia with International Language Programs? Here is a roundup of ILP volunteer's personal blogs so you can find out what it is really like to live in Asia, through their eyes.
---
We weren't kidding about living in China for a semester or living in Thailand! Come get info about volunteering in these countries
---

ILP currently sends volunteers to spend a semester volunteering in China and in Thailand to make a difference by teaching English. Click on the names below to see what living abroad was like for ILP volunteers through their personal blogs as they lived in China and Thailand.
Aliza
Anastasia
Brooklyn
Jennifer
Laura (and her husband Keaton)
Rachel
Cherish
Emily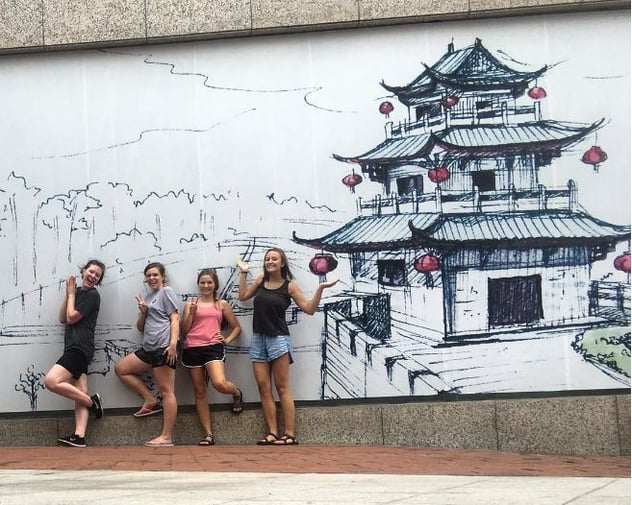 Whitney
Brittney
Anna
Hali
Jessica
Susan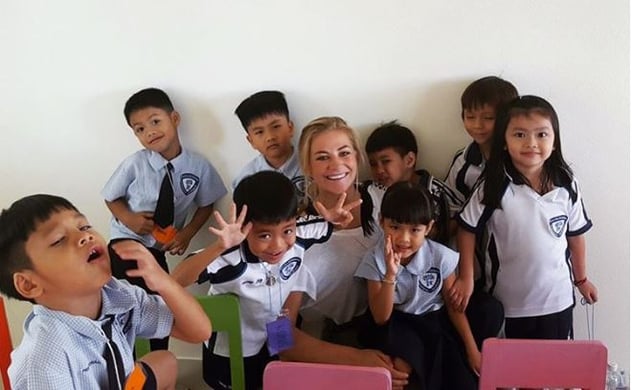 Want to see more about what it's like to spend your semester in Asia?

We have a couple of Instagram accounts you might be interested in. On ILP's Instagram account @ilpadventure we are always sharing photos that our volunteers take, so you can see all the amazing adventures that can be had.
We also have anther account @ilptakeovers where ILP volunteers takeover the account for a few days while they're living abroad. That's a great way to get more of a behind the scenes look at what the day to day looks like!