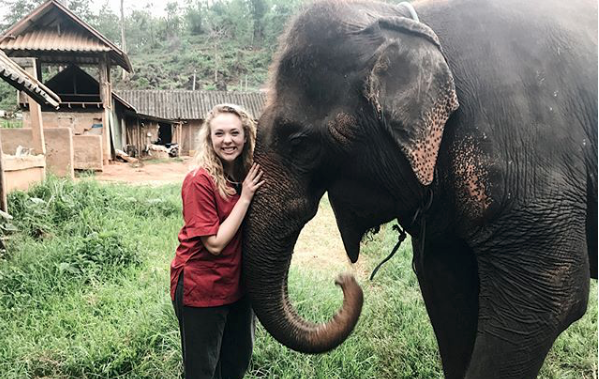 Taking a gap year and heading to Asia with International Language Programs? Great choice! Here is a roundup of ILP volunteer's personal blogs so you can find out what it is really like to live in Asia - through their eyes.
We weren't kidding about living in China for a semester or living in Thailand! Come get info about volunteering in these countries right here.
ILP currently sends volunteers to spend a semester volunteering in China and in Thailand to make a difference by teaching English. Click on the names below to see what living abroad really was (and is) like for ILP volunteers in China and Thailand.
Laura (and her husband Keaton)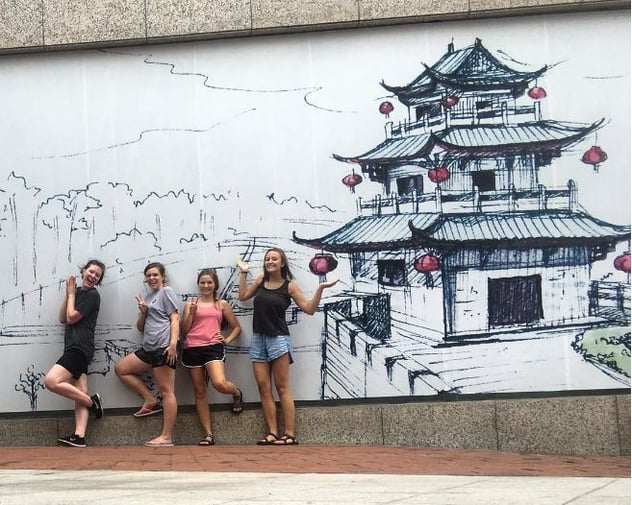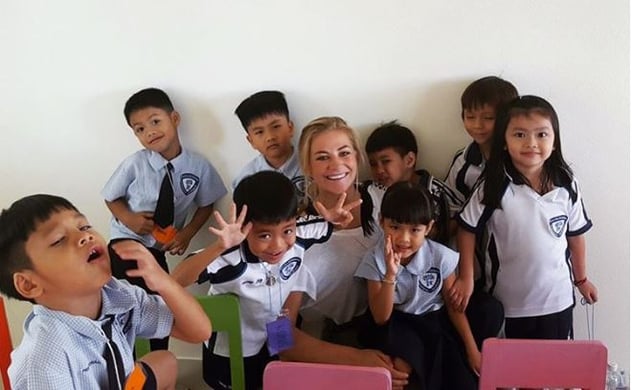 Want more tips on living in Asia? Click the button below to get your free download on what a day in the life of an ILP volunteer in China is like!