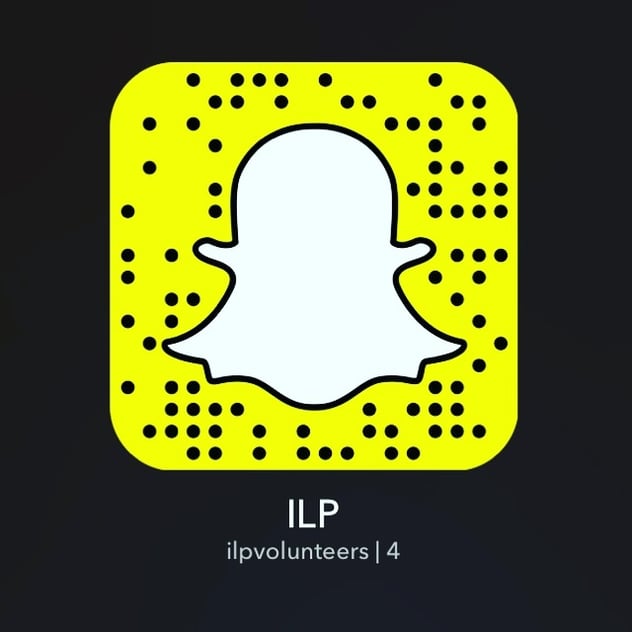 Not only is it really exciting that we now have a Snapchat account (aren't you stoked?), but the best part is that...
YOU GUYS are running it!
Yep. Every week we choose an ILP volunteer from a different country and they are taking over our Snapchat for the week. They get to show you what they're doing in real time, that day. You get to follow along and see what it's really like to be a volunteer abroad with International Language Programs.
You can check out our schedule here of who is going to be posting soon and from where.
Add us by username: ILPvolunteers
---
We love watching our volunteer's snap stories too...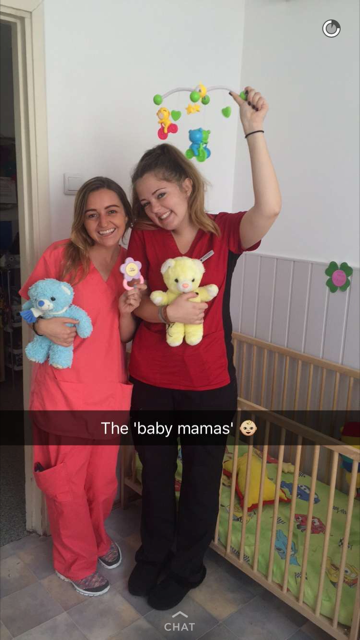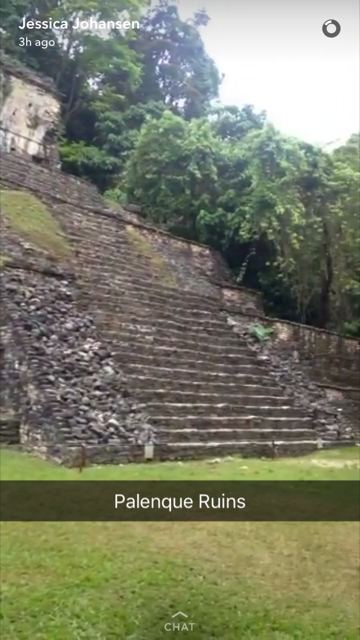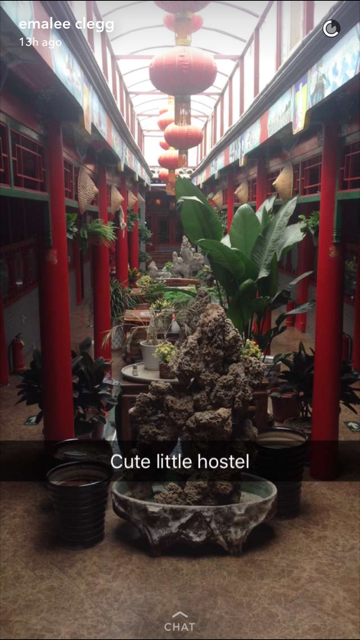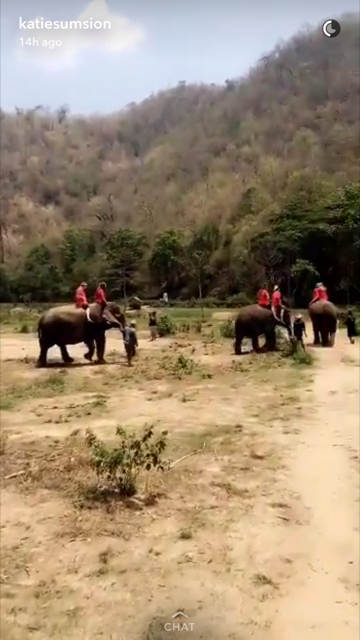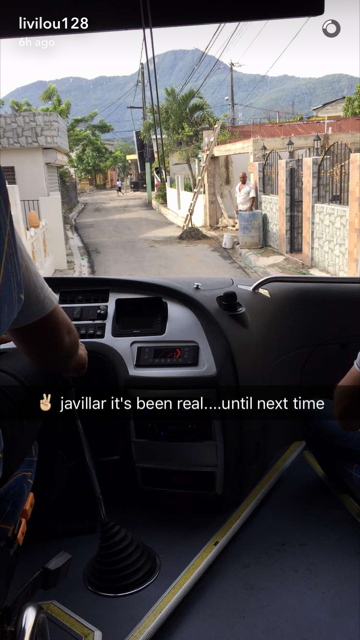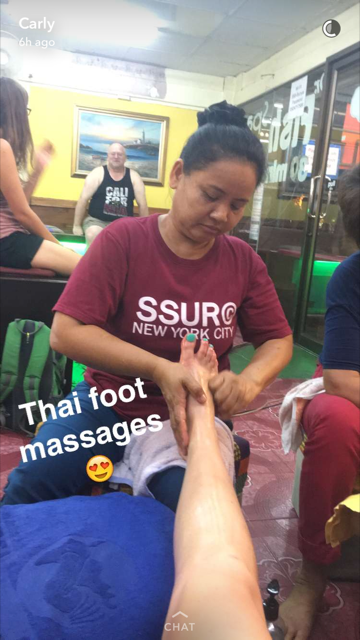 Want to learn more about what a typical day is like while you volunteer in China through International Language Programs? Click below to get your free guide!