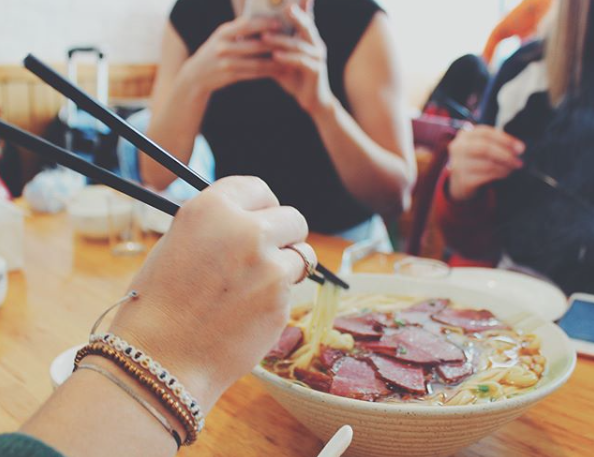 Want to travel the world but worried what you will eat? I mean, what does breakfast look like in China? Do Russians really eat beet soup? Don't worry. Being a little afraid of the food in foreign countries is all part of the experience. Life abroad means handling some changes. Your bed in China is not going to be like your bed in America. Ukrainian sounds nothing like English and you are going to get pretty good at charades if you don't learn a few phrases…oh, and then there is the food. But don't let that stop you from going abroad!
We've got a guide about how to handle your hiccups when it comes to traveling - download our free ebook about overcoming obstacles that are keeping you from going abroad.
Even if you are a picky eater, I promise you'll be able to survive and have a fabulous time, no matter where you are in the world.
Here are a few tips to help you out:
Bring Food From Home

Budget For Comfort Food

Do Some Grocery Store Shopping

Find Foods You Like!
Bring Food From Home
I'm pretty adventurous when it comes to food when traveling but even then, I always pack food from home. It's just so nice to come back from volunteering and know you have a jar of peanut butter (the good stuff with the label in English) waiting for you to grab a spoon and dig in. After days of the unfamiliar, it's just so nice to have your comfort food (even if that means packets of Ramen noodles). So do yourself a favor and take a sweater or two out of your suitcase to make room for some treats.
Psst: To help you out, here's a list of light weight comfort foods to bring.
Budget For Comfort Food
Even if you pack half a suitcase full of easy mac and oatmeal, that's not going to last you a whole semester. If you can, budget some extra money so you can buy comfort food for *emergencies*. You might just need a trip to McDonalds every once in a while. Or need to shop in the "imported aisles' at your local grocery store. As a head's up, these little trips to eat McDonalds will cost you. Local food is always cheaper than American or imported food.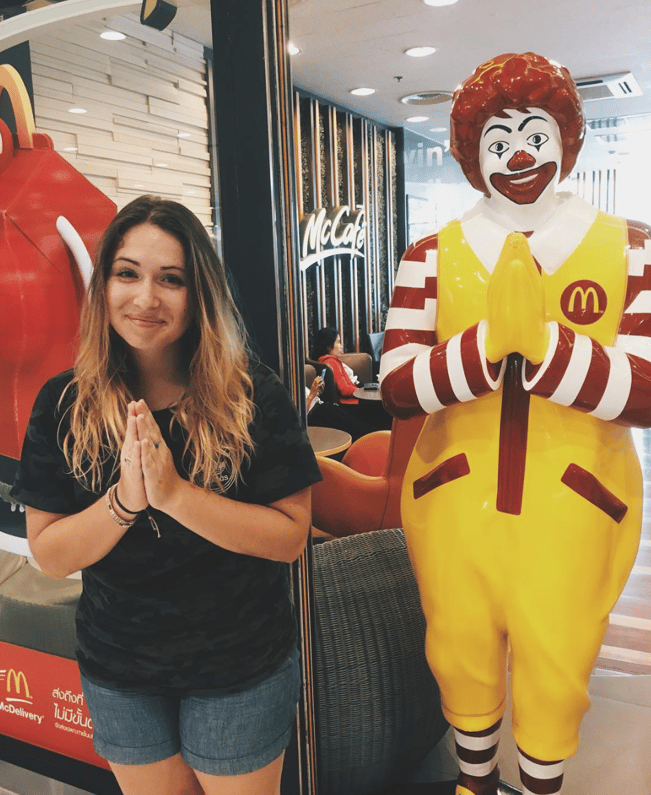 Do Some Grocery Store Shopping
ILP's program fee includes your meals but some days you just need a meal like home- it doesn't have to be elaborate, but you can make few basic meals like you would at home by shopping at the local grocery store. Make yourself a peanut butter and jelly sandwich with what you find at the neighborhood market when you just can't bring yourself to eat like a local. For those of you in Eastern Europe, here are some simple meals to make.

Oh and remember, you may find the equivalent (or something better) while abroad than your favorite snacks at home. For all you chocolate lovers going to Ukraine or Poland (or another ILP Europe country), the chocolate is WAY better in Europe than it is in America. Lucky you.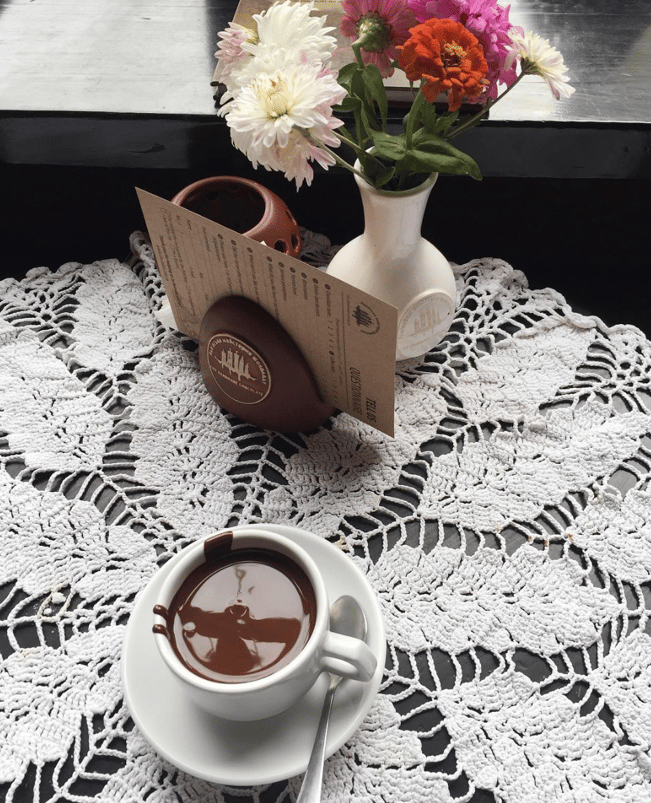 Find Foods You Like!
This is the most important thing! I know it's hard to try new foods, especially if you can't read the menu and don't exactly how what the food even is, but I promise you…you will find something you like no matter where you are. And finding foods you like will help you be happier.
Your semester will drag by if you spend your days wishing you could just be home eating pizza and mom's rolls. Eastern Europe eats potatoes in 12 different ways…I bet you can find one way you like them prepared. China has amazing noodles, Thailand has incredible curries and pad thai, and every country has fruit stands. Try the food on vacations - like our favorite treat in Prague.
For days when you can't stomach a meat filled dumpling, or something served over rice, spread some peanut butter on an apple or banana and call it a day.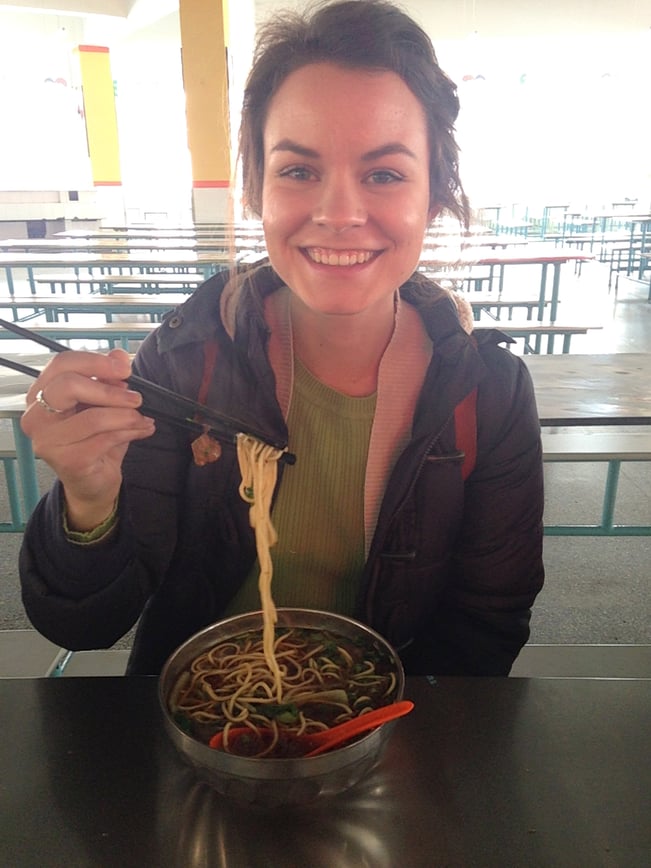 Need more advice and tips on what life abroad is going to be like? Check out our blog page about it. Now that you're a pro about conquering your fear of borscht, fill out an application to volunteer in one of ILP's countries!
Press that button and get started; when you fill out an application, you'll be put in touch with someone who can answer your questions ... no pressure!