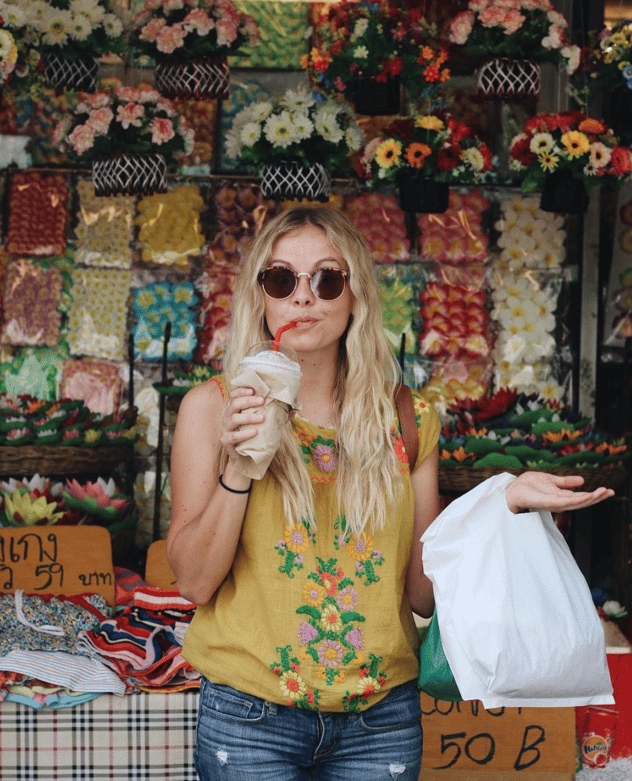 Uh oh, you just got the bill for dinner while you're traveling through a foreign country and have no idea what to do. Do you tip here? Is it rude if you don't? Is it rude if you do? Don't panic! We've got the info you need.

You know the drill here in America. You leave a tip at a sit down place, but wouldn't at McDonalds. And you wouldn't dream of getting out of your NYC cab without handing over a couple extra dollars….but what's the case in Europe? Or Asia? How about Mexico or the Caribbean?
Turns out, it depends.
Helpful, I know. But reading allllll about how to tip around the world can help you save money and some embarrassment on your travels.

---
Like to travel and save money?
Come check out our guide about paying less for an entire semester abroad.
---

We've gathered up all the countries our ILP Volunteers live in (and some countries they like to vacation to) to give you the low-down on tipping. As a general rule when tipping applies, it's for nicer restaurants/cafes, not really for your street food pretzel guy, like you'd probably assume.
Asia
China: Tipping is NOT part of the culture here, so you are fine to just pay and leave at restaurants, and don't need to tip waitstaff, taxis or local guides. More money for pulled noodles, right?

Thailand: You don't typically tip in Thailand either, but if your driver, masseuse, or local guide did a fabulous job, you can leave 20-30 baht.

Cambodia: Volunteers living in Thailand love to visit Cambodia— and it's the same rules which is convenient….Except Cambodia uses US Dollars and will go absolutely nuts if you tip or pay with a $2 bill. They are considered very, very, very lucky here.




Eastern Europe + Western Europe + Scandinavia
Eastern Europe
Romania, Lithuania, Russia, Ukraine & Poland: Tipping was brought to these countries by tourists, so locals don't usually tip. So if you aren't sure, just don't tip.

If you are eating at nicer restaurant, you can tip 5-15%, just give your cash directly to your waiter. If you leave it on the table, anyone can take it. Make sure you check to see a 5% hasn't already been added to your check first!

No need to worry about tipping taxi drivers, but you can give your tour guide a little extra (around $7-10) if they did an excellent job.
Western Europe
For countries like France, England, Italy and Greece, you'll likely see "service compris" on your dinner receipt, meaning the tip has already been added. Locals will usually round up to the nearest whole number or tip 5-10% for great service at a restaurant or for a great taxi driver.

In England, there may be a 12.5% optional tip on your receipt — but don't feel like you have to pay if you don't want to.
Scandinavia
Tipping here is either included, or you just don't really tip. Typically, Sweden and Denmark will have the tip included and you don't tip otherwise. In Iceland and Finland, you can tip 5-10% (if it's not already included) and you really want to say thanks.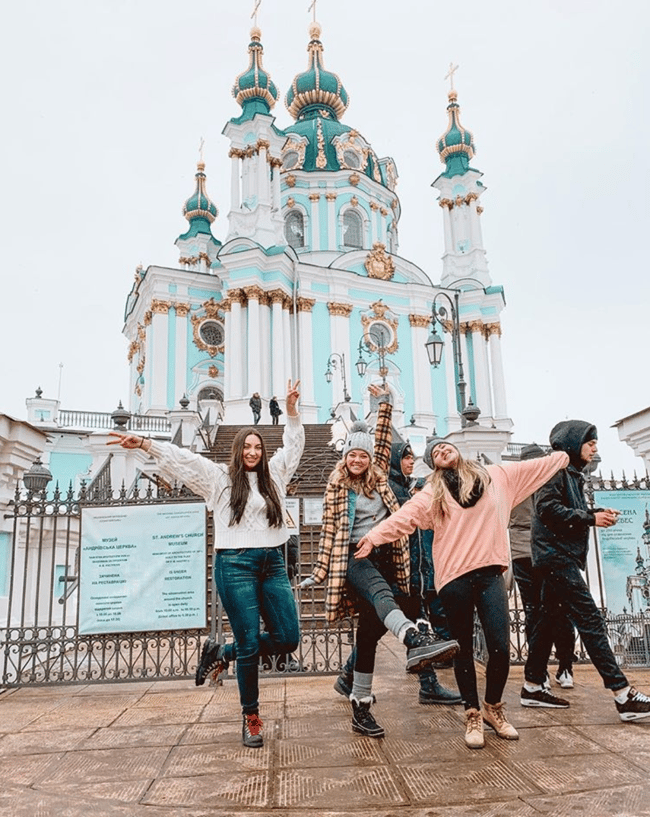 Central America + Mexico
Nicaragua
If you head to a sit-down restaurant, hire a tour guide or take a shuttle, a 10% is the norm. You might also see little tip jars ("propina" jars) at the counter at family owned convince stores or eateries — if you'd like to tip, that is up to you. Similar to the DR, wages in Nicaragua are low; if you have room in your budget couple of extra dollars goes a long way.
Costa Rica
As a general rule, Costa Ricans don't tip at restaurants, but 5-10% is customary if you'd like to say thanks for a good meal. If you hire a nature guide out in one of the rainforests, it's customary to tip $15-20 USD for the day (everyone in your ILP group can chip in). If you go river rafting, a $5 per person in the raft is a nice way show that you had a good time.
Mexico
Tip when it comes to guides and nicer restaurants (no need to tack on a few pesos for a bag of street-horchata or tortas or these street foods). In restaurants tip 10% unless you see 'propina', on your bill, then it's already included.
If you book an all-inclusive tour or resort, they usually add in a tip with your price so you don't need to tip again. But it is nice to chip in a tip for an all-day guide or driver (or half-day guide). Say around 200-300 pesos if they did an excellent job.
Africa
It's not really customary to tip at local restaurants and hotels, but as is the courtesy with many countries that are struggling economically, a little bit extra goes a very long way. In more formal restaurants that typically cater to wealthy (and Western) clients, you might find that a tip has already been added, or is expected.

When it comes to guides (like on safari), it's not required, but is recommended. It's tradition to tip your driver, cook, and guide if you've gone on a multi-day safari; you might want to check with your booking company about their tipping policy and their tipping guidelines, but some message boards say $5-8 USD a day is customary, per guide/driver/cook/porter.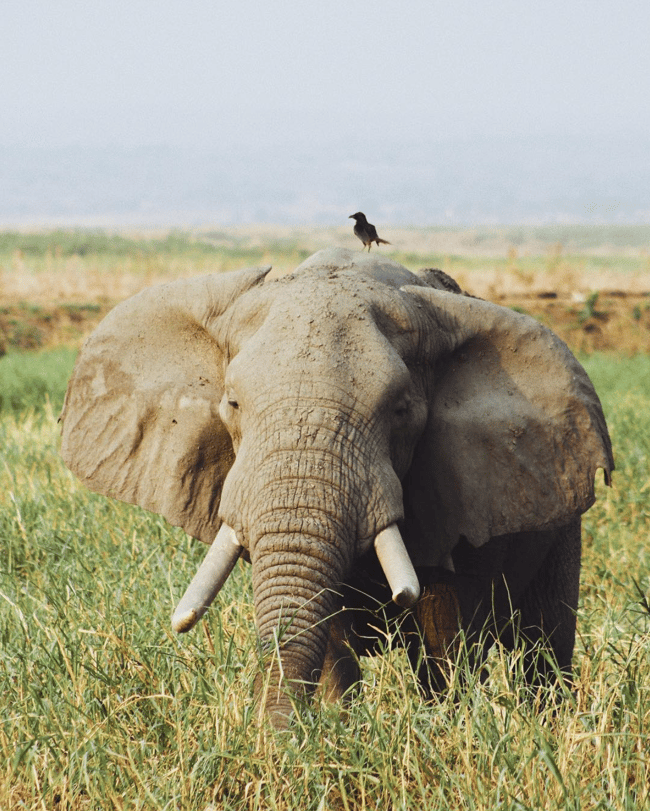 The Caribbean
Volunteers living in Haiti don't really need to worry about tipping, unless you are eating at fancy restaurants and staying at fancy hotels (then tack on 10% and leave a few dollars for maids).

In the Dominican Republic, tipping is a little more common — taxi drivers may include a tip (if not, tack on 10% , same for nice restaurants if you had great service), and around 10$ for an all day driver. It's proper etiquette to tip your all-day guides around 15$.

Wages are really low in the Caribbean, so when you can spare a couple dollars to say "thank you", it will be appreciated!


One More Thing
If this sounds stressful, don't worry. Other countries understand you're not locals and are probably students — and that's OK! It's just nice to know what's culturally accepted in case you want to tip and say "thanks!", if you have room in your budget. Do what feels comfortable to you and don't stress.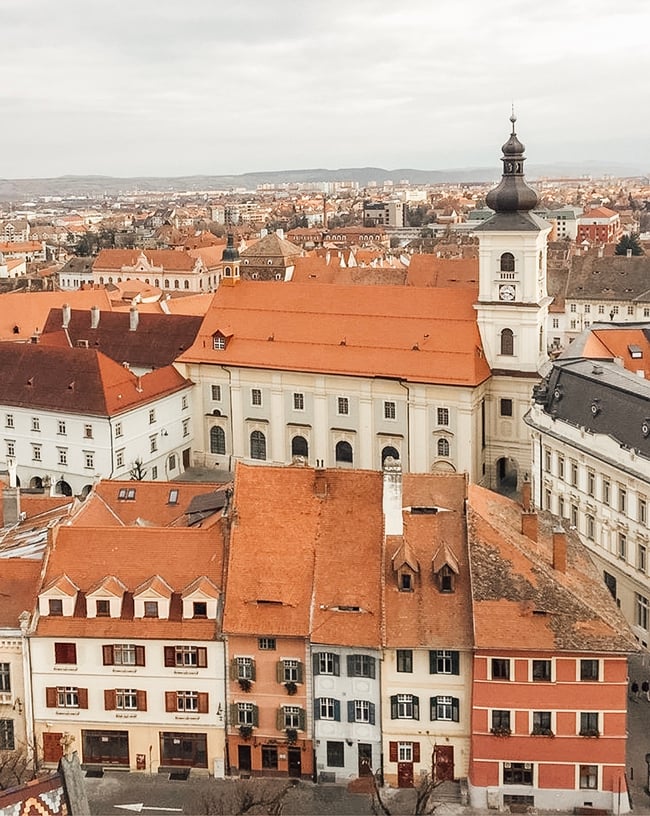 Want to practice all this international tipping for yourself?

Volunteer to teach English with ILP — You'll live abroad in one of the ILP countries, get vacation time to explore other cities, and as always, your program fee includes your roundtrip flight, housing, visa and three meals! Hooray, hooray!
Come talk to a rep who can help answer all your questions: