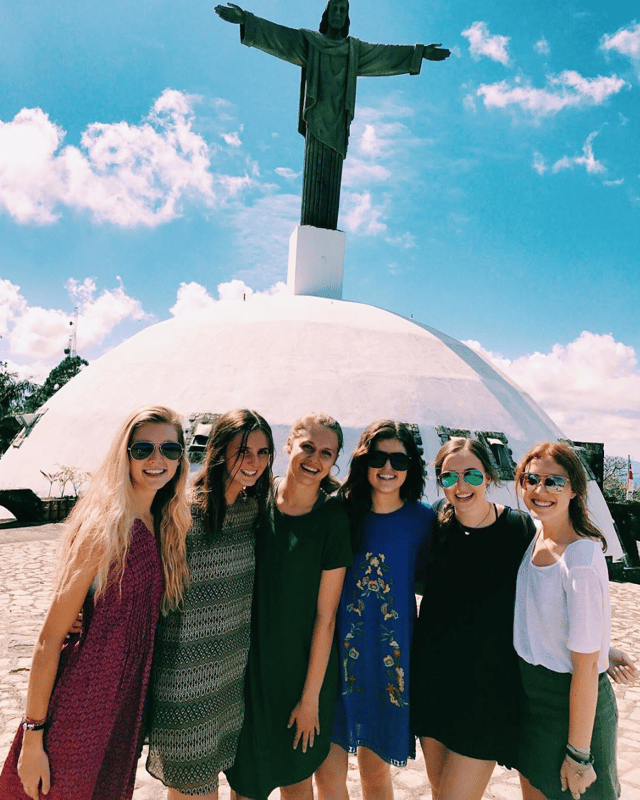 Want to go abroad but your school finals are cutting it close with the departure date for your adventure with ILP?
We see this a lot with our ILP Summer Semester. ILP Summer groups start around the middle to the end of April and if you look at your university schedule, I have a feeling your finals are happening around that time as well. Don't give up right away. There are ways you may be able to take your tests early and pack up your suitcase for a semester abroad.
…But of course you will need to do a few things first. You can't just skip out on these tests and start traveling. Luckily, we've done a little research to hopefully make that happen so you can finish up your school semester the right way and still make your flight to one of ILP's 10 countries.

Have a few other obstacles keeping you from going abroad? Let us help you out with this free ebook!

Obviously, your finals are going to vary depending on what school you go to and program you are in, so be sure to talk to your academic adviser and your professors about taking your finals early. Let them know that you'll be volunteering abroad —you may be able to get school credit while you're gone, so don't forget to talk about that, too! In the meantime, do these things to finish up your semester early:
Talk To Your Teachers
Get A Letter From ILP
Check The Dates

Look Into Another ILP Country
Talk To Your Teachers
As soon as possible, explain your situation and understand where they are coming from, too. Sometimes, professors are allowed to set their own exam dates but sometimes it is set by the college and dean…and they can't risk you taking the exam early and possibly "sharing" the test information to students who are taking the test on time. It could be the case that your final is a project or essay — so it wouldn't matter if you finished it a week early. Or, your professor might have several versions of the exam that would eliminate the risk of the exam being shared with classmates. Either way, this is the first place to start but don't get frustrated if they can't cooperate with your schedule.


Get A Letter From ILP
To help your case, get a letter from ILP by contacting our office (send us an email: office@ilp.org or give us a call (801) 374-8854). We'll make sure we explain how you'll be serving abroad and the dates for the semester you are looking into. This may help your professor see that you're not just trying to ditch out early, but that you're actually signed up to do something that is going to help further your education and experience.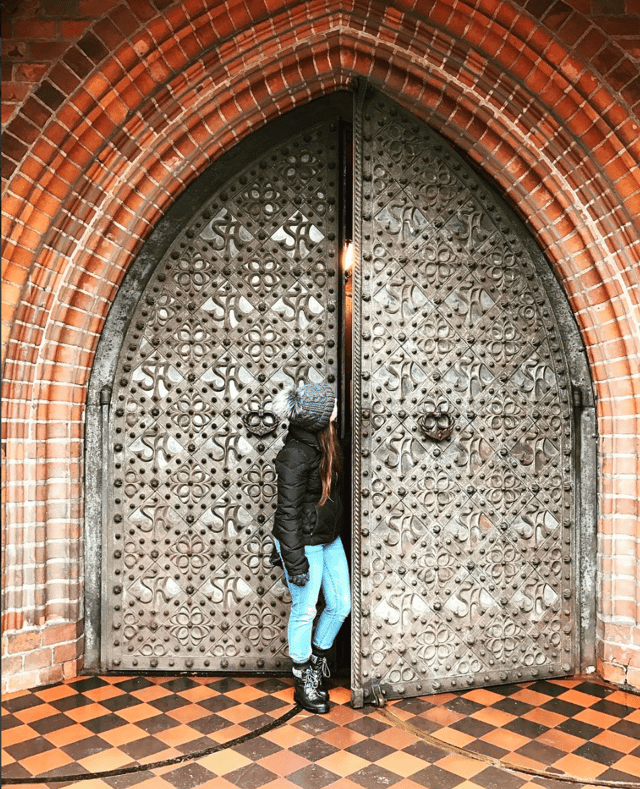 Check The Dates
Are your finals during a 10 day stretch? Would it work if you just took your final the first day it was offered? Or maybe, talking to your professor and seeing if they will open up your exam early for the whole class, say on Saturday instead of waiting until Tuesday? Exploring other options could give you a way to finish up the semester and still have time pack your suitcase.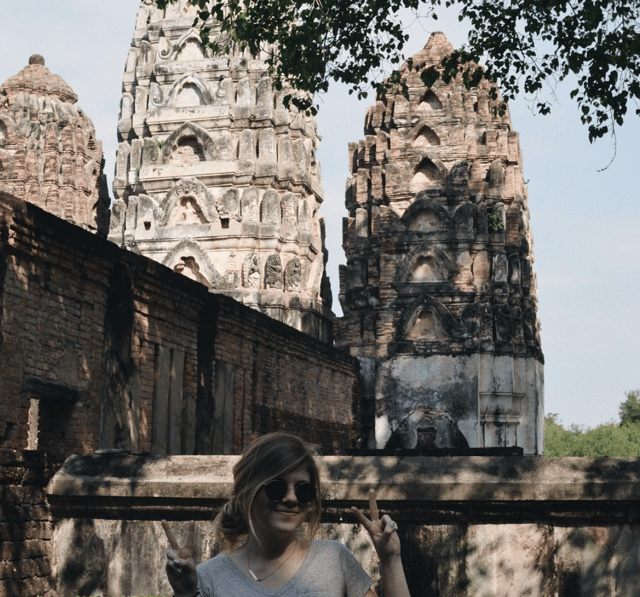 Look Into Another ILP Country
If the dates of your semester in Poland aren't going to work out, why not consider another ILP country that is similar? You generally won't find out the exact day your departing until about 6 weeks or so before you go, which means you're already halfway through your semester at school and can't just drop out if you can't get your finals changed right? We do have ILP groups who leave at different dates, so if you can be open to going with a group who leaves later that might work out better for your schedule. Maybe you wouldn't leave for Mexico until after your Biology final.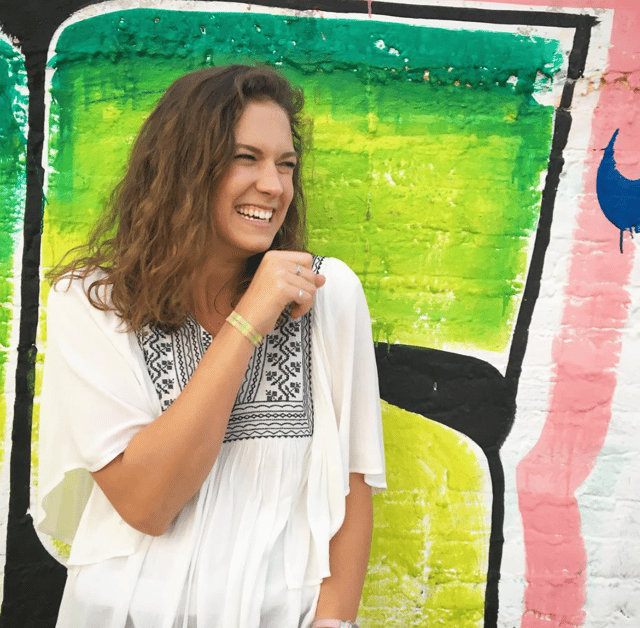 Just because you are a student, it doesn't mean you can't travel the world and volunteer with ILP! We want to make it easy to help save you money, help see what programs fit in your summer breaks and give you lots of other student hacks to make stamping your passport a reality.

Need more help figuring this all out? Come talk to a representative who's done ILP before and can help get your questions answered!