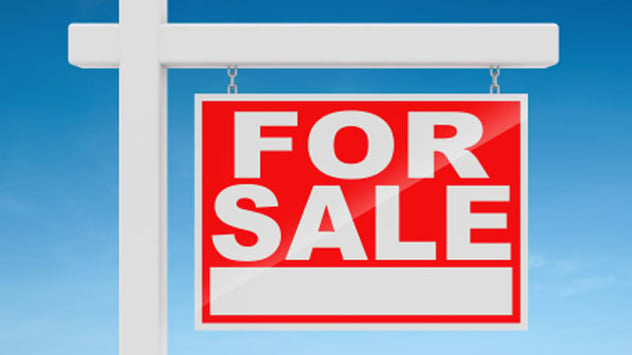 Everything is ready to go for your semester abroad with International Language Programs (ILP). You've been accepted, done your fundraising have your passport... But, just one thing, how do you get out of your housing contract?! Don't let that standing in your way! Read our tips of how to sell (or even find!) a contract.
Are there other things that may be getting in the way of you taking a semester off of school? Click here to learn more about how you can overcome them and you'll find yourself abroad in no time!
Post On Your School's Board
Most universities have a board where you can post ads. You can find anything from jobs to cars to housing on it. First, check out the board to see what is listed and that will give you a good idea of what other people are charging. Write up your post and stick it on!
Facebook Pages
Most universities also have housing pages set up on Facebook. You can post there and also see what else is being offered. Make sure you post often so your post is at the top of the page!
Are you apart of the ILP Facebook groups? Many ILP alumni are coming home from their semester abroad and looking for housing. Try posting your offer there and seeing if anyone is looking.
KSL and Craigslist
Both KSL (if you're in the Utah area) and Craigslist have sections where you can post housing contracts. When posting make sure to add pictures. It will help your ad stand out.
This is also a good way to find housing because it will bring up a lot of options and you can personalize your search so there is not a ton of postings to sift through.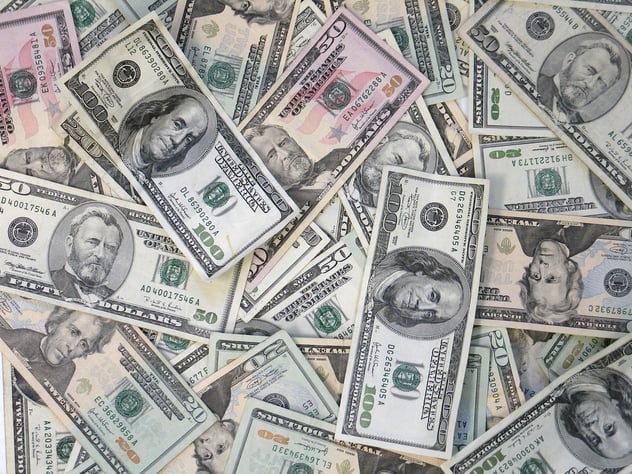 Get Your Friends To Help
Ask your friends to help you get the word out! The more people you tell the better. Can they share it on their Facebook? You can even offer them a "reward" (something small like $25) if they are able to find someone to sell it to.
*If it comes down to it and you REALLY can't sell it think about different offers you can give people. You could offer to pay their deposit or even give them $100 towards rent. In the long run you will still be saving a lot of money because you are out of the contract and don't need to pay for the rest of it.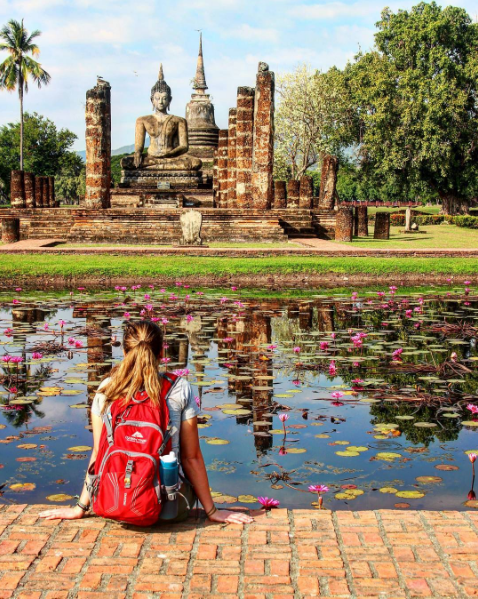 Now you're one step closer to a semester abroad with ILP! Click below to learn more about ILP and the experiences you can have while volunteering in one of our 10 countries!