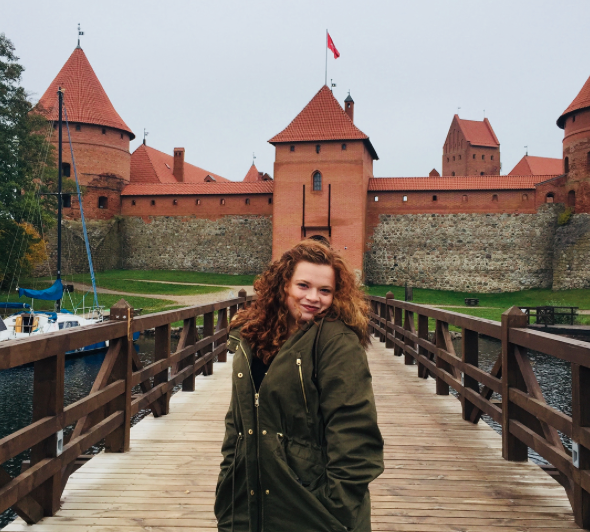 Imagine this: You're headed to go spend a semester volunteering. Your bags are all packed up. You are ready to go abroad. You start marking the days off your calendar ... only to realize that you still have to sell your housing contract. What do you do now?
Pst: If you're looking to sell your housing contract, I can almost bet you'd love to pay less for a semester abroad right? Click that link to get some tips about saving money while you travel with ILP.
Selling housing contracts can seem like a daunting task, especially if you have never done it before. Where do you start? How do you do it? Who will buy it? Those are some of the questions that will probably be running through your mind, but have no fear! ILP is here to help you out — These tips will work for BYU housing, UVU housing ... pretty much any housing!
We're here to share some of the tricks of the trade our past volunteers have found helpful:
Where To Start??
Post An Ad Online
Other Options
Where To Start??
First things first, you need to go into your apartment complex's office and talk to them. Many complexes have some sort of fee if you sell your contract. They will vary in price, and may be called many things. Some of the fees could include (but are not limited to) selling fee, transfers fee, cancellation fees, you may not get your deposit back, etc.
Each complex is unique and will have their own sort of fee. Make sure you check with them before you start the whole selling process to avoid surprises. They might also know if someone is on a "waiting list" to get into the complex, which means you won't have to find someone to fill your spot.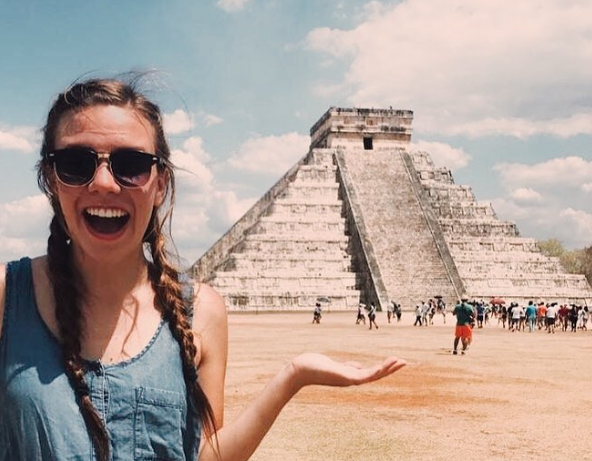 Post An Ad Online
Posting an ad online can be one of the most valuable ways to sell your contract. There are many different websites to look into, but the most common ones are:
KSL Craigslist
If you are selling a contract in Idaho or Utah, KSL is a gold mine for you! You can sell just about anything on KSL.

Here's what you do: Go to www.ksl.com and click on "classifieds". In the right hand corner there is an orange "Place an Ad" button. You may need to create an account at this point if you do not have one. Follow the instructions, and you have an ad!
Craigslist
Craigslist is a great tool to use for selling your contract. It is similar to KSL, but it can be used in any state. Beware of scams though! Craigslist is such a popular and widely used website that there are people who use it for not the right reasons.

If something doesn't seem quite right, trust your gut. For the most part, however, Craigslist is reliable. Here's how to place an ad: Go to www.craigslist.com, pick your country, find your state, and pick your town. On the left hand side there is "post to classifieds" button. Follow the instructions from there.
Facebook
Facebook is another great way to get the word around. Use any type of social media to your advantage. You never know who will see it! Ask your friends to share your ad on their Facebook pages as well.
You can also try to find Facebook groups for selling contracts at your school or university. For example the page "Buy and sell BYU Contracted Housing" has people selling and looking for housing contracts.
School Websites
Schools generally have great websites that help students sell their contracts. Check out your school and see what they have so you can get ready to take pictures of the Great Wall.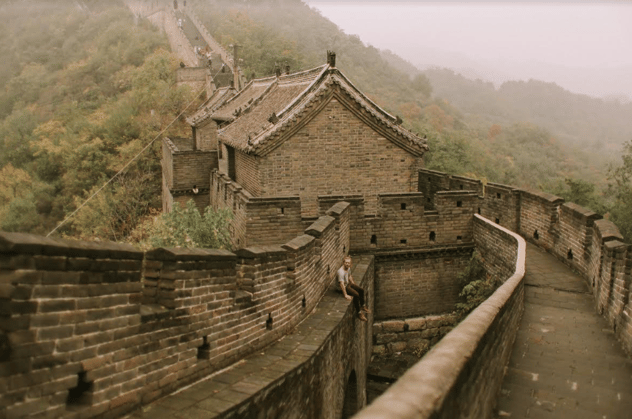 Other Options
Now that you have done all of that, what do you do now? Believe it or not, there are other ways to sell your contract. Here are a few more ideas:
Post ads around the complex.
Post ads around your school's campus (if it is allowed). You never know who will see it!
Offer an incentive. Let them keep your deposit or last months rent. It's better to lose a little money rather than getting stuck in a contract!
Make sure your ad includes pictures of the place — people will be more interested if they can see what the apartment looks like.
The more creative and dedicated you are, the more likely you will be to sell your contract, so you can start dreaming about living in China for a semester, or actually living in Thailand ... or Poland .... or Mexico ... or any of ILP's countries! Each year, International Language Programs helps hundreds of college-aged volunteers actually go abroad to make a difference.

Interested in volunteering for a semester? Come talk to an ILP representative! They've volunteered with ILP before and can help answer any of your questions.