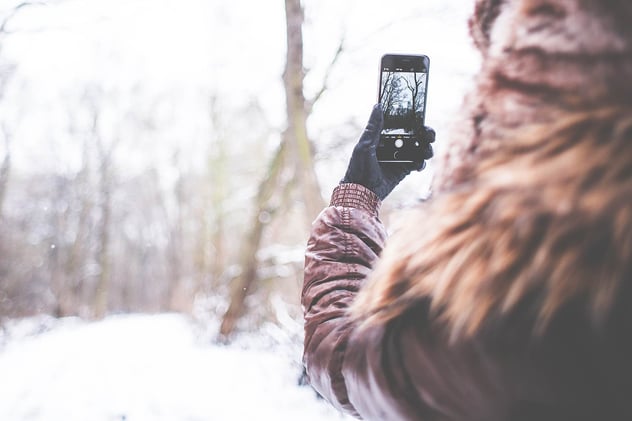 On your international trip with International Language Programs (ILP) you are going to visit some incredible places which means you'll have the opportunity to take amazing pictures (bring on the Instagram followers!).
The convenience of having a smart phone is so nice while you are traveling abroad. You can snap pictures and upload them quickly, but a lot of times that's where it ends. If you're doing a life-changing trip like a semester abroad...you need to print those photos instead of letting them get burried in your phone! We love photos books, but printing a few favorite images is a quick (you get it RIGHT NOW) and cheap way to have those memories in your hands, too.
Printing photos while you're still living abroad is an awesome way to have personal gifts for friends you make, an easy way to fill up your travel journal, and a great way to personalize your room while you live on the other side of the world.
Here are a few easy ways to do it.
Zink
Polaroid Zip
Prynt.co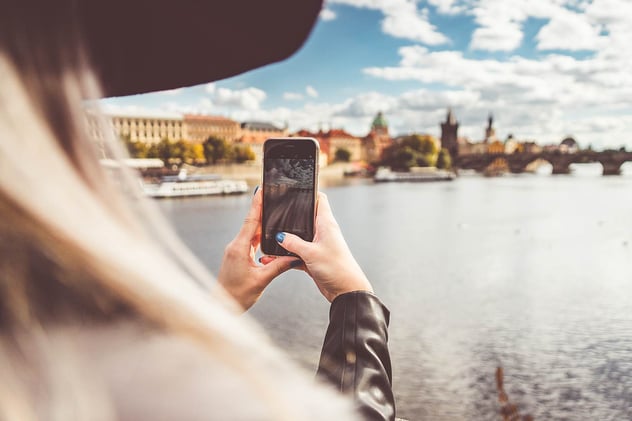 Zink
Zink is on the bigger side of the printers but is still portable enough to take in your backpack on a trip. Connect to wifi and you are good to print right from your phone. The printing is really good quality and you can choose what size of photos you want printed (you can print them up to 2 inches). The printer automatically cuts the pictures for you and the paper rolls are easy to refill.
Zink is a good option, but like we said is a bit bigger than the other printers out there. If you're wanting something smaller keep reading!
Polaroid Zip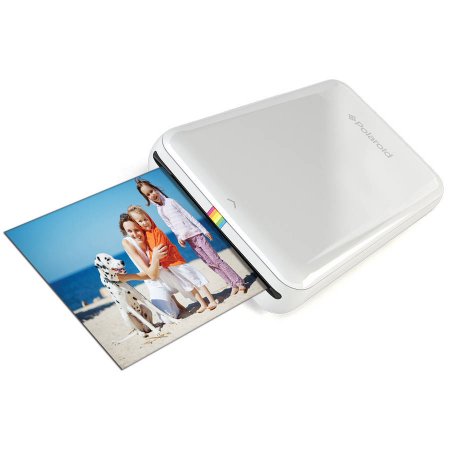 The Polaroid Zip is small and SO portable. It is 4x6 inches and only weighs 6 ounces! It really is small enough that you could put it in your pocket and go explore! One thing that makes the Polaroid zip unique is that the pictures print on to a sticker paper, so you can peel your picture off and put it anywhere you want (perfect for a travel journal!). This one is also nice because you just connect with Bluetooth and don't need wifi.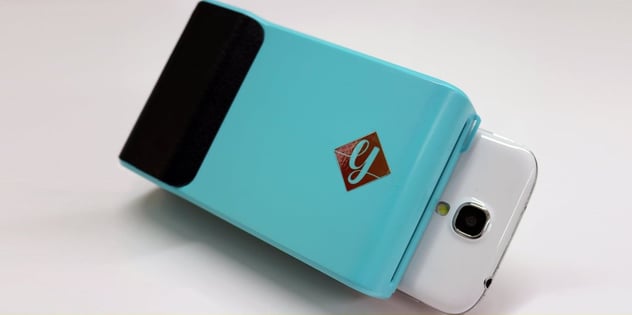 Prynt.co
Prynt.co has a really unique printer that actually attaches right onto your phone. You load the paper right in (up to 10 pages) and it prints from there. The printing app is really neat too. You can add filters and text to your photos, and who doesn't love a good filter? Another cool think about Prynt is that when you take a picture the app saves a quick video of when you took it. Once the picture is printed you can go to the app and point your phone at the picture, it comes back to life on your screen. Pretty cool!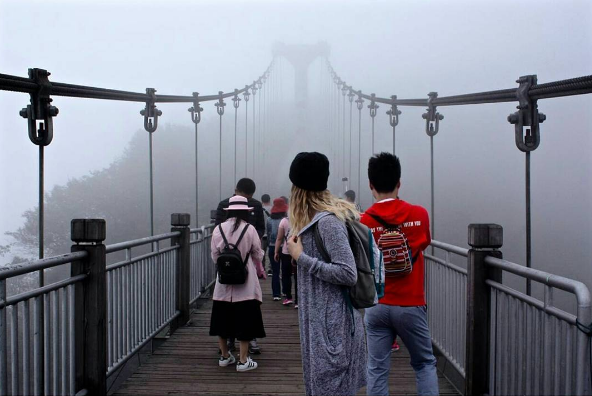 Now that you know how to print cool pictures you need to go to a cool place!
Click on the button below to talk to a representative in our office about the nine different ILP countries you can travel to and volunteer in!