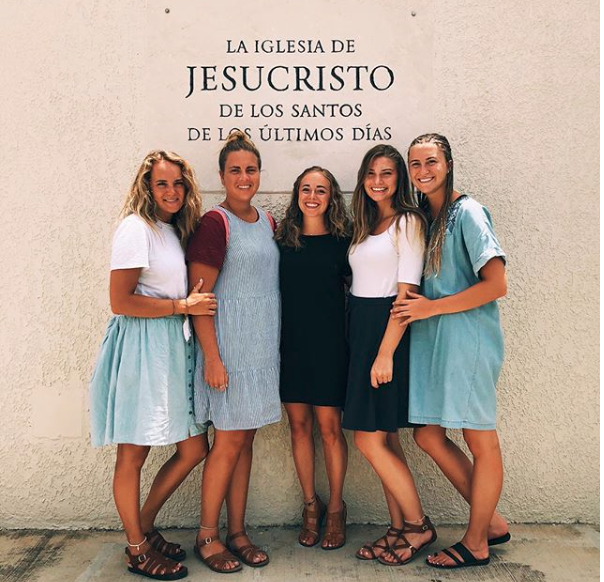 Nothing builds your testimony quite like the familiarity of your faith while you're living in a totally unfamiliar faith. Attending a church can do that! There is one downside to attending church in another country though...trying to sing along when you don't speak their language.
One of the great parts of volunteering abroad with ILP is the opportunities for LDS volunteers. A majority of our ILP volunteers are members of the Church of Jesus Christ of Latter-Day Saints, so you have the opportunity to serve abroad with people who have the same values as you! (ILP has a code of conduct that is similar to the BYU honor code). It helps keep our volunteers in a good environment while they travel the world.
Interested? Want some more info? Have questions? Go ahead and text one of our ILP representatives now.
Hearing the hymns in a foreign language is a unique experience that is not to be taken for granted. While it is the same song, it sounds completely different and can bring a whole new message with it. While it may seem impossible to participate in the hymns, it's actually not!
How to participate during hymns if they're in another language:
Listen To The Song
Hum Along
Ask To Direct
Play The Piano
Sing Anyways
Listen To The Song
Sit back, relax and really listen to the music and the voices around you. Not understanding the words and only paying attention to the music can be a different experience and one worth having. It can also be very relaxing and ease your mind.
Hum Along
Just because you don't know the words doesn't mean you can participate. You know the music, so contribute by humming along to the melody and contemplate what the words me if you remember them all in English.
Ask To Direct
Directing the music is universal. You don't even really need to know how to direct music to do it (just get up and write your name in cursive if you don't really know how to direct in the correct time signature). Talk to your bishop and see if it's a calling that you could fulfill — a semester abroad is certainly long enough to ask if you can serve your ward, and maybe being the ward chorister would be the best place for you.
Play The Piano
The music and notes are the same in every country, so show off your skills. Wards always love to have new members, especially one that have awesome talents. You playing the piano is usually welcomed; It's usually not a very common talent, so even if you don't play super well, anything is welcomed.
Sing Anyways
Nobody is going to care if you're singing in English. They will probably love it if you embrace it and participate in anyway you can. Have you ever sat next to someone who was singing or talking in a different language at church? I'm guessing you loved it and was glad they weren't too shy to just keep quiet.
Or ... attempt to sing in the local language
Songs are actually a tool to help someone learn a language. Did you know that? Open the hymn book, read along, and do your best with pronunciation. You're probably going to say it wrong at first, but keep it up and you may just start picking up words here and there that help you learn a new language.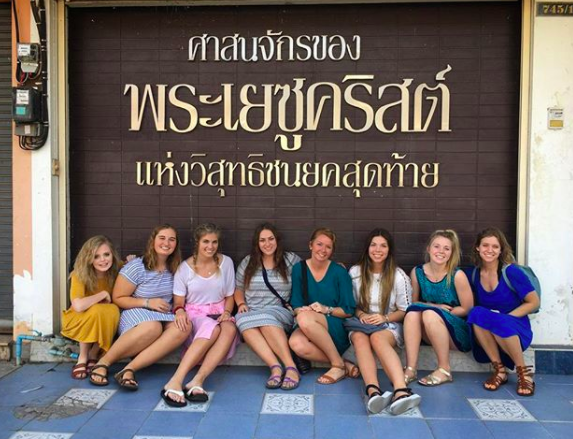 Being able to participate in church, LDS institute and LDS mission prep is one of the major perks of serving abroad with ILP. Not only will you get to do all of that, you will also be able to visit the temples around the world.
Is volunteering with the International Language Programs on your bucket list? Let's get you started then! Click below to start your application!