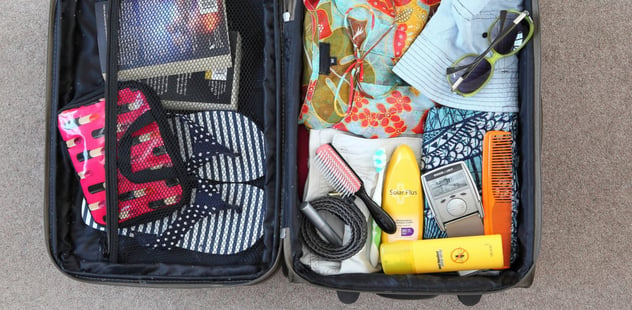 You've booked your transportation and hostels, planned what you want to do and studied up on your destination. You're ready for you trip! But, wait...How do you pack everything you need for a whole week?
Whether you are just set for a vacation in Bali for a week or are taking a week-long vacation touring 15 cities in Europe during you semester abroad with ILP, we are here to help you pack it all up.
Pst: We are also here to help you pay for it. If you're wondering how to pay for a semester abroad, get help with discounts and fundraising tips, here.
Here are some of our top tips to make your packing go smoothly—
Before You Pack
There are a few things you'll want to think about before you pack.
Weather. If you're traveling far or even to another country, the weather could be different than where you're currently at so pack accordingly (here's how to dress for the cold — perfect for anyone volunteering in Eastern Europe).


Be realistic about what you actually need; a shirt can be worn twice, bottoms can be worn three times, so don't overpack.


Plan ahead. Write out a packing list of what you need (so you can see it on paper! That will help as you are adding things into your bag.


Pick the right bag — If you are making a few stops and taking lots of buses and trains then consider taking a backpack which is usually easier to lug around than a rolling suitcase. This master list all about packing will help you choose the right bag for your trip along with a few other helpful tips.
Eliminate What You Don't Need
Do you need your laptop if it's just a week or can you just use your smart phone? Can you share shampoo and conditioner with a friend? You pack the shampoo and I'll pack the conditioner! (Both pack up travel size to really save space) When you are trying to pack everything up for a week, it's time to travel like a minimalist.
While Packing
Here are a few different methods you can try out to fit everything you need inside:
Rolled clothes: This one is a classic and actually will keep you pretty wrinkle free. Roll up individual pieces of clothing and lay them across the bottom of your bag, put bigger things on top of those like shoes and so on.


Nesting doll method: Fill up all the spaces you can! Shove your socks into shoes and use every inch

of space you can find. If you are taking a jacket with you wear it and use the pockets. Taking a purse? Load that up too!




Layering: You'll want to watch the video for this one. Basically if you're packing a pair of pants you'll fold them in half, put half in the suitcase and half outside the suitcase. You'll layer several different clothing items on top of each other and fold the clothes that are hanging out of the suitcase on top of the clothes inside. It surprisingly saves a ton of space!
Want to have your mind blown? This video will give us all goals of how to be a packing pro.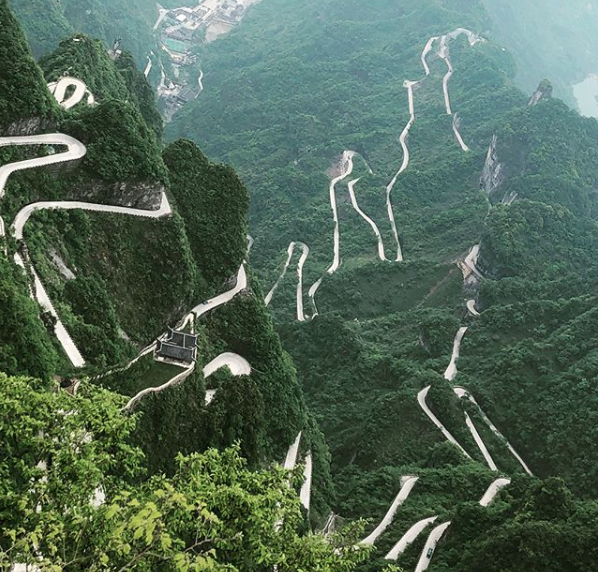 Now that you have the packing down, you're ready to start traveling abroad, right? Come teach English or volunteer in an orphanage with ILP — International Language Programs has years and years of experience sending college-aged volunteers to countries around the world.
If you're totally in, but have a couple things holding you back just click that green button to see how ILP can help you overcome anything that's keeping you from seeing the world and making a difference: