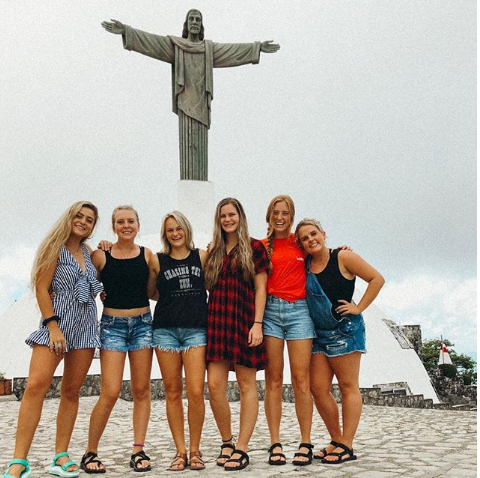 Need to make an ISIC claim while you're abroad? Here's the info you need to get started!
Not sure what an ISIC card is? It's a travel card that we love, that carries insurance to cover you while you travel around the world. We recommend it to all of our ILP volunteers! Get all the details about ISIC here — Also, remember: You must be an ILP volunteer to purchase an ISIC card through the ILP office. If you would like more information about the ILP Program, come check us out!
How Do I Make An ISIC Claim?
Even though you bought your ISIC card through the ILP office, you'll make any claims directly to the insurance company.
1. Go to GBG.com and find 'Our Solutions' in the menu. Click on 'Forms'.
2. Complete the travel claim form under 'Claims Forms'.
3. Send your completed form along with proof of travel to one of the following contacts:

Online Claims Submissions: eclaims360@gbg.com
Mail: 27422 Portola Parkway, Suite 100, Foothill Ranch, CA 92610 USA
Email: eclaims@gbg.com
Fax: 949-271-2330

Who Can I Contact About My Insurance?
If you need to talk to someone about your ISIC insurance specifically, use the contact information below.
For Medical Emergencies, 24 hours a day, 7 days per week:
US/Canada Toll Free: 1-866-914-5333.
Worldwide Collect: 1-905-669-4920
Have More Questions?
Have more questions about how to file a claim or what insurance covers? Give them a call! They can answer any questions you have.
USA/Canada Toll-Free: 1.866.914.5333
Worldwide Collect: .905.669.4920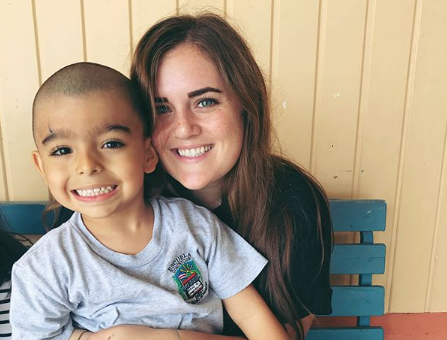 Your time abroad will change your life!
There's so many amazing places and experiences waiting for you, no matter where in the world you are volunteering. Click the button below to learn more about ILP and how you can spend a semester abroad volunteering and traveling!