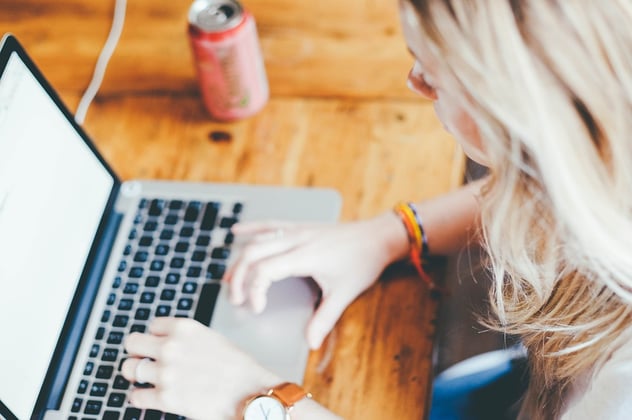 So you are taking online classes in order to spend a semester abroad with ILP and explore the world. That works great, especially if you use a schedule!

We love when students volunteer with us. However, sometimes it can be demanding to keep up on online coursework on your own. Here are three tips to creating a schedule that will work for you and give you more time to spend with your cute ILP kids!
Wait — not an ILP Volunteer yet? Not a problem. Come fill out an application and get started with your scheduling those online classes while you're abroad!
Get a planner
...and write down every single assignment you have for the entire semester.
It will take a while, but we promise it will be worth it. That way, instead of worrying about when an assignment is due (and having to pull up the schedule on the computer while sitting on a sleeper train at 3 in the morning), you will be able to just open up your planner and see the dates!
We highly recommend writing down the assignment description, how many points the assignment is worth and which class it is for, just to make thing really clear. Trust us — your mind is going to be on your semester in Thailand first, and your class paper second. But who can blame you?

See when your assignment is really due.
For example, midnight on Monday in Utah is actually 1:00 PM on Tuesday if you're living in China for a semester. Make sure you account for the time difference when you're writing down all those assignments in your planner.

In fact, maybe you'll want to just write down that everything is due 1-2 days earlier just to be safe. This will probably be the most helpful thing you do for yourself the entire ILP semester abroad ... that, and learning how to study practically anywhere (because you'll need to know how to study on trains, buses, walking tours and planes — gotta love the student travel life!).
Take your finals on time.
Sounds simple enough, but sometimes the schedule for online finals is different than the regularly scheduled coursework. And since the final is usually a large portion of your grade, it is always good to know when exactly that is happening.
If you stay organized, know when everything is due and can manage your time well, you'll be able to plan on lots of time exploring while you're living in a foreign country.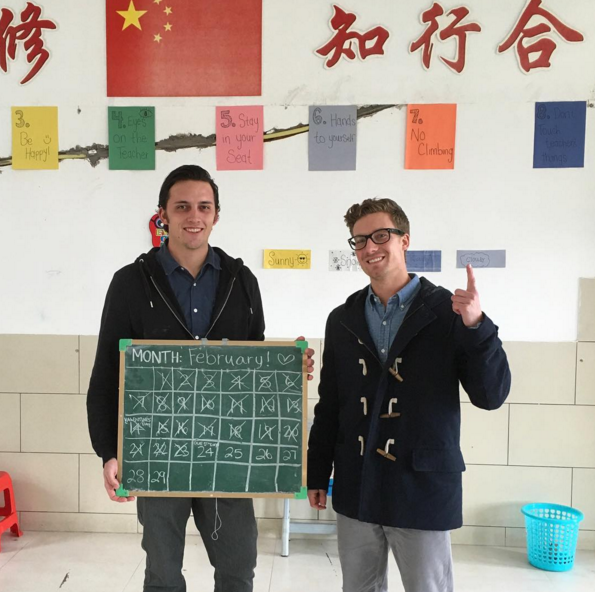 Still have a couple questions about International Language Programs and how we can help you get college credit while volunteering? Don't worry, we can help! Just come talk with an ILP representative about making that happen: