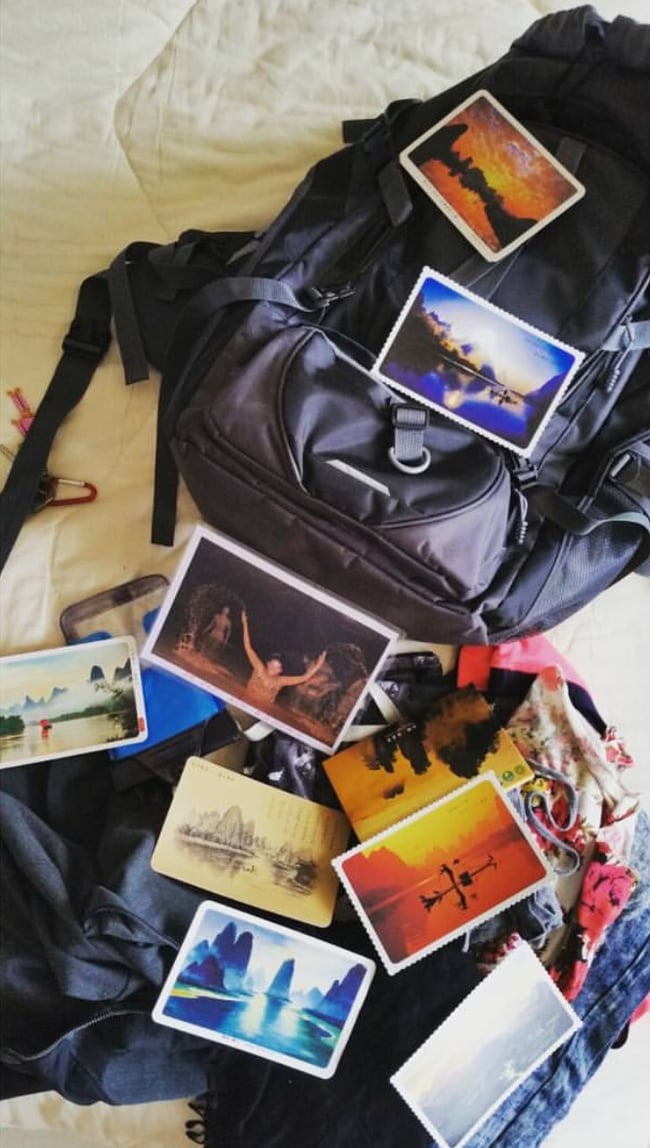 If you're traveling around the world, picking up post cards in every country and mailing them to your family and friends is a blast (and a great way to show off)! While it's cool to show everyone a picture of something you saw, it's cooler if you're in the picture...right? Right! So, make your own postcards.
If you're thinking about serving abroad anytime soon, this is a great tip for you! There are a lot of different ways you can go about the task of making a personalized postcard. The first is to make a homemade post card. Print off one of your awesome photos you've taken on your journey, write on the back of it, address it, stick a stamp on it and you got yourself a post card. The problem with this is it's a little ghetto, right?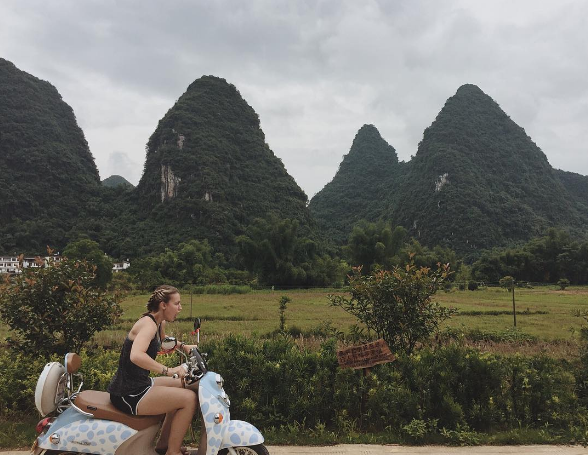 Wouldn't it be great if there were websites that would allow you to make postcards for cheap? Well...there is! Here are a few great website you should check out:
Vista Prints
Vista prints is great if you're the popular type. Their post cards are great quality and beautiful. The catch is the post cards are cheaper the more you order. If you're just wanting one or two, this isn't the website for you.
Tiny Prints
Tiny Prints is where you want to go to order individual post cards. You can upload your own photo and create what design you want. The post cards will run you about $2.00 (or maybe a little more, depending on how fancy you get)! You can even send the post card straight to your friends and family.
Canva Prints
This website is great for all you social media savvy people. On this website, you can create your own FREE personalized, beautiful post card and share it to your social media accounts straight from the website! Pretty cool, eh? You can also download the image and print it off if you are feeling old fashion and want to send it via snail mail.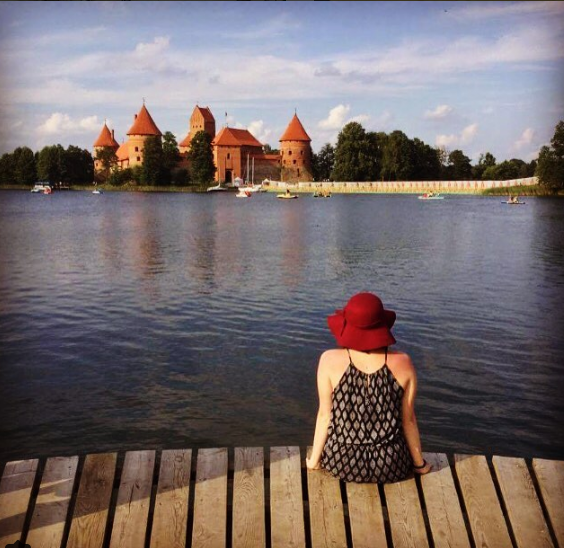 While there are many more websites just like the ones listed, these are the best we have found so far. Don't be that lame person and send a generic post card. Personalized post cards are way cooler and fun little surprise to get in the mail.
Check out more travel tips like this on the ILP blog!
---
Do you want to travel the world while making a difference? Check out how you can serve abroad with ILP (International Language Programs)? Click below to learn how you can do just that and teach English in Thailand.