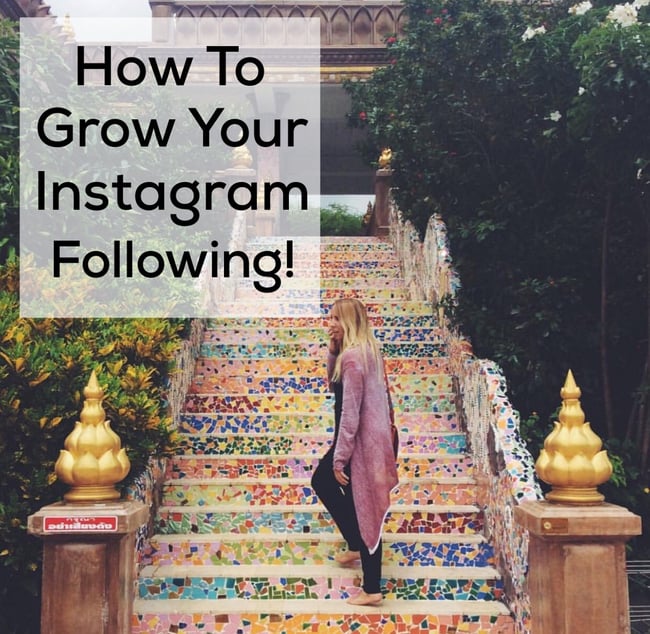 Instagram. Who doesn't love Instagram? It really has something for everyone whether it be staying contact with people, promoting your business or photographers showing off their skills. It's great tool for whatever you need, but there is one essential thing you have to have before it will work...followers! Growing your Instagram following may seem like a hard task, but it's actually a lot simpler than it seems.
There are a few tips and tricks to growing your Instagram following. Some may seem obvious, but the work! Give 'em a try and watch that number grow! Here are some that we have found successful:
Use popular (but not too popular) hashtags
Follow other people
Make sure your picture are Instragram worthy
Create a theme/style
Don't over post
Promote on other social medias
Use popular hashtags
Hashtags are super valuable when trying to grow your following, but be careful not to use the overly popular ones. The key to finding the ones that will help you out is the look how many post there already are. You want ones that have at least 1,000 post (so you know people are looking at them) up to 50,000. Anything above that is a little too much and your pictures may get lost in a sea of photos.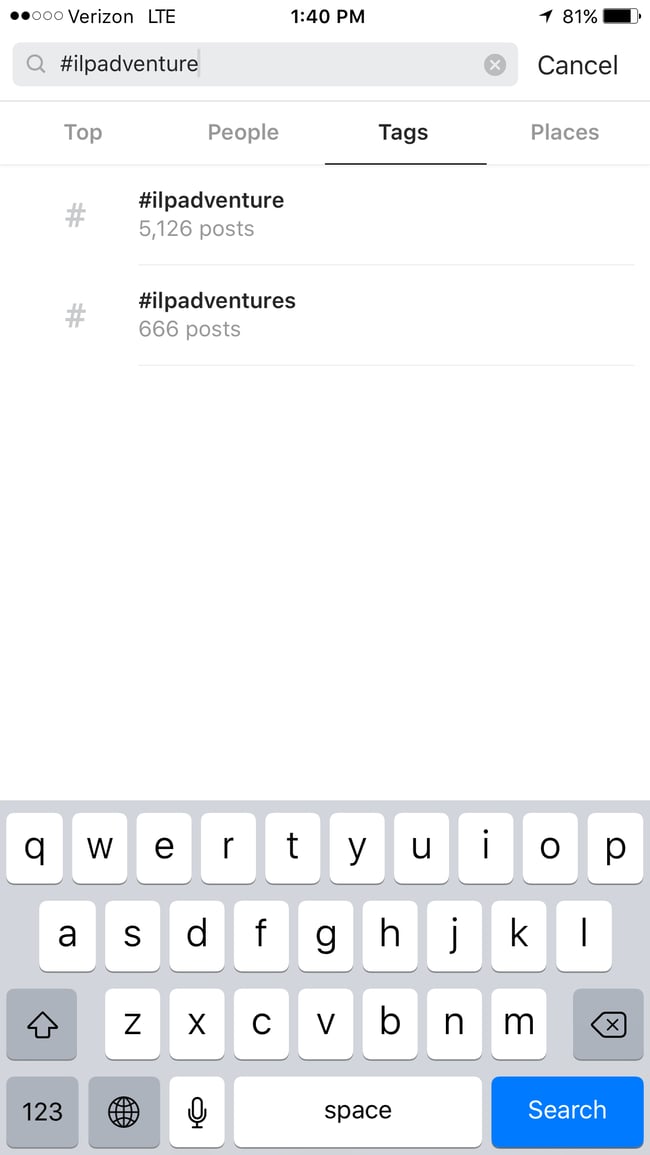 Follow other people
Find other accounts that are similar to yours (interest wise, style wise, etc), go to their followers and simple click the add button. They will get a request from you and they can check out your page. If your page is something they are interested, they will follow you back! Beware that you can only follow up to 7,500 people (Instagram rules), so you may have to get an Instagram tool (such as Crowdfire) that shows you who does not follow you back. That way you can delete them and add more potential followers.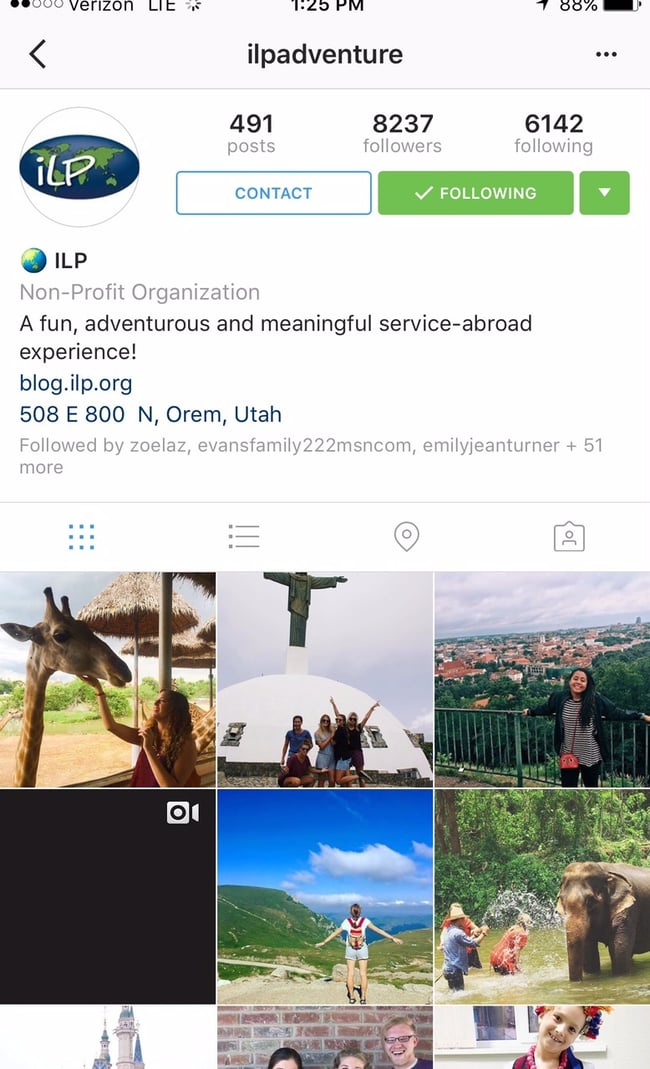 Make sure your photos are worthy
In order for people to follow you, they have to like what they see. If your photos are blurry, too dark, too bright or just not of cool things, they won't follow you back. Make sure your photos are high quality and you chose your best photos to post. The better the photos, the more followers.
Create a style/theme
Your account needs to look cohesive. If it looks messy and all over the place, it's not visually pleasing. Find your style and stick to it! Also, find a theme. Don't be too random with what you post or people will lost interest.
Don't over post
Over posting can be the death of your Instagram account. 1 to 2 photos per day is totally fine, but be careful when posting more. You don't want to blow up your follower's news feed or they will be annoyed and unfollow you.
Promote on other social medias
Many businesses have multiple social media accounts. Use them to benefit each other! If your Facebook is doing well, promote your Instagram and get people over there as well! The same goes for Snapchat and any website you have. Use all your resources to help build all of your accounts!
Make sure you check out the ILP Instagram account and all of our other social medias: Facebook, website, blog and Snapchat: @ilpvolunteers!
---
Do you want to teach English abroad? Find out how you can serve abroad with ILP (International Language Programs) in Ukraine! Click below to learn what a day in the life of our ILP Ukraine volunteers looks like!