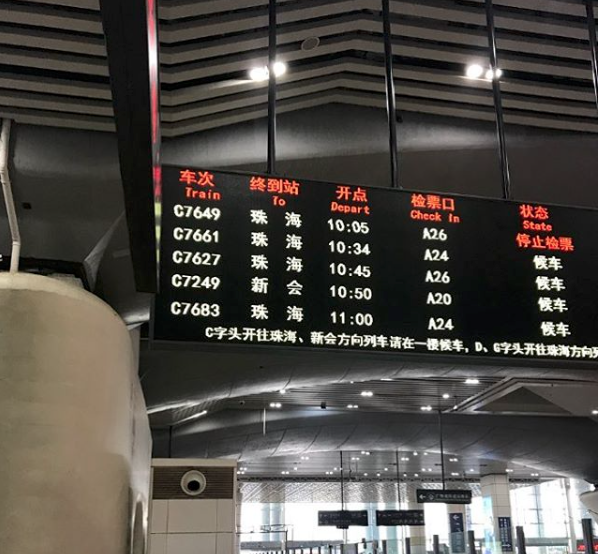 Your ILP group of volunteer teachers all decided they want to go to Beijing for the long weekend (gotta love vacation time) but what happens when you realize all the tickets are booked?

As an ILP volunteer you'll receive vacation days throughout the semester so that you have the opportunity to travel around and see the country that you are living in. Pretty cool, right?
Pst: Interested in living in China for a semester? Come get a glimpse into what life is like as an ILP volunteer.

The coordinators of your school will schedule your vacation days and many times those vacations coincide with the student's vacations days as well. If there's a major holiday going on in the country, it's pretty likely that the students have that day off, you have that day off, and the rest of the country has that day off too ...
And I don't know if you heard, but there's a lot of people in China. A LOT. If everyone has vacation and they're all headed to Beijing to check out our favorite hidden gems, you might realize that all the train tickets are booked.
The best way to avoid this is to book your tickets as soon as possible, especially if you will be traveling during a Chinese holiday (like the Mid-Autumn Festival). But if you're booking last minute or if it's too late to plan ahead, you might be able to book a ticket to your destination with these options:
Try A Different Type Of Train
In a nut shell, you're going to pay different prices depending on the convenience and cleanliness of the train. You get what you pay for, but you might find seats open on either a more expensive train or a slower train that only has standing room available. It might cost more money or you might be more tired, but at least you'll get there, right?
Check out more information about the different trains here.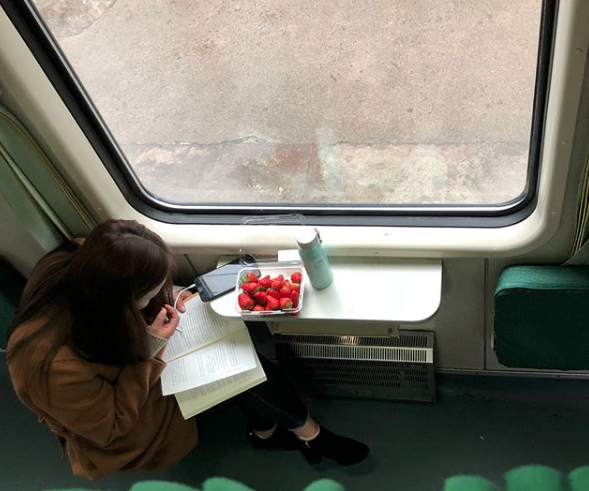 Try Different Types Of Transportation
Trains are just a really common way to travel in China, but it's not the only way. Do you live near a city where you can fly? Can you take a bus? Use your resources around you to find the best way.
If you're an ILP volunteer, you've got a local coordinator for your school who may have tips for you and they might even be able to help you go purchase them and translate for you. If you've made local friends, ask them how they get to Beijing.
We also love using the site Rome2Rio. You type in your destination and it will tell you all the ways to get there. If one trip route is all booked up by train, maybe you can take a bus at a halfway point, and book a taxi the rest of the way. Maybe you can hire a private van to drive you instead of relying on public transportation.

Try Another Route
Seems obvious, but hear me out. If the direct route to Beijing is booked, try segmenting your trip. You might find that another route has open seats.
For example, if you're in Nanjing, instead of going straight to Beijing...go to Shanghai first and then jump on another train to Beijing. Or, maybe you decide to go to Xi'an first and have a little mini vacation there before jumping on another train to Beijing. Especially around the city of Beijing, there are several cool destination points that are just a train ride away, like Xi'an, or Datang, or Wuhan.
The more you know about China and all the places to explore, the more options you'll have.

You can easily book a train ticket in China (and explore alternate routes) right here.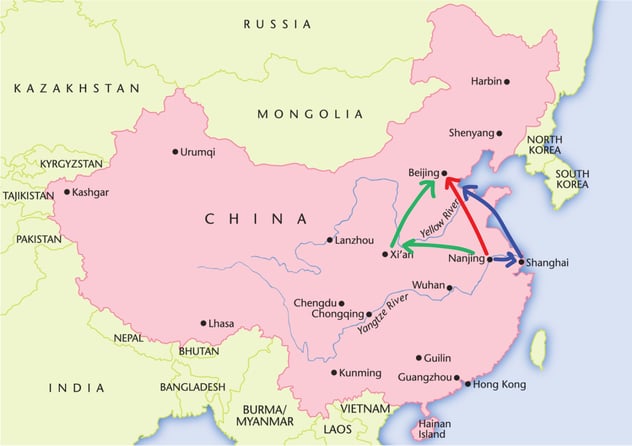 You might stay the night in a city you weren't planning on going to at all (like Xi'an — we love the Terracotta Warriors!) and see more of the country AND still get to your destination.
Try Different Dates Or Destinations
Maybe you can't get tickets to leave Tuesday night after teaching, but can you get tickets if you leave Wednesday morning? You may get a shorter trip backpacking China, if you leave a day later or come home a day earlier but it may be worth it.

Remember — your vacation dates are set by the school and your ILP coordinator, so you won't be able to decide to go to Beijing in May instead of April, but you will be able to choose where you want to go on those pre-established vacation dates. Maybe tickets to Beijing are booked, so now is the perfect time to vacation in southern China, like Yangshou.
Being flexible is going to be your best bet if you figure out your train is booked.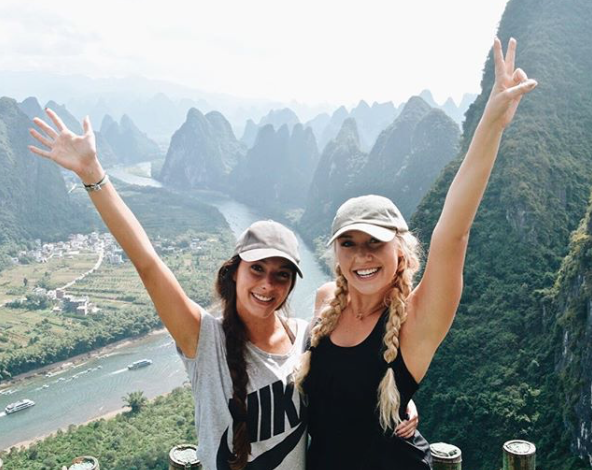 If you want more ideas of places ILP volunteers love to visit on vacation (and other helpful tips for travelers), come check out the ILP blog. But if you want to know more about teaching English abroad, come check out International Language Programs. We'll handle your round trip airfare, visa, housing and three meals a day while you're teaching English in China.

Not a bad deal, right? Get even more info, right here: