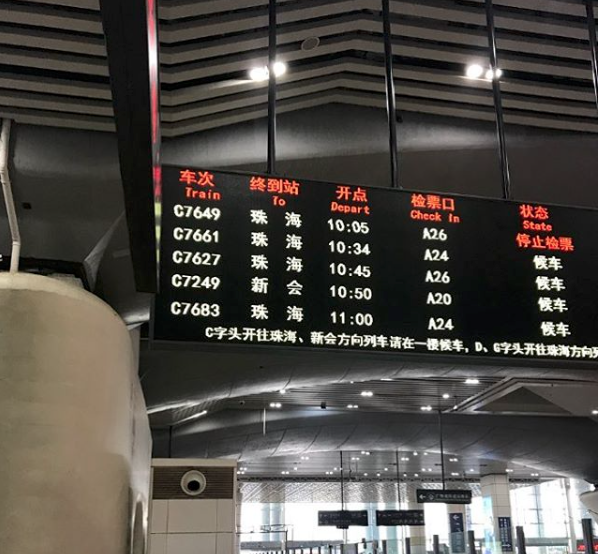 You're vacationing in China, but what happens when you realize all the tickets are booked?

When it comes to getting around China, trains are my number one pick. They have tons of routes, and can be beyond affordable. If you're tight on time, book a fast train, and you're there in just a matter of hours. Even if you don't speak or read a word of Mandarin, getting around by train is still my go-to (especially since it's so easy to book a train ticket).


---
Are you interested in living in China for a semester?
Come see what volunteering in China is like!
---

If you're an ILP volunteer in China, you'll have weekends off and vacation days to explore every nook and cranny of this country. The coordinators of your school will schedule your vacation days and many times those vacations coincide with the student's vacations days as well ... aka, typically you'll have some vacation time that's over a holiday. It's pretty likely that the students have that day off, you have that day off, and the rest of the country has that day off too ...
And I don't know if you heard, but there's a lot of people in China. A LOT. If everyone has vacation and they're all headed to Beijing to check the best parts of the city, you might realize that all the train tickets are booked. Now what?
The best way to avoid this is to book your tickets as soon as possible, especially if you will be traveling during a Chinese holiday (like the Mid-Autumn Festival). But if you're booking last minute or if it's too late to plan ahead, you might be able to book a ticket to your destination with these options:
Try A Different Type Of Train
Try Another Route
Book Another Type Of Transportation
Alter Your Dates/Destination
Tips For Avoiding This In The First Place
Try A Different Type Of Train
In China, you can ride on a few different types of trains. They're broken down into a letter system that lets you know what type of train ticket you're booking. The prices vary depending on the convenience of the train (a slow or fast train) and the class you're booking ... some of the nicer, faster trains are also the cleanest, while the slower trains are more like grungy buses (a total adventure, with a very affordable price).
Where you'll be in the train also determines price and availability. Maybe all the seats are taking, but you can book a standing-only ticket. Maybe you were budgeting for a soft seat, but you can only get a VIP seat. You'll end up paying more but you'll get there. Here's a breakdown so you know what you're booking:
Fast Trains: These are your bullet trains (C, D, and G). You'll find first class, second class, business class, and VIP seats, along with soft and deluxe sleepers.
Non-Bullet Trains (Z, T, K, Y, K, S types): have a few different seats, too. You'll find hard seats, soft seats, plus hard sleepers, soft sleepers, and deluxe soft sleepers. This is the train class where you'll find standing room tickets. They are the same price as the hard seats, but you'll be allowed to stand in the aisles and the corridors.
So, let's say that you're looking for tickets on a non-bullet train to Beijing, but they are all sold out. You may luck out by booking on a fast train which will mean a higher priced ticket, but that's better than not going in the first place. Or maybe you can hang out in a sleeper carriage even though it's a shorter ride (but all the soft and hard seats are sold out). Sometimes switching the type of train means you can get at ticket to where you want to go.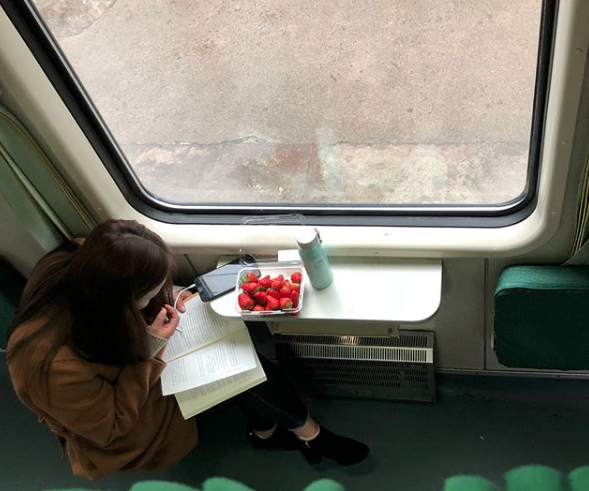 Try Another Route
Seems obvious, but hear me out. If the direct route to Beijing is booked, try segmenting your trip because you might find that another route has open seats. You may luck out choosing a different train station (many cities in China have a north, south, and east station) or you may need to book another ticket to a different city first.
For example, if you're in somewhere like Nanjing, instead of going straight to Beijing ... go to Shanghai first and then jump on another train to Beijing. Or, maybe you decide to go to Xi'an first and have a little mini vacation there before jumping on another train to Beijing. If that route is booked, have a mini vacay in a nearby city like Datang or Wuhan, then booking a train from there to Beijing.
If you're near Shanghai, try looking at trains leaving Shanghai, Hangzhou, Suzhou, Nanjing, Wuxi, or Changzhou and their connections to Beijing. Maybe the train from Nanjing to Beijing is booked, but the one from Shanghai/Suzhou/Wuxi/Changzhou, etc. to Beijing isn't. The more you know about China and all the places to explore, the more options you'll have!
You might stay the night in a city you weren't planning on going to at all (like Xi'an — we love the Terracotta Warriors) and see more of the country AND still get to your destination.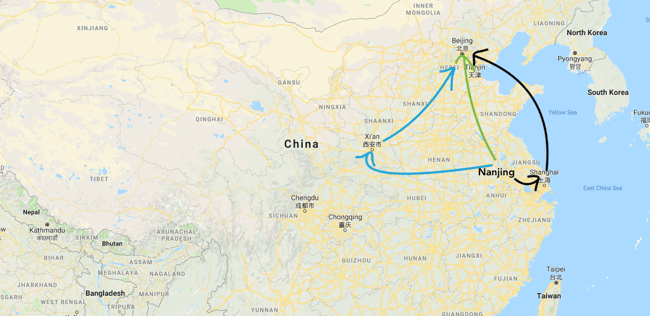 Try Different Types Of Transportation
Trains are just a really common way to travel in China, but it's not the only way. Do you live near a city where you can fly? Can you take a bus? Use your resources around you to find the best way. Even if you fly one way then take a train home, you may be able to make something work.
We love using the site Rome2Rio to explore where you want to go. You type in your destination and it will tell you all the ways to get there. If one trip route is all booked up by train, maybe you can take a bus at a halfway point, and book a taxi the rest of the way. Maybe you can hire a private van to drive you instead of relying on public transportation like a train. Maybe you can take a train to a city that has an available flight to Beijing. It'll take some figuring out, but that can give you another chance at making your chosen vacation spot work.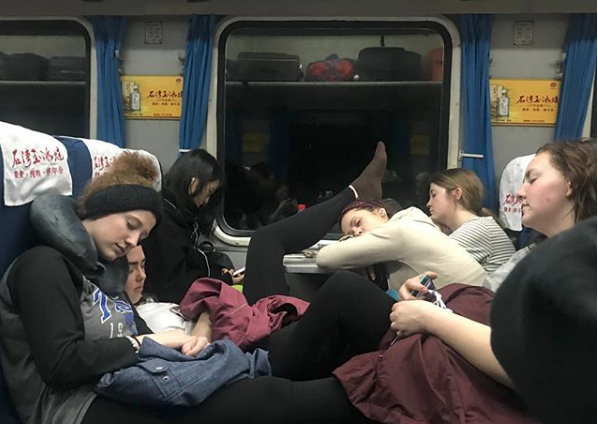 Alter Your Dates/Destination
Not your favorite fix, but one that can help you out. Maybe you can't get tickets to leave Tuesday night after teaching, but can you get tickets if you leave Wednesday morning? Or Wednesday night? You may get a shorter trip in whatever city you were planning on seeing, but is a shorter visit better than no visit at all? I think so. See what happens if you leave a day later or come home a day earlier. Combine this with a "alter your route" and see what happens. Maybe tickets to Beijing (via Suzhou) are open on Wednesday, even if the direct route to Beijing isn't.

Remember — your vacation dates are set by the school and your ILP coordinator, so you won't be able to decide to go to Beijing in May instead of April, but you will be able to choose where you want to go on those pre-established vacation dates. Maybe tickets to Beijing are booked, so now is the perfect time to vacation in southern China, like Yangshou.
Being flexible is going to be your best bet if you figure out your train is booked! We have our favorite spots in China in this China Destination Guide to help you figure out another new spot to check out.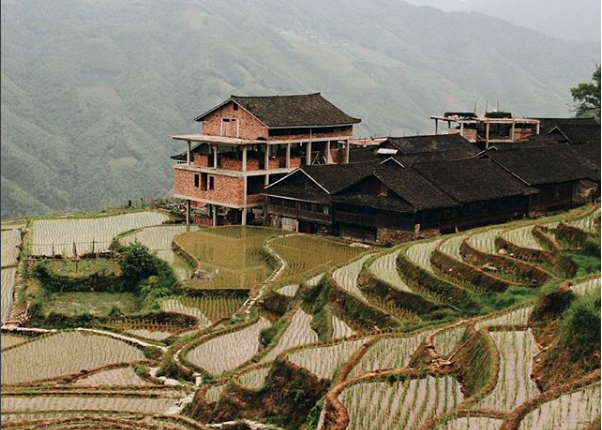 Tips For Avoiding This In The First Place
Not 100% helpful if you're reading this right now trying to find out how to make your itinerary work when all the tickets are booked up, but good to know for the next time, right? The number one way to get the tickets you want is to book early. ILP volunteers will receive their vacation dates once they arrive in-country and you can talk to your ILP coordinator about the vacations you'll be traveling over. If you're vacationing around a big Chinese holiday, sit down ASAP and book your train tickets (and where you're staying). You can figure out what you want to do in each city later, but transportation and accommodation book up the quickest!

We have a post all about how to beat the crowds during Chinese holidays here, to help you even more.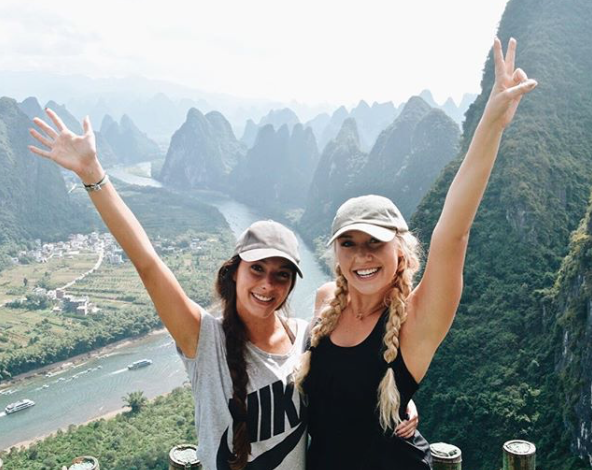 Ready for a semester in China?
Come check out International Language Programs. We'll handle your round trip airfare, visa, housing and three meals a day while you're teaching English in China. Not a bad deal, right? Get even more info, right here: