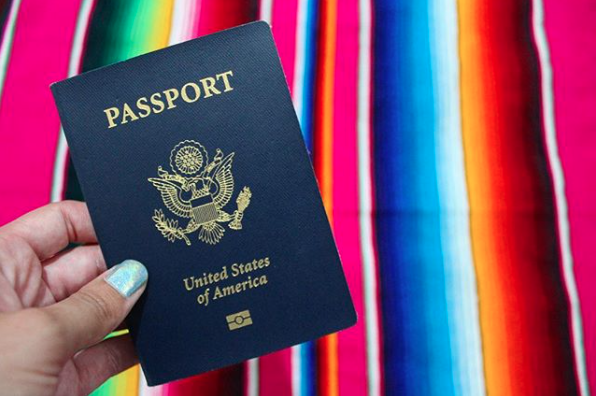 Hey, did you know at the ILP office we have a "Wall of Fame"? Well we do! And you could be on it if you play your cards right.Anyone who volunteers for a semester abroad at least four times with ILP receives a plaque! It's got your name on it, where you've been...it's a beautiful thing. Not only will we send you one of your own to show off to your family and friends, but you're up on the wall at our office. Famous forever.
You should be super motivated to get up on that wall, right? Come fill out an application and get started on your first, second, third or fourth trip!
We've even have ILP volunteers who have completed more than four semesters. We've already written about Ariel's experiences volunteering around the world, but even with seven ILP semesters, she doesn't hold the record!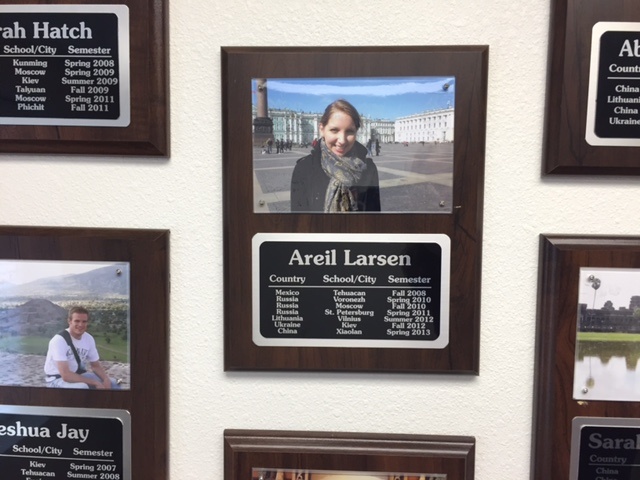 How can I go back for another semester abroad?
Volunteering for more than one semester isn't as tricky as it may sound. If you completed a successful semester with ILP and have the qualities we're looking for (care for the children, work well with your peers, a natural leader, willing to follow the Code of Conduct), we want you back!
We have many volunteers who want to continue traveling to new countries or even go back to the serve again in the same school they were previously at. If you loved your first semester volunteering abroad, you will probably catch the travel bug, too and want to see even more.
You can serve as an alumni teacher (and have similar responsibilities as you did during your first semester) or lead the group as a Head Teacher. Get help seeing which fit is right for you.
It's even cheaper (or free!) the second time
Wondering how people can afford to do four or five or six or seven semesters abroad? One of the biggest perks of being an ILP volunteer is the opportunity of paying less the second time around. In particular countries, alumni receive a big discount off their program fee. In all countries, Head Teachers have their program fee waived and also receive a stipend for spending ... so you could be going multiple times for pretty much $0.
Remember Ariel who has been on seven ILP semesters? She only had to pay for her first semester because she was chosen to be a Head Teacher for the following six. Seven semesters for the price of one? Not a bad deal.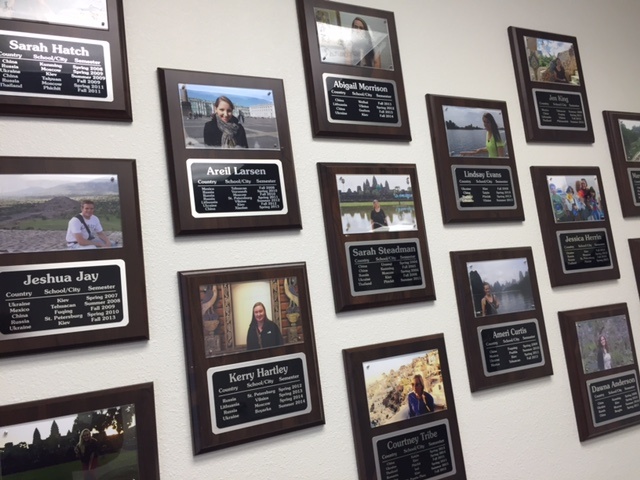 Are you still deciding whether International Language Programs is the right travel program for you? If you're worried about finances but want to see as much of the world as you can, we might be just the ticket. Send a text to an ILP representative and get all of your questions answered without any pressure of commitment.