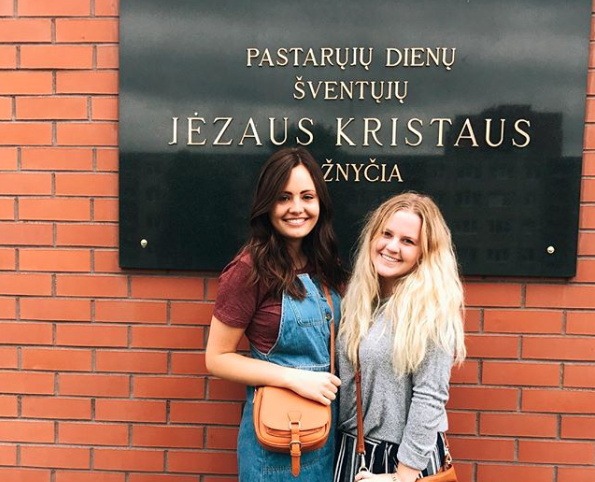 Wondering how you can volunteer abroad AND get BYU school credit? We've got you covered.
Many students at Brigham Young University are looking for realistic ways to travel ... and get school credit. Sound familiar?
There are a few ways you can make that happen, but we think you should know
about International Language Programs! Lots of our volunteers are BYU and BYU-Idaho students and decide IL
P's a great for a few reasons:
You're abroad long enough to really make a difference in the community — Our semesters are similar to a school schedule


Live with other volunteers who have similar standards
(ILP employs a code of conduct similar to BYU's)


Get real life experience that supplements your resume
(No experience required!)


Travel internationally at an affordable cost
(a semester with ILP is generally cheaper than a BYU semester abroad)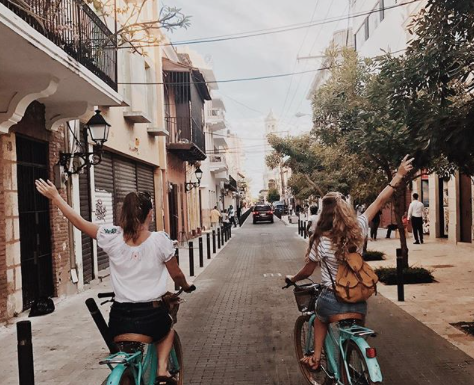 How Can I Get School Credit?
As a BYU student, you could get school credit while volunteering with ILP ... but there isn't an exact science on how to do this so you'll need to talk with your adviser.
Kasey, a BYU student volunteering in China, was able to get credit, but only after asking around a bit. She first talked with her counselor and then made an appointment to speak with the department head of her major. That professor then helped Kasey make an appointment with the dean. She met with the dean of her college and discussed what she would be doing abroad (they talked specifics about ILP, our volunteer program, etc) and what she could do to earn credit for her service in China.
Things really are pretty person and do depend on a case by case basis when it comes to getting BYU school credit. Start by speaking with your counselor and see where you can go from there. You may need to do a little digging to see who you need to speak with at your department, but it's worth it, right?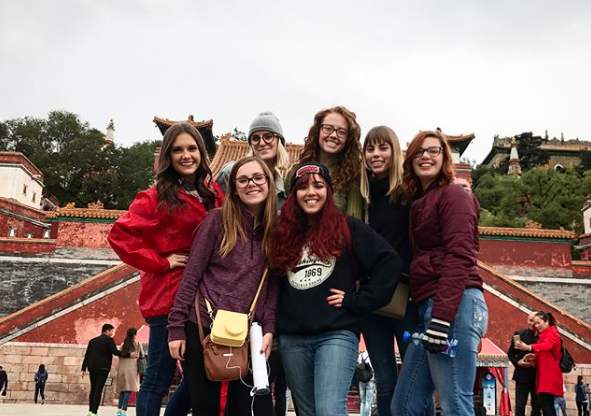 Should I Get School Credit?
ILP doesn't recommend that everyone receives school credit while volunteering abroad, but it may be the right situation for you.
Our caution is that you don't want to spend all of your free time in your apartment working on school assignments while you could be out exploring the streets of world famous Kiev, Ukraine with your group!

Don't miss out on a vacation to Beijing with your group in order to stay home and study for your test on the history of the Great Wall. After all, you want to experience being abroad! Look into your options, see what your semester would be like, and make your decision from there ... We can help you get a pretty good idea of what your ILP semester looks like by talking with an ILP rep.