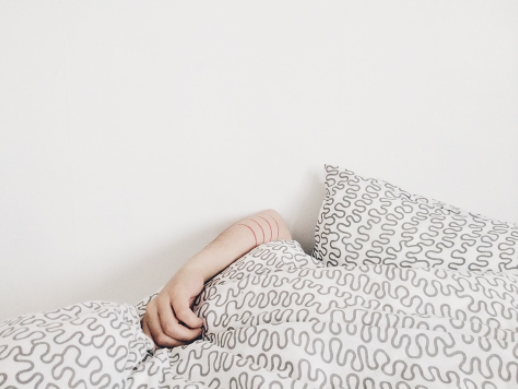 Welcome to college! A life full of late nights, early mornings, lots of homework, roommates and new experiences! All of those things can present their own challenges, but for now lets talk about roommates... loud roommates. Sadly we'll probably all experience them at some point. So, how do you get any sleep, especially with a big test in the morning?
Need a break from college? You could always serve abroad in Thailand, on one of International Language Program's (ILP) humanitarian programs, or spend a semester volunteering in Europe.

Click here to get your application started!
Skip The Naps
Cancel The Noise
Get On A Schedule
Listen To Something
Get Comfortable
Talk To Your Roommates
Skip The Naps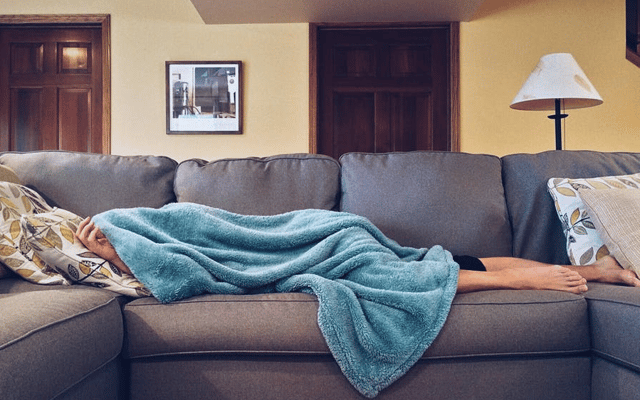 Sorry, but napping might not actually be helping you! Napping can make it harder to fall asleep at night and you don't need more reasons to have a hard time falling asleep. If you are absolutely going to die without a nap, keep it short (about 20-30 minutes). That should be the perfect length to give you a quick pick me up ... just remember to set an alarm so you don't wake up 3 hours later wondering what day it is.
Cancel The Noise
A super easy way to get rid of it is to cancel it out. Ear plugs are a quick go to. Just pop them in! They're super cheap and you can find them at most stores(Walmart, Walgreens, Target, etc). Some people prefer noise canceling headphones. Even if you aren't listening to music you can put them on before bed to cancel background noise out. These are obviously bulkier than earplugs so they can be a bit uncomfortable to sleep with.
Get On A Schedule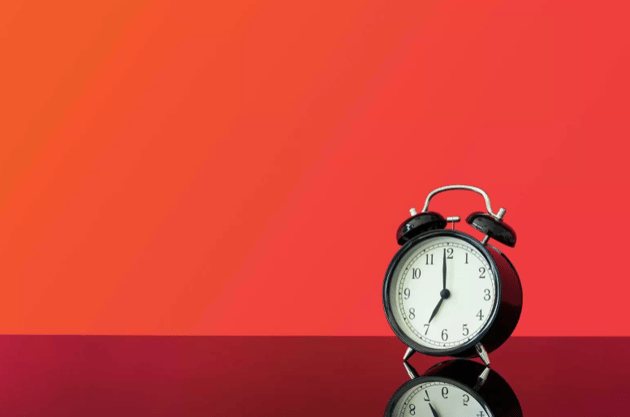 This sounds like something your mom would say, but it will help. Go to bed at the same time every night to stabilizes your sleeping rhythm, hels you fall asleep faster and stay asleep better. Once you get on a solid schedule it will be a lot easier to fall asleep — even with noise around you.
Listen To Something
Listening to music or even a book on tape can help you focus on something else besides the noise around you. It's way easier to fall asleep to some soothing music!
White noise can also be a lifesaver. Choose things like beach waves, a rainstorm or birds chirping to mask the background noise. You can buy an actual white noise machine or just download an app on your phone. Some of the best apps are White Noise Free, Relax Melodies and White Noise HQ.
Get Comfortable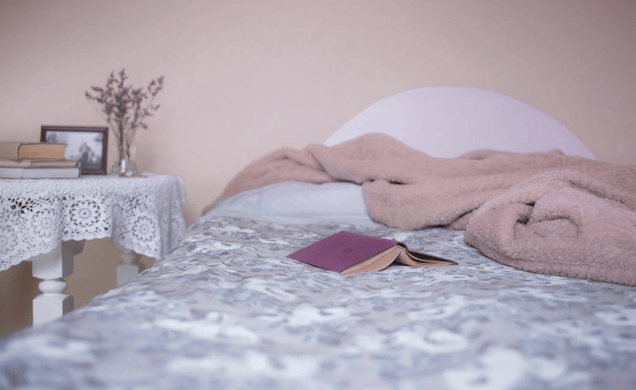 Grab your favorite pillow, blanket and whatever you need to really be comfy. Being comfortable can make a huuuuge difference. Think about it .... when you get comfortable enough and are tired, you can just melt right into your bed! Invest in that good pillow and get some shut eye.
Talk To Your Roommates
If the noise is bad make sure you bring it up with your roommates. Come to an agreement and choose "quiet times" and other ways to keep the noise down. Getting on the same page will help a ton.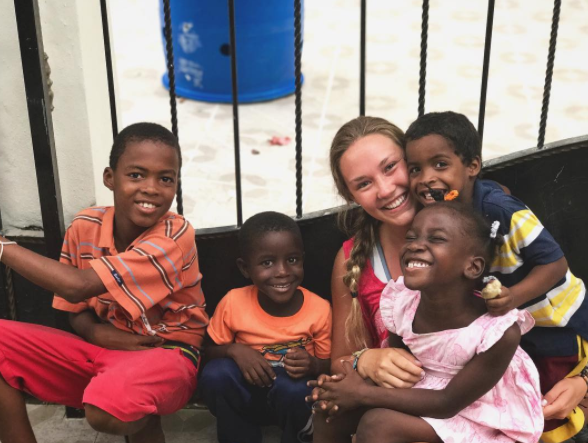 Have questions about ILP and what your experience volunteering abroad will be like? Click that green button below to talk to a rep in the office and get those questions answered!