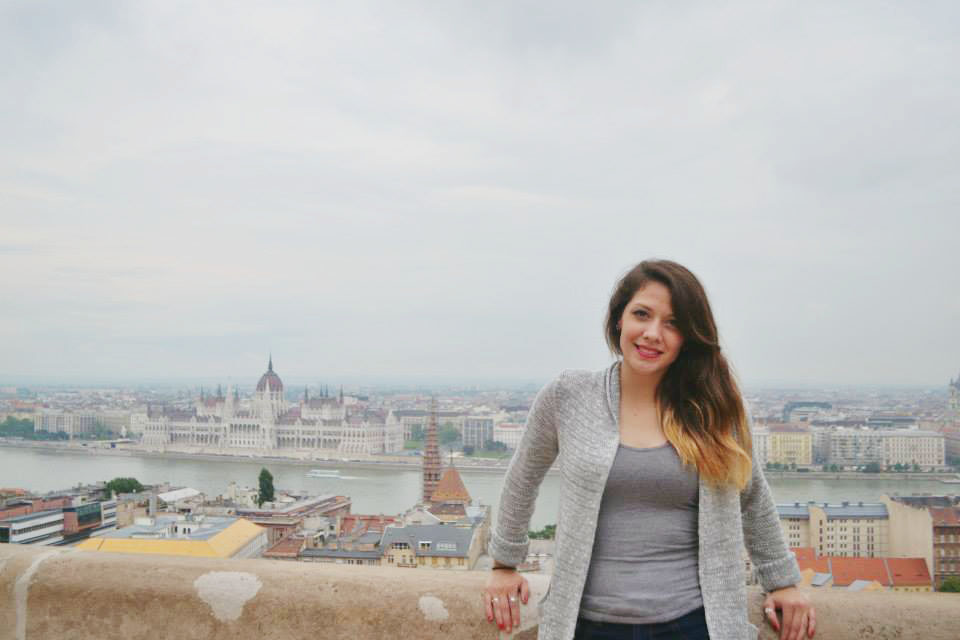 So you've completed the incredible experience of taking a semester abroad ... how in the world are you supposed to talk about it on a resume? Here are some tips to help you out!
Studies show that employeers are looking at a resume for just about a minute or so ... that's not a lot of time to stand out, right? Good think you've volunteered abroad for four months ! That's a pretty noteworthy experience, and we're starting to see how important an international experience is for your career. But it won't do you wany favors if you don't know how to talk about your experience.
Wait — not sure how to make living in Europe for a semester happen? Or maybe you have your heart set on living in China? Don't worry — ILP has countries all over the world and can help you make volunteering abroad a reality.
First — Some Tips
If you want to stand out, you better not use these phrases. They are overused and won't help you out if you want to actually stand out on paper:

I'm guilty of some of these words for sure (whoops!). So let's edit our old resumes with these better choices. Forbes reported on a survey that CareerBuilder did for what key phrases are good to use —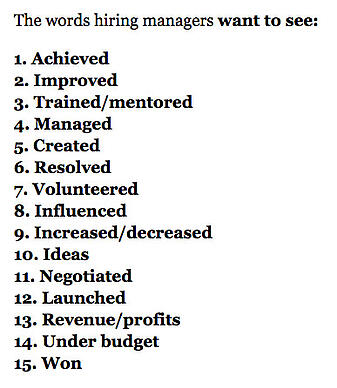 So, lucky for you...volunteer is one of the best words to use! You did that!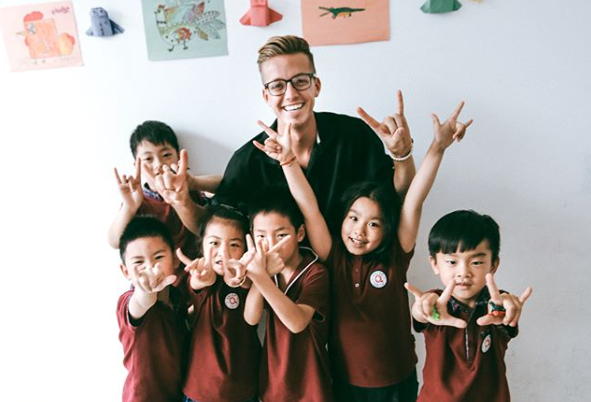 Alright ... now ... how to talk about what actually happened on your ILP semester professionally and succintly? Of course, this is just how you'll talk about your experience in a resume. Hopefully, you'll get an interview and you'll be able to talk more specifically about the amazing things that happened while abroad and why your experiences make you the best choice for this position.
Resume phrases for ILP volunteers
Volunteered to manage a classroom for four months
Set weekly teaching goals and aimed to improve based on feedback from my mentor
Created daily lesson plans ideas and submitted for review on time
Learned to respect unfamiliar cultures and customs
Resolved conflict with peers
Resume phrases for ILP Head Teachers
Evaluated performance of those I mentored and gave creative feedback
Increased learning in the classroom by managing teacher's skills
Resolved conflict within a group setting by suggesting ideas for compromise
Managed expectations from local coordinators, program directors, and peers
Led weekly training meetings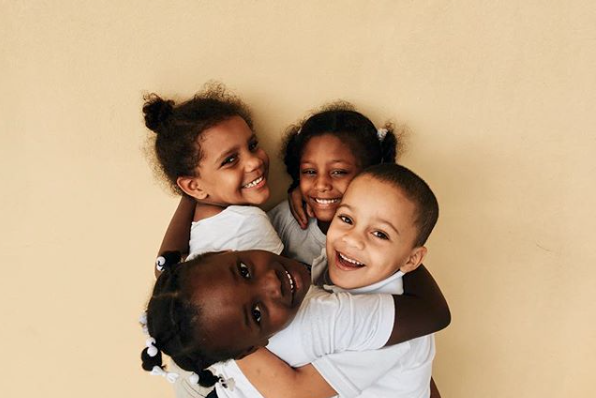 There are many ways to list your experiences on your resume, so don't feel restricted by these lists. These phrases actually only list things you did within the classrom, but you know your semester encompassed much more! We hope these tips help you get started.
If you haven't had international experience but would like to improve your resume with a semester abroad, learn more about being an ILP volunteer right here — we've got countries all over the world and have experience sending college-aged volunteers abroad to teach English or volunteer in an orphanage ... no experience necessary: