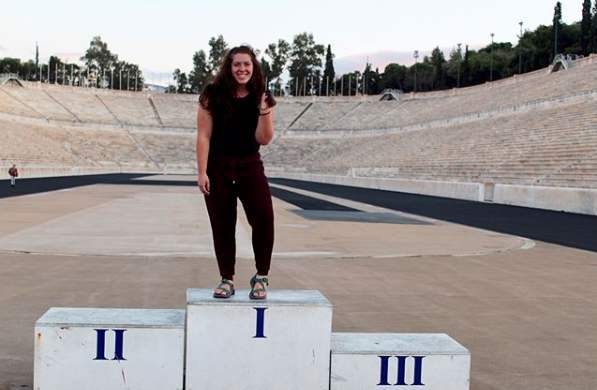 Haven't quite figured out how to set a goal and then not give up two weeks later? Me either — but these tips can help make that all happen (even if you've got big dreams like making a difference or volunteering abroad!).
Hey hey — if you do have big plans to volunteer or travel this year, we can help you out (even if you have obstacles that are standing in your way).
If you're anything like me, you toy around with planning goals to accomplish in the new year. Sometimes I even write them down … but very rarely do I ever get around to actually accomplishing any of them. Sound familiar? But if you use these tips, you'll be able to make sure 2018 is the year you actually travel, volunteer more, do better in school and sign up for a yoga class (or whatever it is you want to do).
Choosing Goals To Set
Choosing goals that are set for the right reasons and ones that actually apply to your life are the way to go. Think about what's been on your mind lately, or how you're spending your time. What changes do you want to make? Goals based on those questions are going to be more achievable than a really broad goal that doesn't really apply to your life.
Breaking your life down into certain categories and picking goals in those categories also helps. Choose one goal that helps you improve professionally, one spiritually, one educationally, and one or two focused on helping you be happier with yourself, then a separate goal focused on your health. These categories help make your goals more achievable than a general goal of just "being a better person" this year.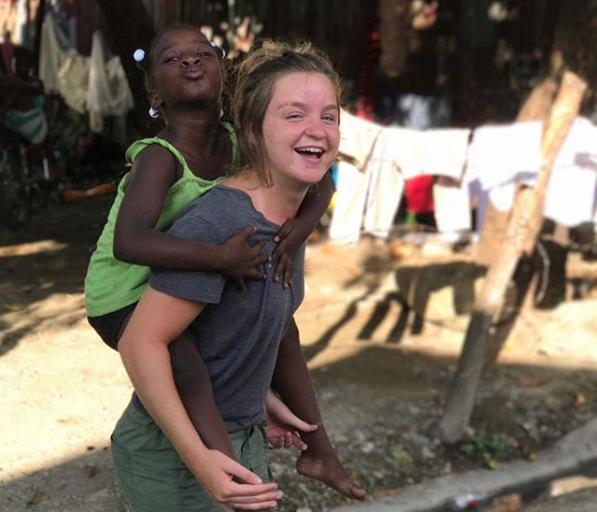 Ways To Reach Your Goals
Be SMART
The key here is to be SMART: make sure each goal you set is Specific, Measurable, Attainable, Realistic, and follows a Timeline (see what happened there?).

If you made a goal to help others, what does that mean? Are you going to volunteer each week? Or go on a service trip? Is a service trip actually realistic? Can you find time in your schedule to make a difference each day, or week, or month? Now's the time to take your goals and plan them out.
Do Your Research
Do your research and see what your options are when it comes to finding time to fit in your goals. Maybe you could be like one of the ILP volunteers who knew she needed to defer from BYU-Idaho to volunteer abroad so she could cross off her goal of making a difference by volunteering in an orphanage. Maybe you can grow spiritually by looking for opportunities for LDS volunteers to give back and serve.
Break It Into Chunks
Once you have SMART goals that you've done your research for, create a very specific timeline. Is this a goal that you can accomplish in a week or a month? Then set a deadline and finally get around to painting your bedroom and decluttering your closet. Or will this take longer? If it's a year-long goal, figure out what you need to do each day (or each week) so that you can accomplish the goal by the end of the year.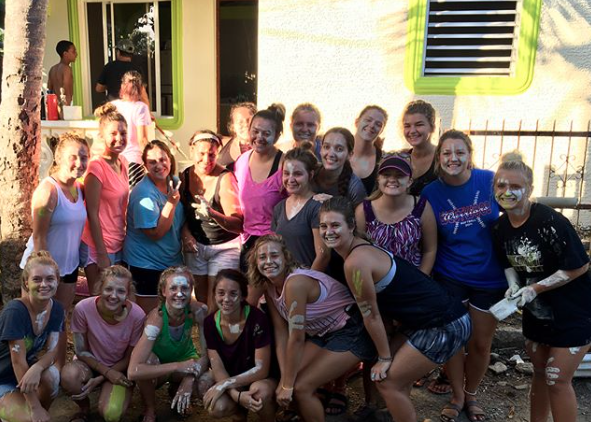 Tips For Success
Have A Cheerleader
Ask someone you trust (like a friend, family member, roommate) to help you accomplish your goal by checking in on you — or sharing the same goal! We all know it's easier to skip dessert or head to the gym if you have a friend with the same goal.
Keep Track
Set reminders on your phone to accomplish your goal, write deadlines on your calendar or download an app to help you keep track of your goal — like stickK — You'll put in your goal, set the stakes (you decide how much cash to donate to a friend, a foe, or a charity you're not the biggest fan of if you miss your goal), set a referee (someone to be accountable to), and add friends to help support you.
Be Positive
Celebrate your successes, print out quote or affirmations that lift you up, focus on the big picture and don't get too hung up if you miss a deadline or skip a day of journaling … just get back on track and keep a positive attitude. Hopefully by setting goals that are attainable and realistic, you'll be able to work hard and accomplish what you want to accomplish.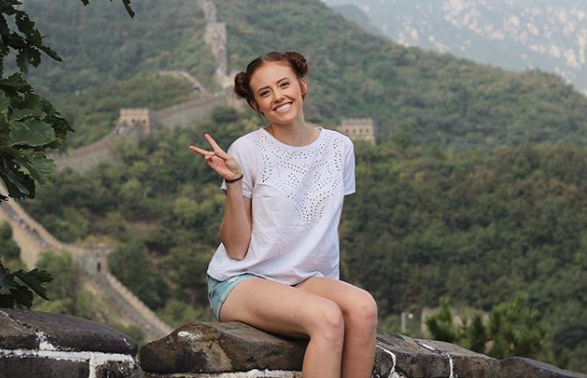 For a little more inspiration, come check out the ILP's blog about finding your best self — it's full of helpful tips from volunteers who've volunteered with our program (International Language Programs). We're a non-profit organization who sends volunteers abroad to make a difference teaching English or volunteering in an orphanage. We've got countries all over the world and each year, help hundreds of students travel and impact others.
Come learn more!