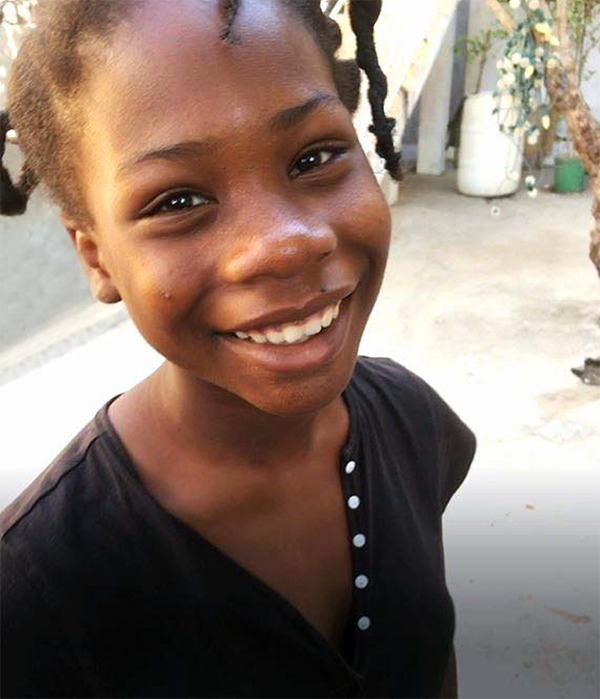 The Caribbean has such a rich culture and we are so excited to now provide opportunities to volunteer in Haiti with ILP!
Haiti is a little bit different than our other countries. This is the only location where many of the students that you are teaching are living together in an orphanage - and this is actually the only location where you get to live in the orphanage with them! It's really an incredible opportunity to make a tremendous difference in the lives of the kids at the orphanage as well as other children in need in the community.
Nervous to volunteer abroad? Especially if this is your first time traveling internationally, this is common so you're not alone. Click here to read about how ILP takes care of you and helps you stay safe during your semester!
So how did the orphanage get started in Haiti?
Background
In 2001 there were 250,000 orphans in Haiti and a local couple, Fritzner and Carole Morlant saw a huge need in their community to help orphaned children. Carole, who is a Social Worker started letting children who had extreme needs stay in their home which led to them founding "Foyer Coin des Cieux"(translation to Corner of Heaven Home).
The number of children they had in their home began to quickly grow, and because of this there was a need to expand. Fritzner and Carole both obtained licenses from IBESR (Haitian Social Services) so they could operate as a recognized orphanage. Since then, they have not only cared for a large number of children, but they have placed more than 70 children in homes in the US and France. Foyer Coin des Cieux is truly making an impact on these Haitian children and their lives!
Ken Agle served as an LDS missionary in 1983 in Haiti and developed a deep love for the country and people. He came in contact with Carole at a reunion for those who had served as missionaries in Haiti and when he learned of the work Carole and Fritzner were doing, he wanted to add help to the amazing cause.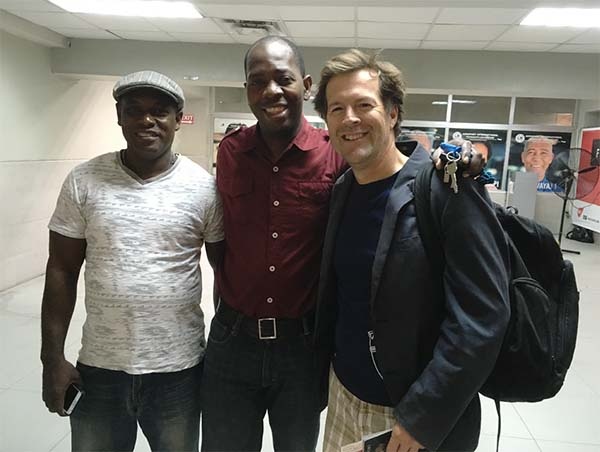 The orphanage takes care and provides for the children in numerous ways and Ken has shared,
"One of the most pressing needs for these children is education and as important, language. The key to success in Haiti is command of the English language. With this knowledge and with provided core educational needs met, these children have opportunities to be meaningful contributors in the grief stricken nation. The potential to gain this knowledge through International Language Program (ILP) is a near miracle that can truly provide a bridge towards new opportunities for the children"
Ken has helped with the funding of the program so the expansion and building of the orphanage compound could happen and has been greatly touched by the love Carole and Fritzner share with the children in the orphanage.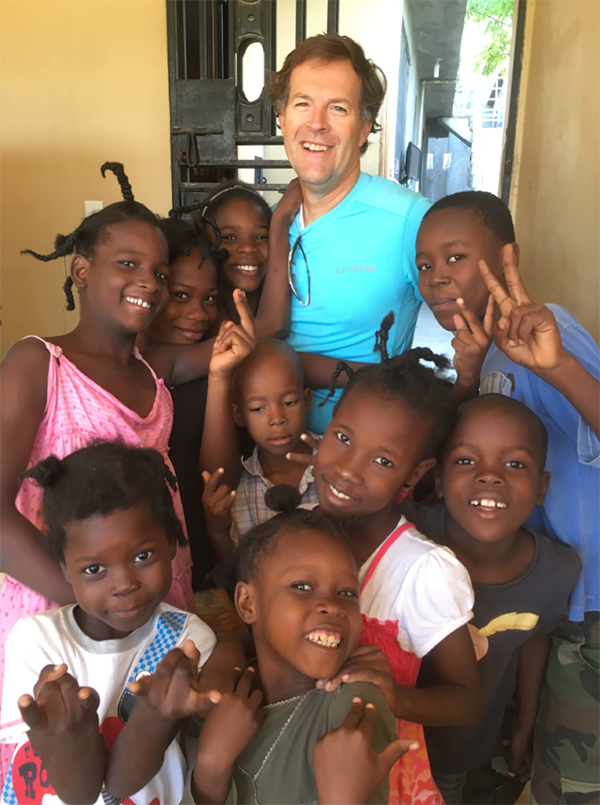 Ken says,
"There are many small steps that are needed to complete this effort and none of these steps can be completed by any one individual. It will require many to help, but it can be accomplished and the goal of helping those in the most dire of circumstances is what life is about. We hope that others will join us in this effort."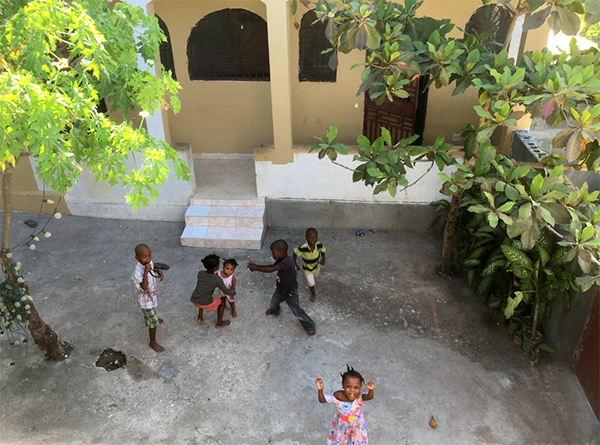 Enter the ILP program. We believe that the English education that ILP volunteers give as well as the love and support that comes from being a positive role model is a wonderful addition to the basic needs that are already being met for the children in this orphanage.
Now is your time to join in and serve! The experiences you have serving in an orphanage in Haiti will forever change you as you grow and learn with those around you. You will grow to love the children more than you can imagine and will truly make a difference in their lives!
Click the button below to talk to a representative in the office who can answer all of your questions about spending a semester abroad as a volunteer in Haiti!