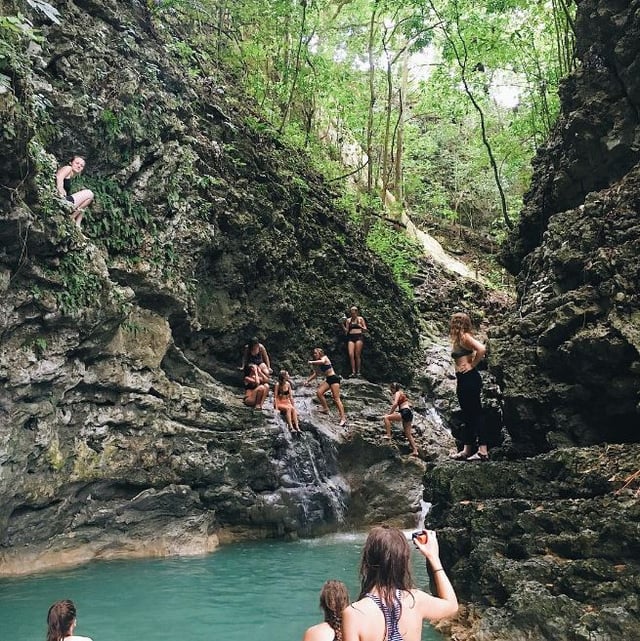 I could talk for ages about alllll the other things my semester abroad gave me, but I'll try to stay on topic with the friends I was able to meet — from all over the world. But it honestly wouldn't have happened if I didn't go out out of my comfort zone.
Anyone who talks to me longer than 5 minutes hears about how much I loved living in China. I went a whole year ago, but I really can't stop talking about it. Apart from my mad chopstick skills, the friends I met while living abroad is one reason why China (and other trips I did) are still a big part of my life. And the more you travel, the more people you meet. It's an awesome circle of friends that just gets bigger and better.
Pst! Having a hard time picturing yourself eating everything with chopsticks and seeing super rad temples? Get a better picture of what life is like in China right here.
I came back with an open invitation to stay as long as I want with people who live in countries like France, Germany, Spain, Taiwan and Thailand. I'm still waiting for a few people to make their way over the US so I can return the favor and show them around. Meeting these people made a huge impact on my semester and even after I came back to America. But that doesn't happen if you never leave your apartment!
Hang Around In Hostels
Talk To People

Smile At To Your Neighbors

Get To Know Your School

Meet People At Church
Hang Around In Hostels
Hostels are built for meeting people. Opt to save money and be more social by staying in a dorm (which sometimes has bunkbeds to fill 8-10 people) instead of private rooms with just your group. Hang out on the cool rooftop couches and common areas. Travelers love sharing tips about other places to see so it's easy to talk...and get tips on your kung fu moves while you're at it.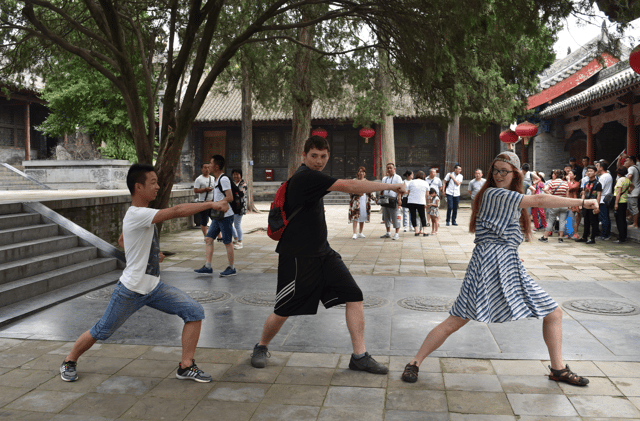 Talk To People
Especially in big cities (like London) you can find a free walking tour with people who want to see the same stuff you do. Not only do you get to meet a local who is guiding the tour, but you get to meet other travelers as well. While you'll be traveling with your ILP group, reach out and get to know the people around you. When you sign up for a boat ride, make friends with whoever is sitting next to you.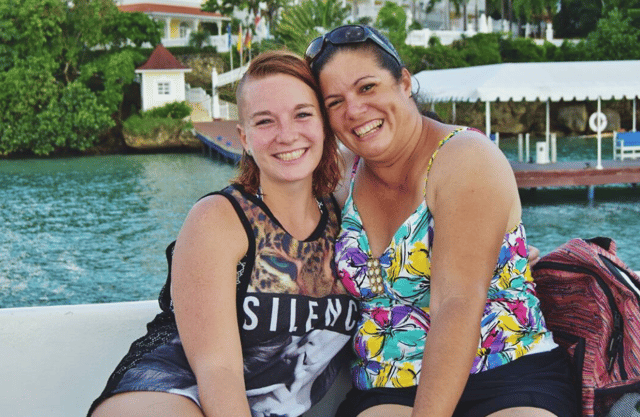 Smile At Your Neighbors
Get to know the cute little lady at the fruit stand near your apartment. Even if you guys don't become Facebook friends, your city feels so much more like home when you can see friendly faces in your favorite cafes and corner stores. Being friendly and wanting to get to know someone is all it takes (even if you don't speak the same language).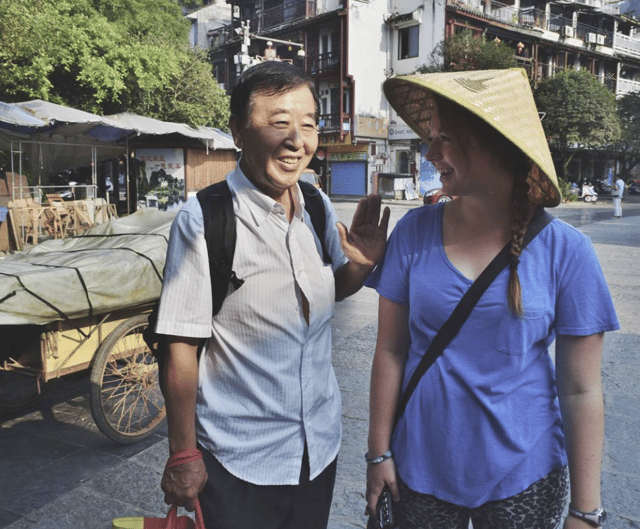 Get To Know Your School
Talk to the staff at your school! Maybe there are other teachers who have been there lots longer than you — ask advice about hidden gems and favorite cafes to visit while you're there. And make friends with your local coordinators! They love our ILP volunteers and can help make your semester really wonderful.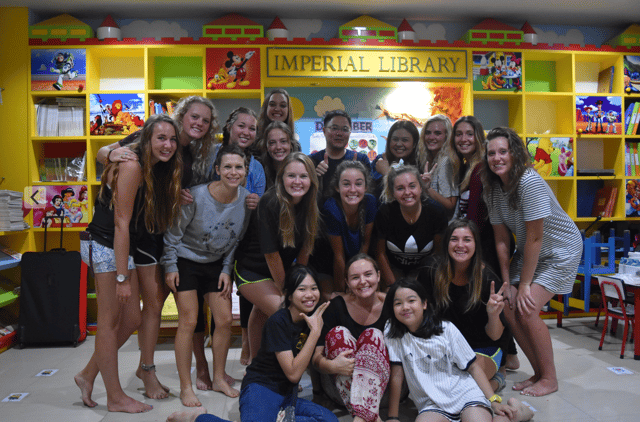 Meet People At Church
This is a built in connection — If you choose to go to church while volunteering, you'll already have a network of people with a common ground. Ask around about where to get the best fruit or when's the best time to visit that one bridge. You might not speak their language, but try and come back with friends, memories…and that awesome Polish pirogi recipe.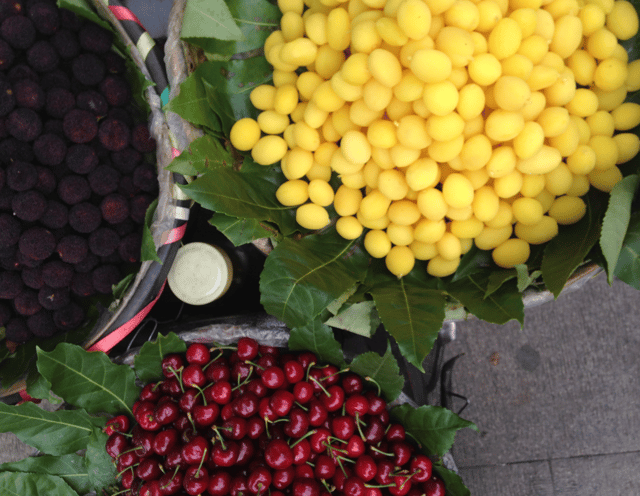 And with social media, I really can stay in touch with everyone, even when I'm back in America….though truth be told, I'd still like to be out adventuring and not just on a 2 week trip. If you are living somewhere you obviously have more time to make better friends. So think about doing a semester with International Language Programs (ILP). We've got schools in 10 countries (with more on the way). You'll have a hard time choose where to go (Cobblestone streets or chopsticks? Beach time or icy wonderlands? Tacos or borscht?) so come talk to representative about where you could go!