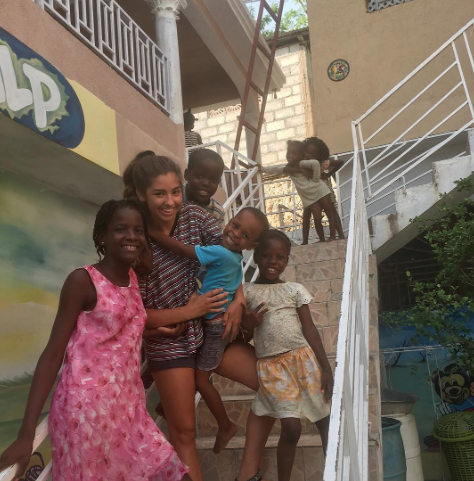 We're not really ones to brag...but okay we will. Over the past 20 years, more than 6,000 volunteers have successfully traveled abroad as an ILP volunteer and lived to tell the tale. We are proud of this statistic and plan to keep it that way.
You may trust that International Language Programs is concerned for the safety of its volunteers, but do you know how they do it?
Have more questions about sending your volunteer abroad or going abroad yourself? We have an ILP guide for parents you might be interested in.
ILP relies on 3 "watchtowers" to determine the health and safety of teachers during any kind of political, economic, or social condition that may cause concern about the welfare of the teachers or the program. Those are:
Regional Coordinators
Local LDS mission president or mission leader
U.S. state department travel advisories
Regional Coordinators
Volunteers are assigned a head teacher who leads their group and has been an ILP volunteer previously. Head teachers are in direct contact with a local leader who lives in their city, is familiar with customs of the area, and oversees the function of the school. Although ILP directors are always available in case of an emergency, these regional coordinators are there to be a first resort when needed. The majority of head teacher training focuses on how to handle emergencies. Regional Coordinators and Foreign Affairs offices work together with the head teacher to solve medical, political, host family, and safety problems.
Local LDS Offices
ILP is not affiliated with the Church of Jesus Christ of Latter-Day Saints but over 90% of our volunteers are members (which makes it one of the great opportunities for LDS volunteers!). ILP maintains contact with local LDS missionaries and many church leaders in areas where our volunteers serve. If a mission president decides to remove their missionaries from a country, we remove our volunteers as well. ILP also exchanges information with international programs (like BYU volunteer programs) that have students in the same locations as we do to also keep an eye on things.
U.S. State Department
The nearest American embassy or consulate allows volunteers to receive any political or travel advisories through the U.S. State Department warden system. Every volunteer is required to register with the American embassy and receive travel advisory emails for their assigned country. We inquire about political or travel advisories, as well as disease epidemics or outbreaks.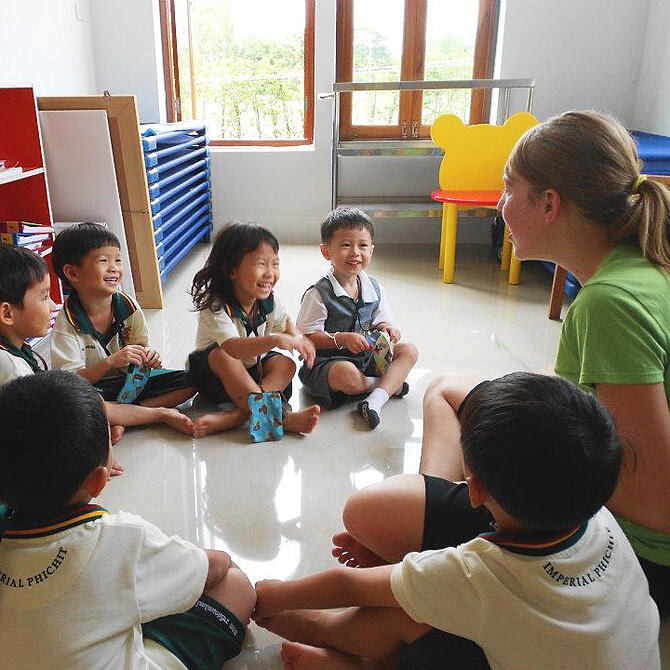 While these watchtowers are in place, ILP directors also make an effort to consistently be in contact with volunteers. Before departure, every volunteer and their family are given the personal cell phone number of all 3 directors. Directors are there to answer the phone, anytime day or night.
One of ILP's directors schedules weekly phone calls with the head teacher of every group to talk about any concerns over the group including safety, medical, or emotional. ILP directors also visit each location and talk specifically to each volunteer to help make sure things are running like they should — like we said, we want to make sure you (and your parents) feel safe, no matter where you are in the world.

Still have a couple questions on how ILP works (and how we keep you safe?) Just click that button below to get all your questions answered: