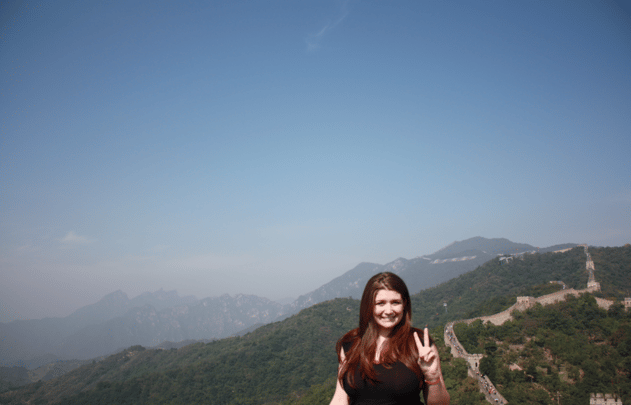 When you think of Beijing, China you probably think of The Forbidden City, Tiananmen Square and The Great Wall of China right? All of those places are amazing, but we've got some hidden spots for you too.
Click here to learn more about what a typical day in China is like when you volunteer with International Language Programs(ILP) for a semester!
Underground City
Art District
Central Perk
Underground City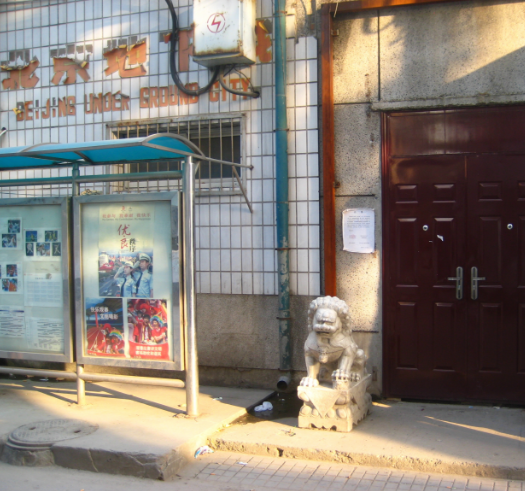 The Underground City is SO cool! In the 1960's Chairman Mao ordered for the tunnels to be built as a safe place to hide in case of war. The tunnels go beneath Beijing's city center and cover 33 square miles. Not only are they huge, but there used to be around 90 different entrances into the tunnels. A lot of the entrances have been demolished or blocked off now, but you can still find quite a few entrances.
While walking through the tunnels you can see signs leading to places like Tiananmen Square and The Forbidden City, and there are also things like bunk rooms, restaurants and clinics.
The tunnels are currently closed to tourists, but lets all cross our fingers they will open up again. Click here to read more about the tunnels.
The Art District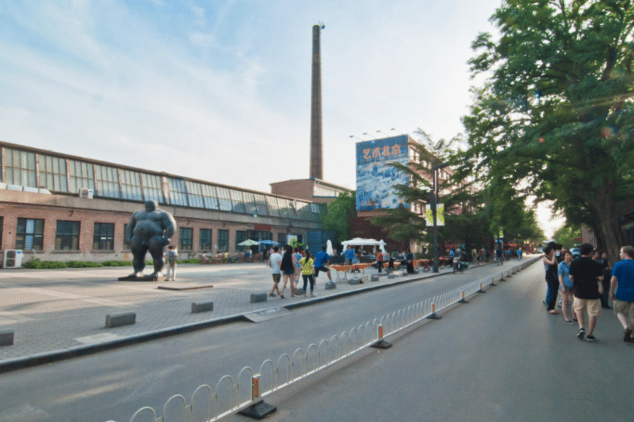 The 798 Art District is full of art galleries, shops and cafes. A lot of the art can be found in de-commisioned military factories, which gives it a really cool vibe. There are exhibits inside as well as outside. It's a great place to visit , with a lot of options to keep you busy, or you can just make a quick trip.
Check it out online to see what events might be held while you are visiting Beijing. The art district is often used for international exhibits and fashion shows.
The Central Perk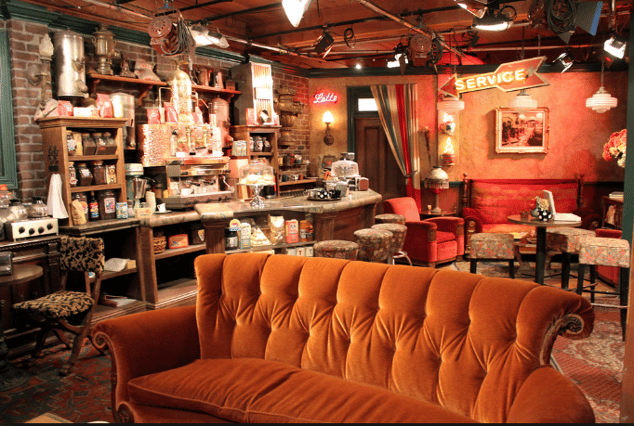 Where are all my Friends fans?! You have to visit The Central Perk, a replica of the famous cafe on the show. With identical brick walls, decor and even the iconic couch you'll feel like you've stepped right into an episode of Friends.
There are always episodes running on the TV's with Chinese subtitles and all of the food served has been mentioned in the show at one point or another. So grab your gang and head over!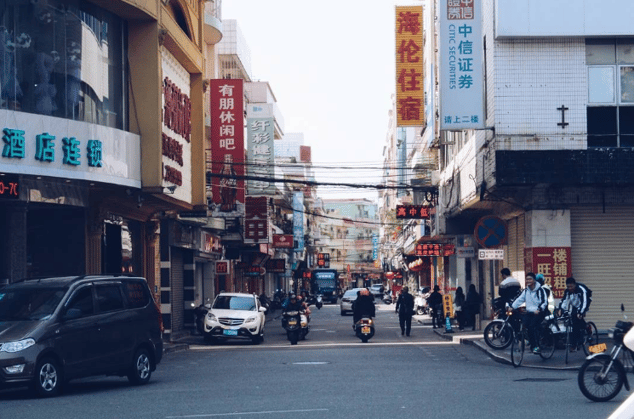 Excited for China but have some questions about spending a semester abroad and how you can make a difference? Click the button below to speak to an ILP representative in the office who has volunteered with in China!