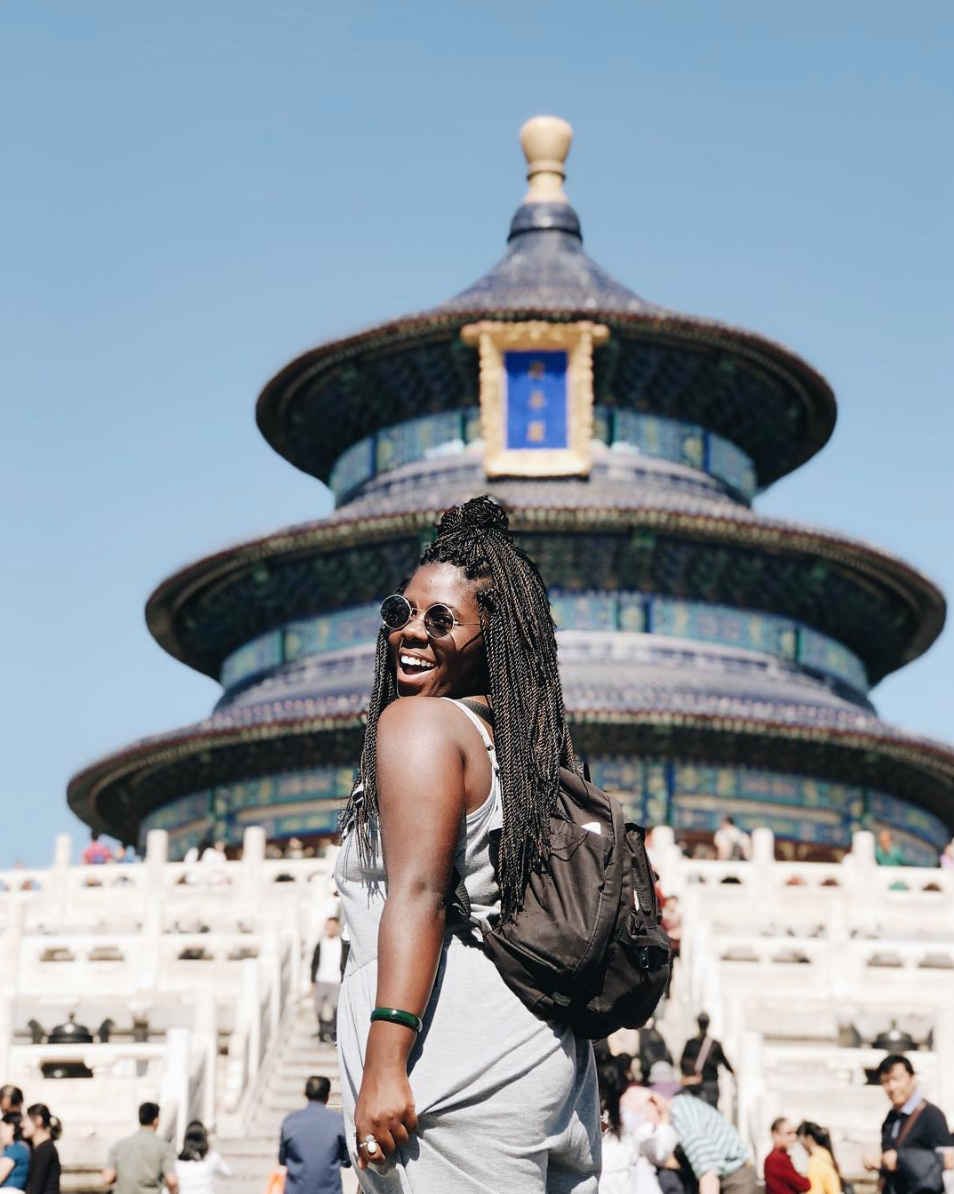 When you think of Beijing, China you probably think of The Forbidden City, Tiananmen Square and The Great Wall of China right? All of those places are amazing, but we've got some hidden spots for you too.
It might not come as a shock to realize that a visit to Beijing means more than just visiting the Great Wall of China (though that is definitely worth a visit, don't get us wrong). But the lucky part about actually living in China means that you can explore parts of this country that only the locals know about.


---
We're not kidding — Click here to learn more about what a typical day in China is like when you volunteer with International Language Programs(ILP).
---

We have some volunteers who live pretty close to this capital city and get the chance to explore some of the off-the-beaten-track places.
The Underground City
The Art District
Central Perk
The Underground City
The Underground City is SO cool! In the 1960's Chairman Mao ordered for the tunnels to be built as a safe place to hide in case of war. The tunnels go beneath Beijing's city center and cover 33 square miles. Not only are they huge, but there used to be around 90 different entrances into the tunnels. A lot of the entrances have been demolished or blocked off now, but you can still find quite a few entrances.
While walking through the tunnels you can see signs leading to places like Tiananmen Square and The Forbidden City, and there are also things like bunk rooms, restaurants and clinics.
The tunnels are currently closed to tourists, but let's all cross our fingers that they will open up again. Click here to read more about the tunnels.
The Art District
The 798 Art District is full of art galleries, shops and cafes. A lot of the art can be found in de-commissioned military factories, which gives the whole area a really cool vibe. There are exhibits inside as well as outside, so pack up your camera in case you run across a colorful mural like the one below.
Check it out online to see what events might be held while you are visiting Beijing. The art district is often used for international exhibits and fashion shows.
Here's the address: 2 Jiuxianqiao Rd, Chaoyang Qu, Beijing Shi, China, 100096
Getting there: You can reach it via metro — here's more about the Beijing Metro. Find 798 between Wangjing South and Jiangtai stations, on Line 14, or you can take a taxi using the address above.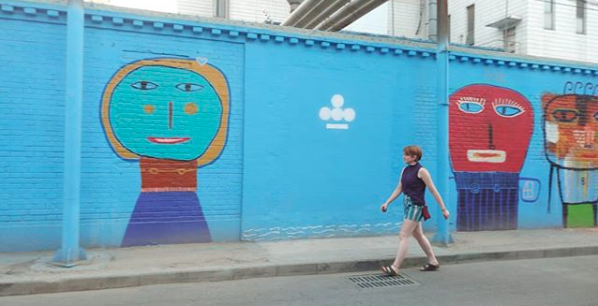 The Central Perk
Where are all my Friends fans?! You have to visit The Central Perk, a replica of the famous cafe on the show. With identical brick walls, decor and even the iconic couch you'll feel like you've stepped right into an episode of Friends.
There are always episodes running on the TV's with Chinese subtitles and all of the food served has been mentioned in the show at one point or another. So grab your gang and head over!
Pst: thinking of taking a vacation to the city of Shanghai? There's also a Friends Cafe there — here are the directions and a peek at the menu.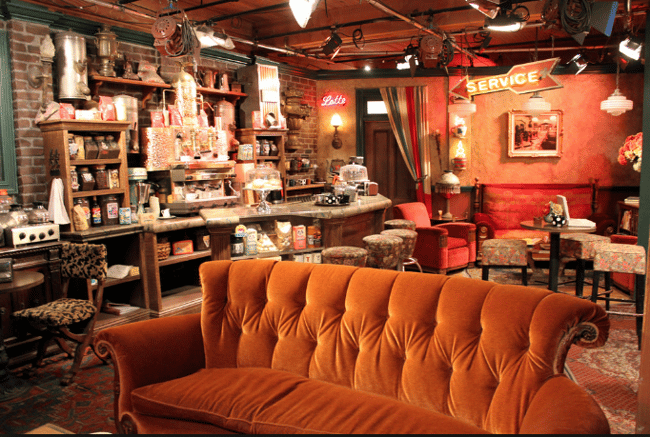 The ILP Blog is crammed full of little tips like this to help get you pumped for a whole semester of living in China — there are tons and tons and tons of these little secrets spread across this country.

But if you still have a couple of questions about what it's actually to live in China (and what you should expect) we can help with that too: That button below lets you talk to an ILP representative in the office who has volunteered with in China!