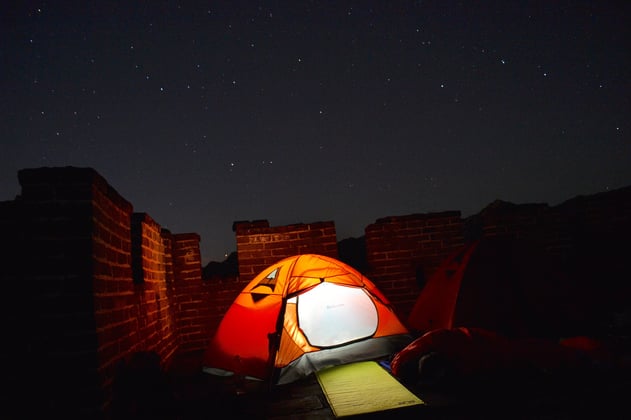 Did you know you can camp on the Great Wall of China? If you're the adventurous type, this right up your alley. Check this out...
If simply going to the Great Wall of China and taking some great pictures isn't enough for you, camping on the Great Wall might be the adventure you're looking for!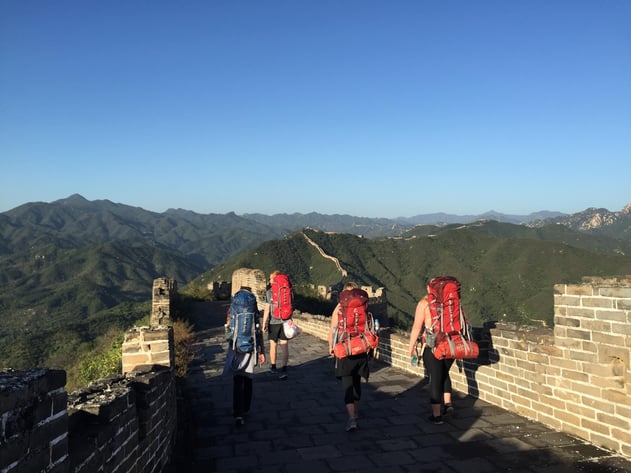 Take if from Amberlee (an ILP volunteer Fall 2015):
"This experience was without a doubt the hightlight of China for me (besides my kids of course).
DO IT DO IT DO IT! The hike was a little difficult, but your guide will go as slow as you need. The Wall is absolutely incredible, and this is the most perfect way to see it, in my opinion. The stars were to die for and we woke up to watch an incredibly beautiful sunrise. We even made it all the way to the unrestored part of the wall. You will get the best of both worlds when you book through China Travelers. I can't imagine having gone to Beijing and not doing this."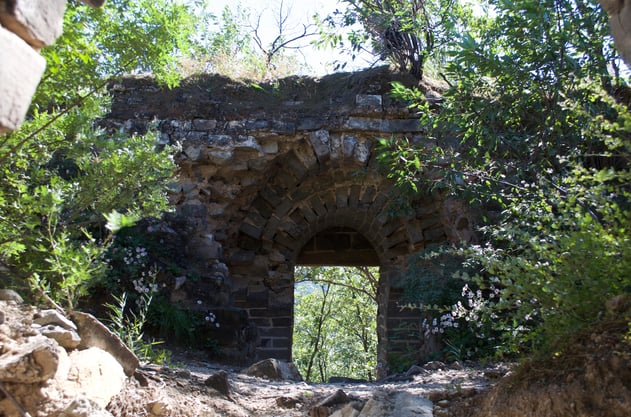 So, the real question is how do you do this? Here are some tips from Amberlee:
Can I do it on my own?
The answer is yes. You can camp on the Great Wall with out a tour group (with permission of course), but it's not recommended. With a tour you will have everything set up for you, food and things will go much smoother.
Who should I go with?
There are many tours out there that will help you camp on the Great Wall. Make sure you do your research though. Some of them can cost you a pretty penny. Amberlee's group went with China Travelers and they highly recommend them!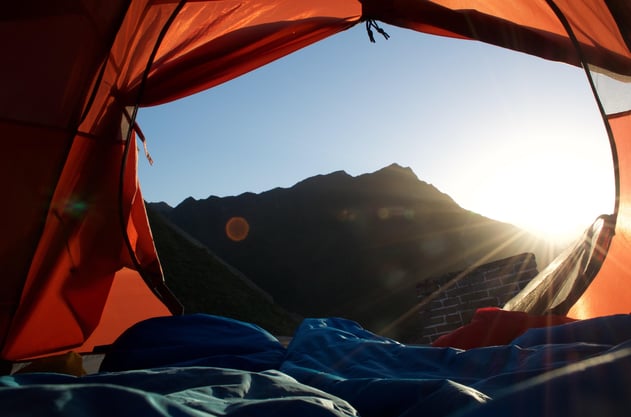 How much will it cost?
China Travelers' tour will cost you around $140 (make sure you ask for the student discount) and that will include your transportation, food, English tour guide and your camping gear. Make sure you know what your tour includes and be prepared!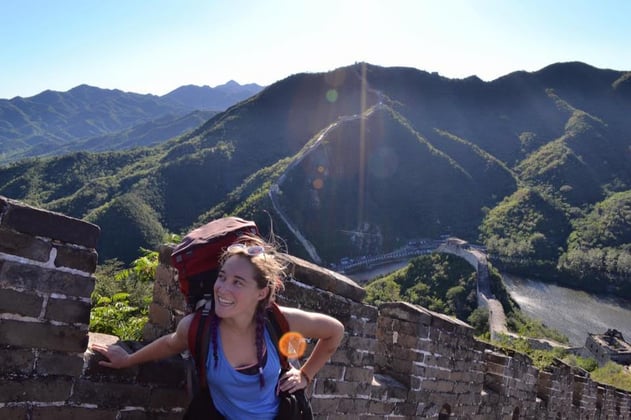 Don't miss this once in a life time opportunity to do something crazy! I mean...think about the bragging rights you will have when you get home! You can also check out these Great Wall tips.
---
Do you want to learn how you can serve abroad with ILP (International Language Programs) in China? Click below: