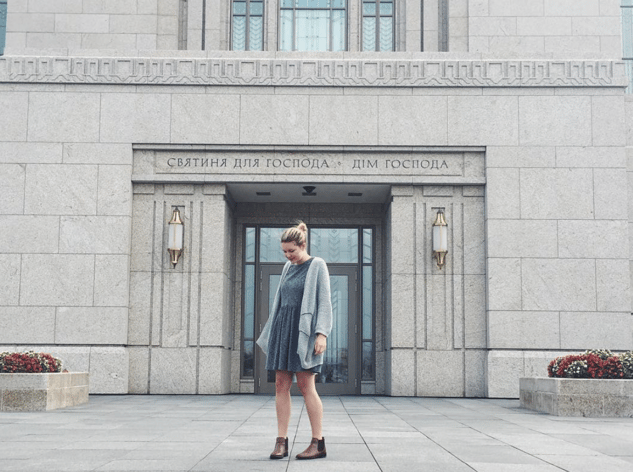 Trying to think of ways to stay busy on a long flight to Europe or Asia? Or maybe you need to pass the time on a long train or bus ride to your new favorite vacation spot? Print off these free LDS coloring pages and pack up some colored pencils and you'll start to look forward to a 6 hour bus ride in Mexico!

Looking for a way to make a difference with other LDS volunteers? Come check out International Language Programs! Click this link to talk to an ILP representative.
Anyone who loves to travel knows the struggle of a long fight … and any ILP volunteers know that you've got to take a long flight to get to your country and will probably have a few long train rides, bus rides and other flights to get you to your rad vacation spots (they are long, but they are sooo worth it!). Luckily, you can use these darling coloring pages to help pass the time.

These Cutie Articles Of Faith Pages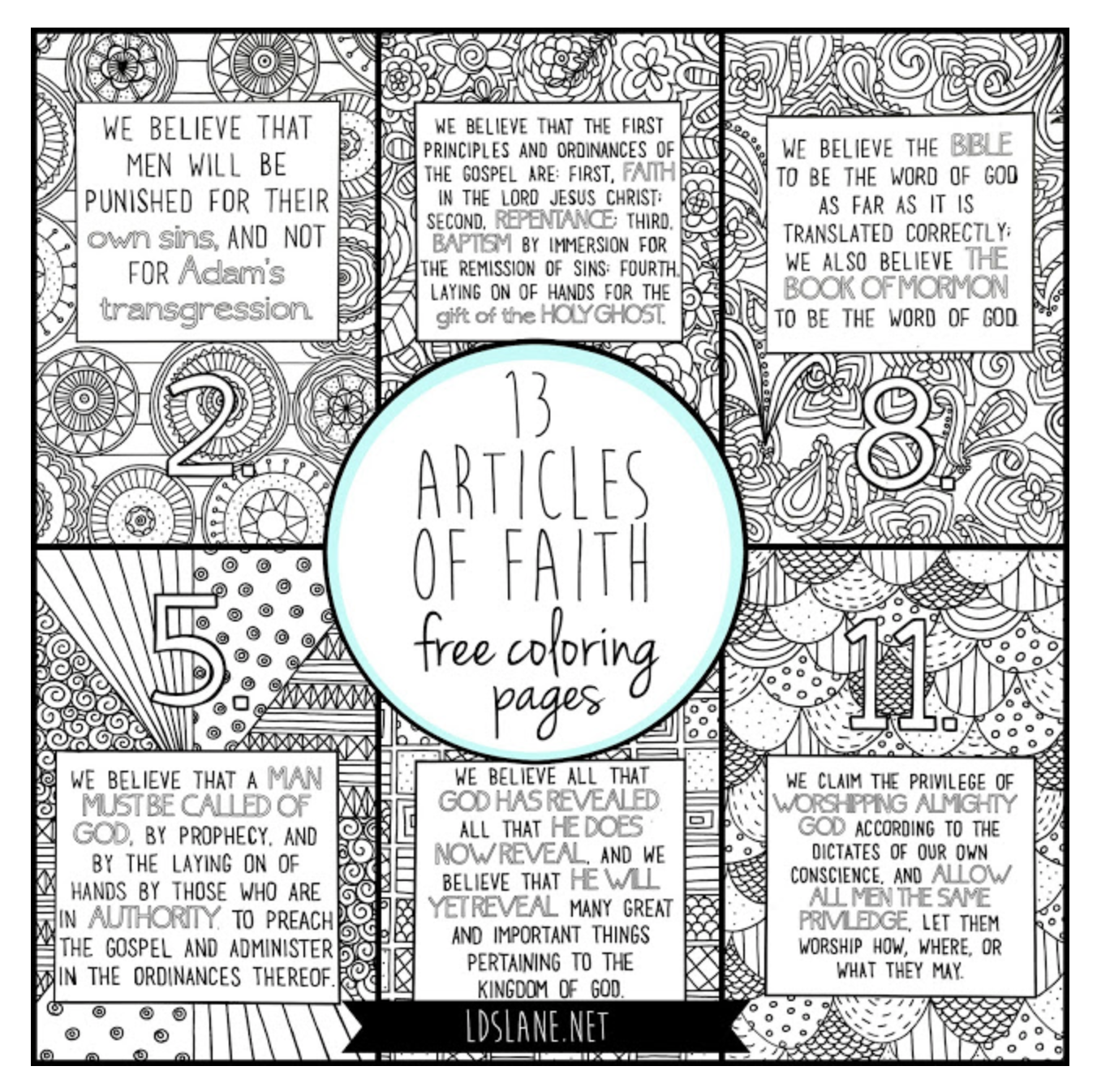 *Find these gems on LDSLane.net — you can find print outs of all 13 of the Articles Of Faith on the site.
This Coloring Book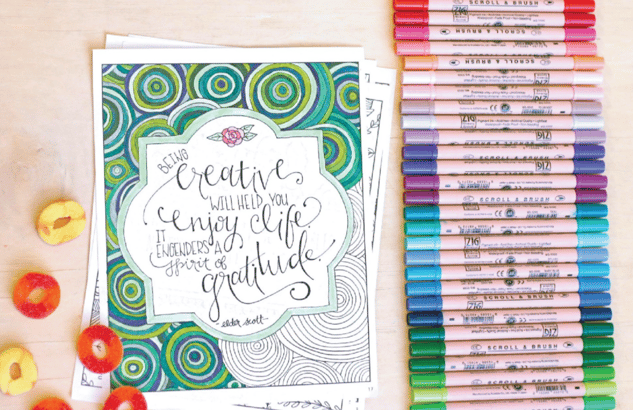 *Blogger Spotted Pepper is the creator of this coloring book — the book is free, but a $5 donation is suggested; the book was created to help raise money and provide comfort for a family who lost their baby boy. Click the link to find download and donation instructions.
Color This Quote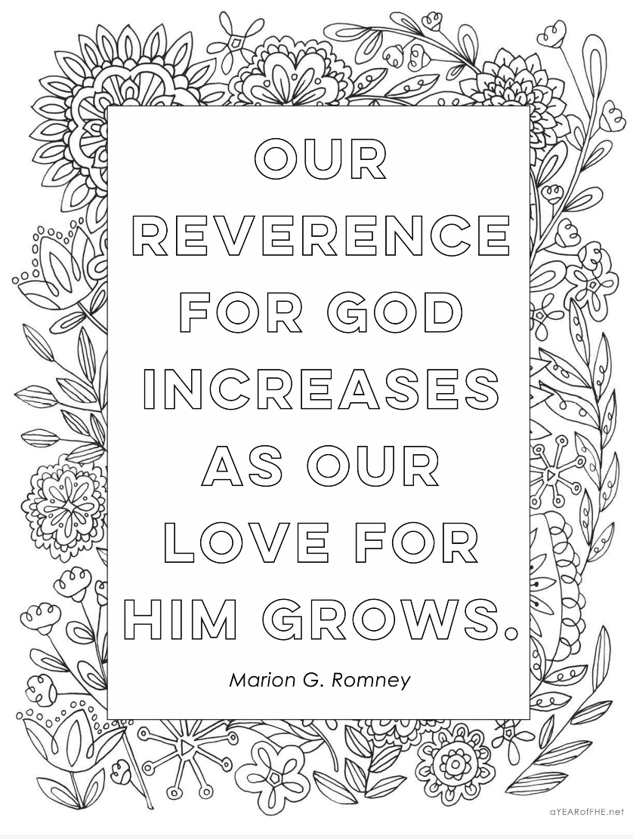 The blog "A Year Of FHE" has come up with this cool coloring page. Check out the link to get instructions on how to download this image.


Add Some Color To This LDS Temple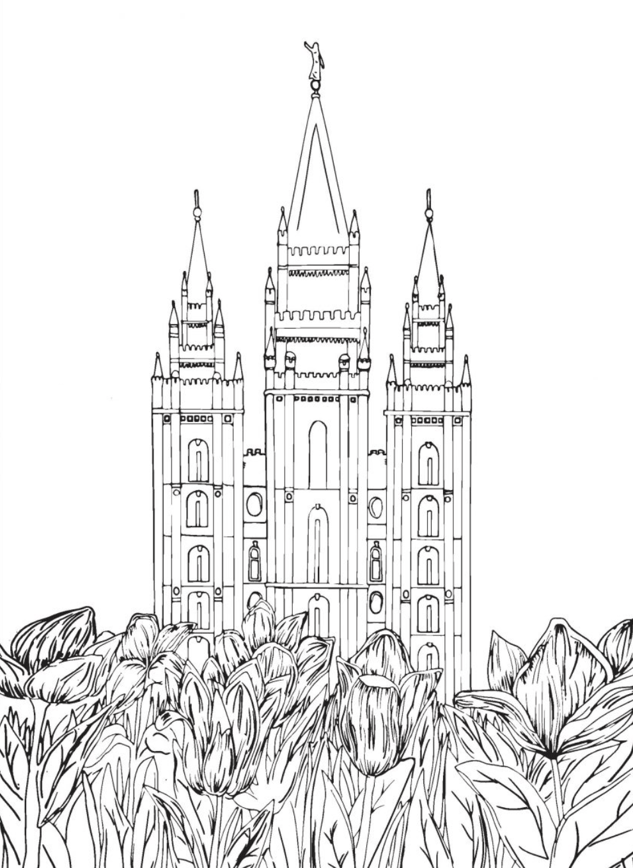 *There might not be any LDS temples in Russia, but you can still add color to Salt Lake Temple on your flight over to Eastern Europe. Find the printable PDF version on MormonHub (and a link to purchase the full coloring book of LDS temples, if you're interested).
Looking for even more ways to stay busy on a long day of traveling? We have 10 more ideas for long flights right here. And for any more info on how to become a volunteer with ILP, we've got you covered. We have volunteers who love to take a semester abroad to help make a difference, as LDS mission prep before they send in their papers, and a way to see the world!
If that sounds like you, come check out more about our program: