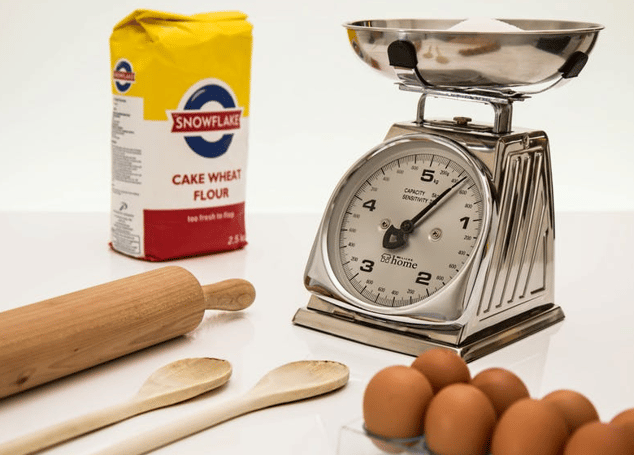 You're grabbing all the ingredients to make the recipe you've been craving and you're ready to go! Until you realize you're short on butter... you don't have an egg or you can't get a can of Cream of Chicken while you're doing a semester abroad in Europe or China. Don't worry there are tons of substitutions and other things that can be used instead!
Ready to explore new countries and try their delicious foods? Click here to speak to an ILP Representative. They'll help you learn more about International Language Programs (ILP!) and the 10 countries you can volunteer in with our service abroad program!
Here are a few common substitutes that can help you in a pinch!
Egg Substitutes
You don't know how important eggs are until you start baking. Running low? Try these things as substitutes!
1/4 Cup Unsweetened Applesauce- if you don't have unsweetened just add a little less sugar (if your recipe calls for it)
1/4 Cup of mashed Bananas (about 1/2 a Banana). Keep in mind, this may add a slight Banana taste, which could be good!
If you are only short 1 egg try 1/4 Cup Vegetable Oil. If you need more than one egg, this won't be the best option because it will get pretty greasy
Whisk together 2 tablespoons water, 1 tablespoon oil and 2 teaspoons baking powder, then add it in. This ones work well and no one will notice a difference!
Milk Substitutes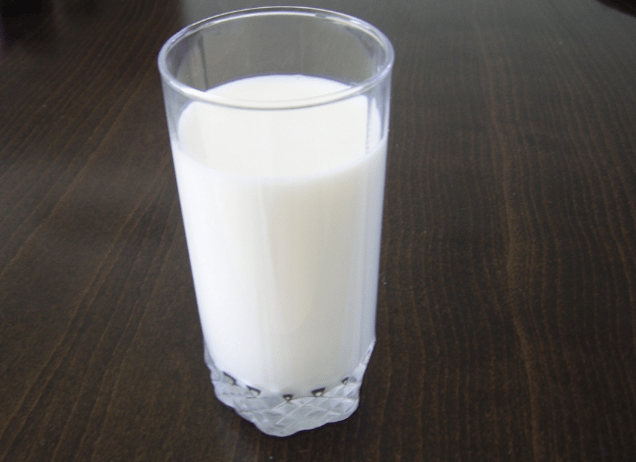 You can use water in most baking

recipes

that call for milk. Use 1 cup of water and 1-1/2 teaspoons of butter for every 1 cup of milk called for in the

recipe

. The extra butter will help your baked goods stay moist.

Yogurt is another great sub. Steer clear of Greek Yogurt because that can change the density/consistency of the cake. Try plain yogurt and it shouldn't add any flavor.
Oil Substitutes
Avocado! Don't just add a scoop of guac into your brownies. Mix avocado and yogurt to get the right measurement and this can be used as a sub. Interesting... But delicious.

Melt margarine and use instead of oil. Because it mainly consists of vegetable fat, it is the perfect go to if you don't have any vegetable oil.
Here's the applesauce again. Use a 1:1 ratio and use applesauce instead of oil. It actually makes a great consistency and is delicious in cakes, muffins and other baked goods.
Not sure what to use as a sub? Here is an awesome list of a ton of things that can be used! Bon Appétit!!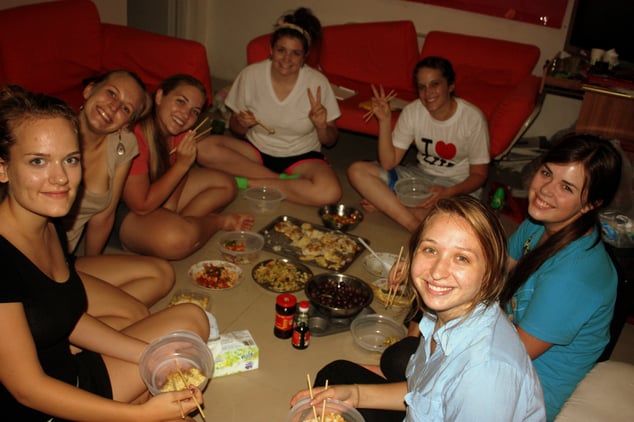 Is food your thing? You don't want to miss out on the great authentic food you can try while volunteering with ILP. Spending a semester abroad gives you plenty of time to try everything you see! Click the button below to learn more about the ILP experience.