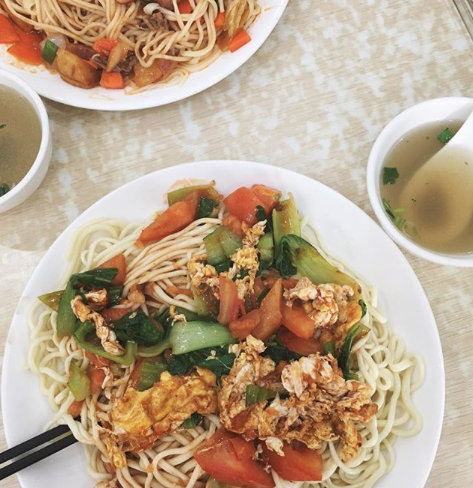 Living in a foreign country means figuring out all the new foods right? Food is different all over the world and you get to experience it firsthand (for better or for worse) —This is especially true if you're going to be living in China for a semester!
One of the many perks about serving abroad with International Language Programs is that you don't have to worry about where your next meal comes from. Your program fee includes three meals a day whether it be supplied by the school, your host family, or possibly even made by you in your own apartment — score!

Oh, we also include round trip airfare, housing, your Chinese visa and few other perks ... if you're thinking about volunteering abroad, come fill out an application!
You'll be eating what the locals eat, and just like cafeteria food in the United States, sometimes the selections might not be your favorite. So, what do you do on days when you just can't handle the cafeteria food? Two words: Pulled Noodles.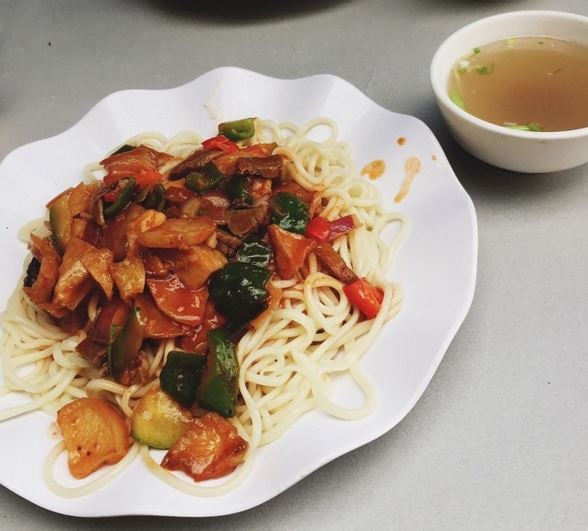 What Are Pulled Noodles?
Around your school and city you will find many delicious food items without any English/American names — Pulled Noodles refers to the noodle restaurants in your city. They might even be right next to your school where you'll be teaching English!
Here's a guide to finding pulled noodles in your city.
These noodles will quickly become your favorite meal and the best thing that you have ever tasted. One of the best parts about these noodle places are the picture menus, hung up on the walls. Instead of attempting to order in Chinese (though you could practice your Chinese if you want!) all you need to do is point at the picture of what you want and voila. Delicious noodles appear in front of your ILP group in a few short minutes.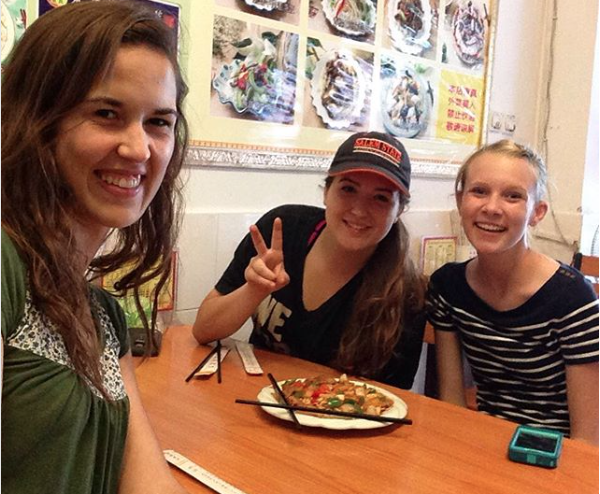 After you return home you will miss them so so so much, especially the price. One big plate of these delicious noodles and soup is barely $2. And, once you know the rules to dining in China, you will have no problem loudly slurping up these long noodles.
Also, did we mention that you can watch them make the noodles!!! This one of the coolest parts.
You are going to want to have an entire semester abroad in China just so you can eat these noodles for months and months — they are that good. You'll also want to spend a whole semester here so you can hit every thing on our China Destination Guide (from the chance to see pandas in China to camping on the Great Wall, hiking the Avatar Mountains and adventuring in Guangzhou).
So, what are you waiting for? Come start your application here (no pressure or commitment!) or if you still have a couple of questions, come talk to an ILP representative: