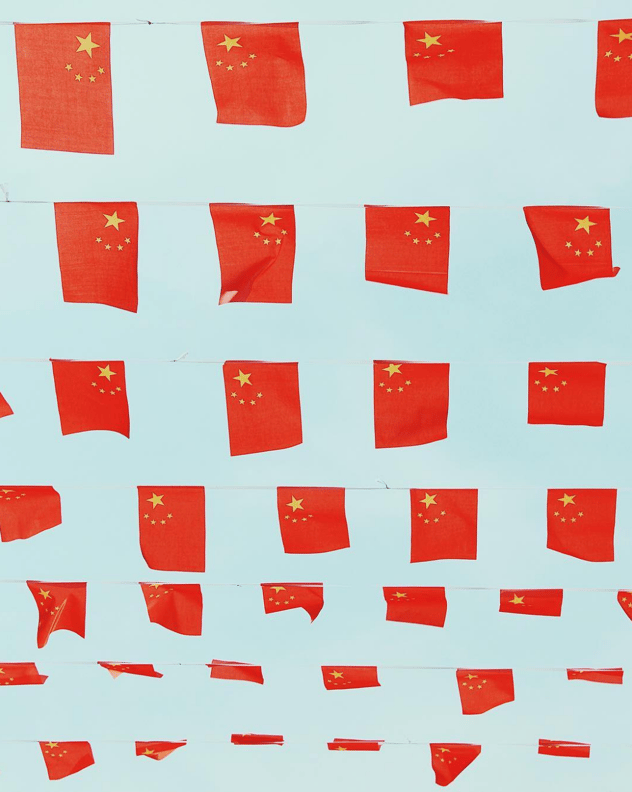 Living in China for a semester is awesome for so many reasons, but places like Momi's Cafe are one of them. As a local favorite AND a tourist favorite, it must be pretty cool, right?
Like I said, living in a foreign country is way better than taking a two week vacation. Why? Not only do you get to see all the cool touristy stuff, but you also have time to explore places that only the locals know about (that are sometimes wayyy better than the tourist attractions).
Pst: See what volunteering in China is really like, here.
Now, I know what you're thinking. A cafe? How can it be so special? Does it have that good of drinks or what? Let me explain.
What is Momi's Cafe?
Momi's Cafe is the cutest little coffee shop in China. While it does have good drinks (that are all natural with no additives) that is not what all the hype is about. There is one thing the specialize in that sets them apart from all the other cafes around the world — Postcards.
The walls of Momi's is lined with postcard after postcard. Shuffle through and find the best ones to send to your friends and family at home, but that's not all.
What's the big deal with the postcards?
The postcards are what Momi's is known for. There are 365 clips on the walls that each have postcards you can buy. Each clip represents a day of the year. You can select the postcards you want, write a note, address them to your friends and have Momi's ship them to you!
The coolest thing Momi's offers is the "mail to future". You could write a note to yourself and have them mail it 1 year from now. Or you could mail postcards to your ILP group and have them arrive in 10 years! There's so many possibilites. Select a specific date you want it mailed to you -- up to 10 years later -- and they will mail it to you then. Pretty cool, right?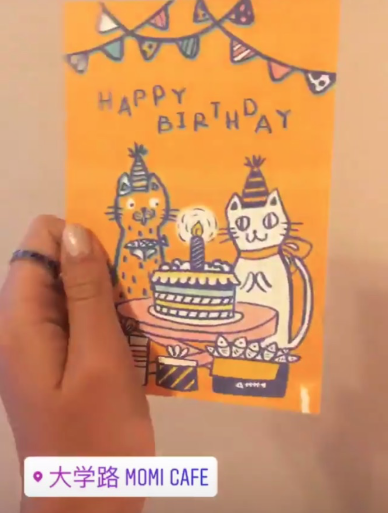 Where is Momi's Cafe?
Momi's has recently become really popular, so you can find a few different ones in famous locations around China. There is one in Suzhou (hey, hey all you Suhzou ILP China volunteers), Wuxi, Shanghai and Xitang.
Here's the address in Suzhou:
No.29 Pingjiang Road

,

Suzhou,

China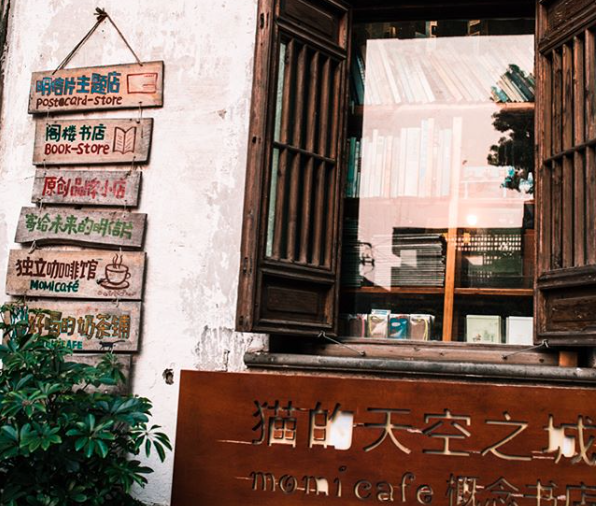 This is just one of the many hidden gems you'll find while volunteering in China — you know, things tourists usually miss because they aren only visiting for a day ... or not even visiting at all.
Interested in volunteering for a semester in China? Click below to get some more details!