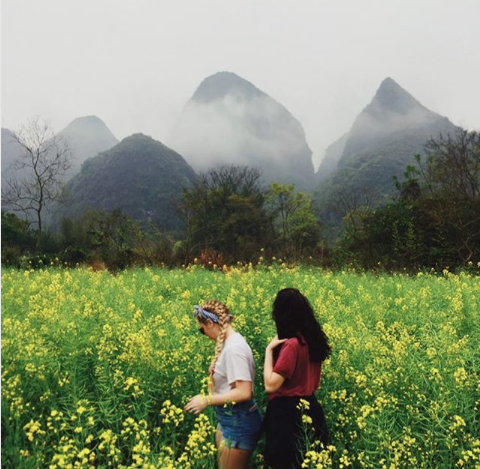 I know, I know. Travel insurance isn't the most fun part about leaving the country. It's not as fun as flipping through your passport, getting all your questions answered or thinking about what countries you'll visit. But it is pretty important to have, just in case. Looking up pictures of your future travels is way more fun than reading through insurance documents, but you can't really have a safe trip without travel insurance. What would happen if your flight lost your bags or you need to make a visit to the doctor while living abroad?
International Language Programs is here to help make sure you stay safe while living in a different country.
Lucky for you, we've done the work of looking around for affordable international insurance for young travelers and we've found one with good coverage — the ISIC card.
Plus, it helps you save money here and while abroad, and gives you a "just in case" plan. Even if you don't injure yourself, having an ISIC card covers for things like lost baggage and flight delays…and it gives you discounts all over the world.
While there's tons of information about all the fun you'll have while teaching English abroad, here's what you need to know about the insurance side of traveling abroad:
So, What Is An ISIC Card + Why Do I Need It?
Premium vs Basic Insurance
Discounts Around The World
Saving You Money At Home
So, What Is An ISIC Card + Why Do I Need It?
This little card gives you student status all over the world, which opens ups tons of discounts (we will talk about that later). Your ISIC card saves you money and it also gives you health insurance coverage. This card lasts for an entire year, meaning you've got travel insurance if you decide to keep traveling after teaching English abroad or want to sign up for another semester with ILP.
If you volunteer abroad with ILP, we require that you have international health insurance that covers you abroad and in case of disaster. You may already have health insurance that covers you abroad, but if you don't...ISIC is a great option that we recommend as it covers you for our requirements in an affordable way.
Premium vs Basic Insurance
There are two levels of ISIC insurance that we'll recommend if you're thinking about purchasing it. Basic and Premium (compare the specifics here).
Even if you already have health insurance that covers you abroad, you may still want to get the Basic ISIC insurance. It covers you in some instances (emergency evacuation specifically) that most health insurances don't.
While any type of insurance is better than no insurance at all, there are some major perks to getting the premium package. Stuff like delayed flights and lost baggage are covered. You've got up to $200 per day in case your baggage gets lost (versus $100 with the basic package). We have volunteers who have their luggage get lost every single semester. It's not uncommon.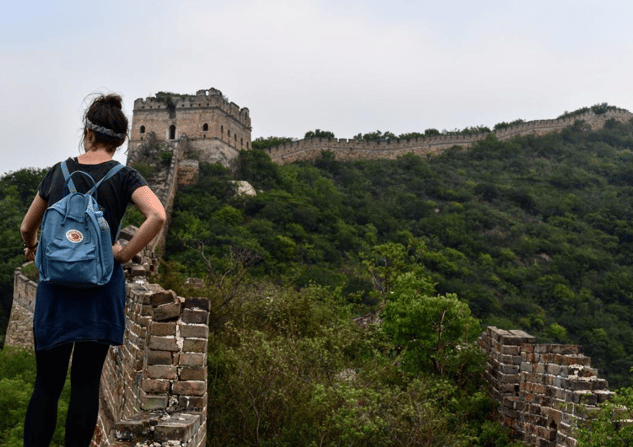 Discounts Around The World
Your ISIC card shows over 130 countries that you are student letting you in on a student discount. Show your card at museums to get half off entry tickets or even money off your flights. You can also search what discounts are close to you no matter where you are in the world when you use the ISIC app — free for Apple and Android.
The app lets you save favorite places or discounts, and shows you where the hottest deals are in your area. The ISIC app also has a copy of your card (front and back) so you can still save even if you left your card back in your hostel.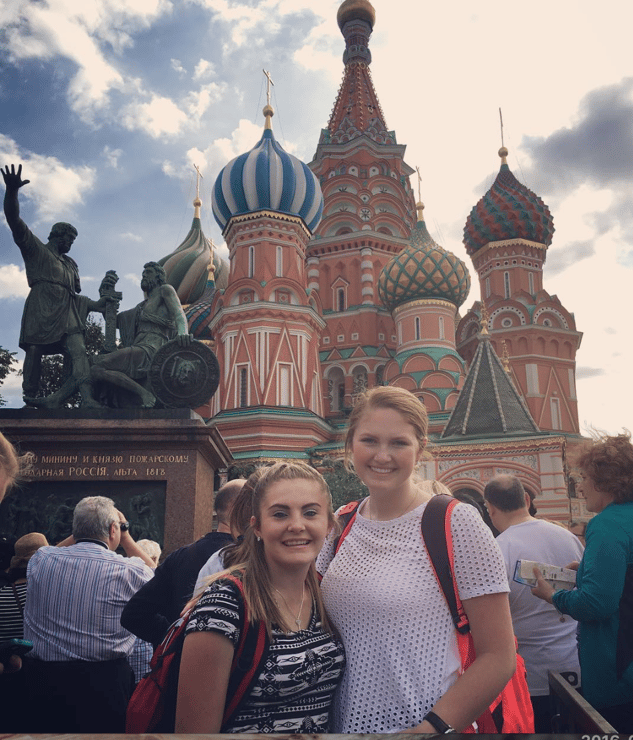 Saving You Money At Home
Everyone likes saving money, right? Especially college students! Your ISIC card is valid for one year, so after your semester abroad is over come home and you still have about 6-8 months left.
Certain movie theaters will give you discounted tickets, or use your ISIC card to get a discount on museums, digital subscriptions, VIP tours and even restaurants. You never know — you might save enough to buy your next plane ticket!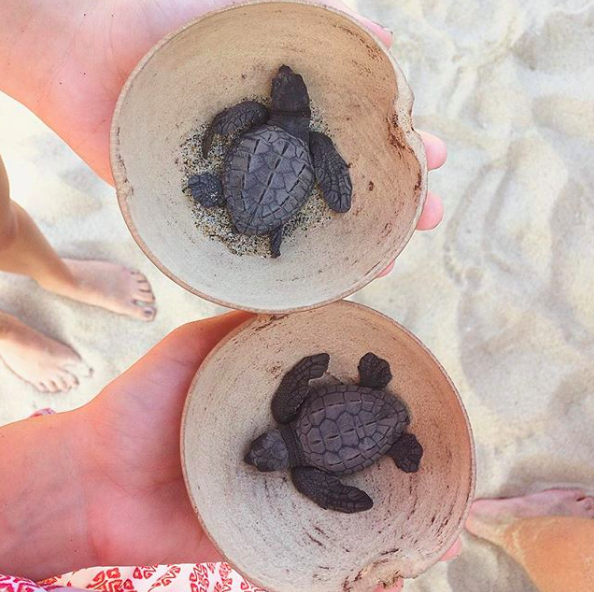 Want to know how to save even more money to go abroad? We have all of our favorite fundraising tips and discounts to help you know how to pay for a semester abroad — it's more affordable than you think, just click the button below!