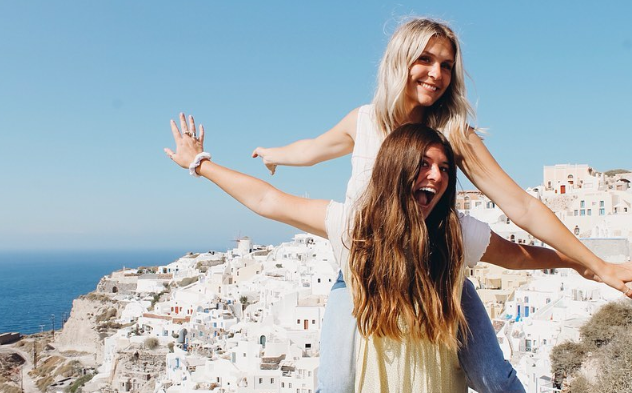 I know, I know. Travel insurance isn't the most fun part about leaving the country, but it is pretty important to have, just in case. Looking up pictures of your future travels is way more fun than reading through insurance documents, but you can't really have a safe trip without travel insurance. What would happen if your flight lost your bags or you need to make a visit to the doctor while living abroad?
Lucky for you, we've done the work of looking around for affordable international insurance for young travelers and we've found one with good coverage — the ISIC card. Oh, and just so you know, you must be an ILP volunteer to purchase an ISIC card through the ILP office.
---
Not an ILP volunteer yet?
Come fill out an application!
---

The ISIC card gives you the coverage you need, and helps you save money here and while abroad, and gives you a "just in case" plan. Even if you don't injure yourself, having an ISIC card covers for things like lost baggage and flight delays…and it gives you discounts all over the world.
While there's tons of information about all the fun you'll have while teaching English abroad, here's what you need to know about the insurance side of traveling abroad:
So, What Is An ISIC Card + Why Do I Need It?
Discounts Around The World
So, What Is An ISIC Card + Why Do I Need It?
ILP requires that volunteers have health insurance while they're volunteering abroad. Most of our volunteers didn't already have insurance and needed help knowing where to go. We did some research and found a plan that would cover the health insurance requirements at a really good price (because we know you're on a budget). We loved ISIC because it did all that ... but even came with extra coverage that we knew you'd love. Need more info about what ISIC is? We've got you covered.
Your ISIC card fills all of ILP's requirements for your semester abroad plus gives you added coverage for things like your camera getting stolen or the airline losing your bags. We go over all of our favorite perks that you get from ISIC premium insurance right here.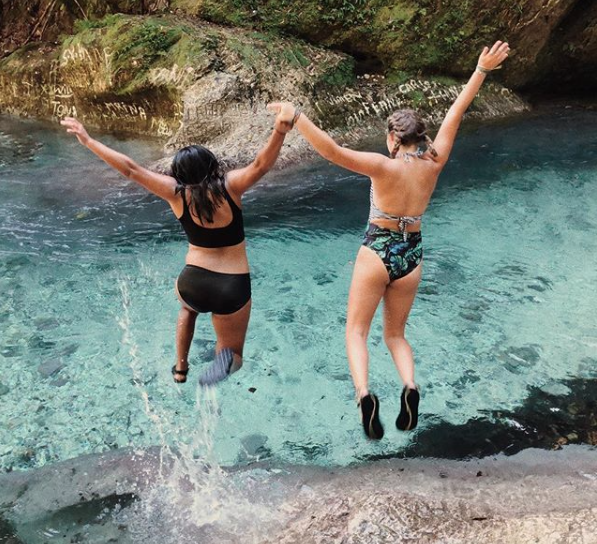 Discounts Around The World
Your ISIC card can get you discounts in over 130 countries! Show your card at museums to get half off entry tickets or even money off your flights or bus rides. Traveling around Europe? We love booking off of Flixbus and Ecolines. With ISIC, you can get discounts off of some bus tickets and routes. Love that.

You can also search what discounts are close to you no matter where you are in the world when you use the ISIC app — free for Apple and Android.
The app lets you save favorite places or discounts, and shows you where the hottest deals are in your area. The ISIC app also has a copy of your card (front and back) so you can still save even if you left your card back in your hostel.
+ At Home
You also can get discounts at home, at restaurants, museums, theaters, and more. Quiznos, Hard Rock Cafe, Target, Universal Studios, and a few others are just an example of how you can save. Think about taking a weekend trip stateside to take advantage of your ISIC card, or see what rewards you can rack up at home. Peek at the ISIC discounts here.
How Do I Order An ISIC Card?
After you've been accepted as an ILP volunteer, you'll have a representative who will help you get prepared to go live abroad! As part of the process, they'll let you know about requirements needed, like having health insurance, and talk to you about your options. You can let us know at that time if you want to get your ISIC card!
Have questions or want to go ahead and order now? Just give us a call at (801) 374-8854. You must be an ILP volunteer to order the ISIC card through the ILP office.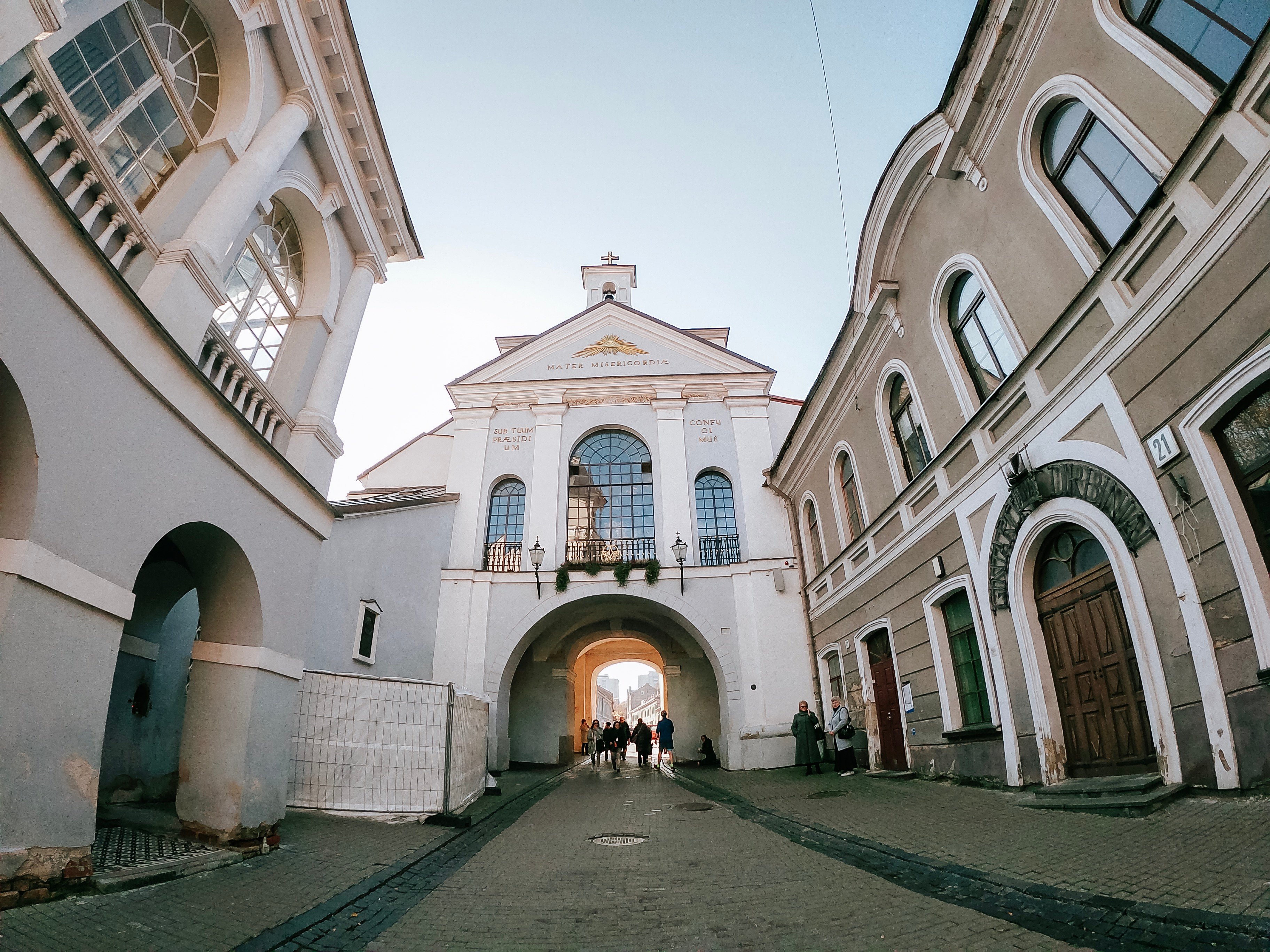 Have more questions about getting ready for a semester abroad?
We've got your back! All of the representatives in our office have volunteered in another country with ILP so they know all the ins and outs. Let's chat and see how we can help you.


*Information is up to date as of 11/04/19. For current and more detailed ISIC policy information, head to their website.