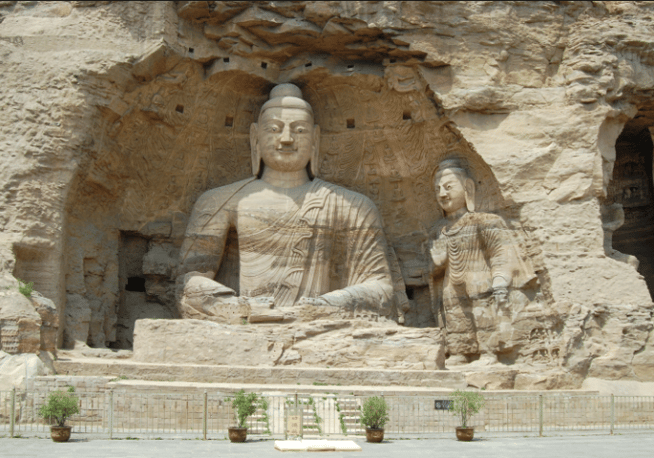 I'm starting to understand why we've had some volunteers go to China multiple times - like more than one semester .... You'll never run out of things to do!
China is a country that has something for anyone. If you want gorgeous mountain hikes, sprawling cities crammed full of skyscrapers, towns that look like postcards and a World Wonder, you have got to head to China. There really is too much to see in just a short visit, which is why we're big fans of volunteering there for a whole semester.
Click here to see learn more about what a typical day in China with ILP is like!
ILP (That's us!) know it's hard to narrow down everything you want to do in China, and we're here to make that job just a bit harder ... We think the Yungang Grottoes should make that list!
What Are The Grottoes?
The grottoes are ancient Chinese Buddhist temples — it's a network of caves with hugely impressive and intricate carvings that fill every cavern. All together there are 252 grottoes with more than 51,000 Buddha statues inside! One cave is home to thousands of 3-inch high little carvings. It's amazing to see in person ... I can almost promise you'll spend a few minutes wondering how much time it took to carve so many figures into the solid rock.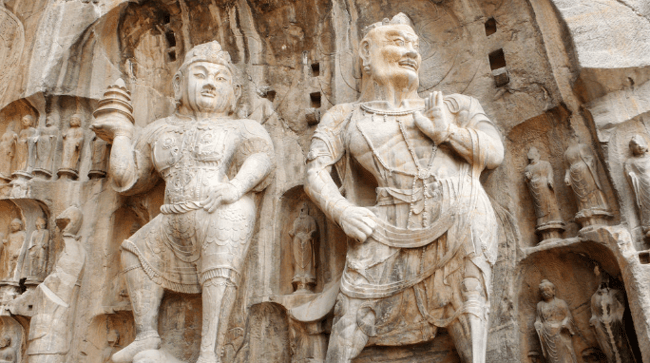 Where Are They?
The grottoes are in the Northeast part of China, near the city of Datong. Because it is a tourist attraction they will be fairly easy to get to.
Getting To Datong: Datong is fairly well connected with the rest of China, especially if you're coming from a big northern city like Beijing. C-Trip is the easiest way to book a train ticket in China, or you can also book a flight here.

Once You're In Datong: Head to the railway station if you're not there already. Take bus #4 and get off at the stop Xin Kai Li. From there transfer to bus #3-1 to the Yungang Grottoes.
If you don't want to take a bus you can also look into hiring a tax or van. It shouldn't be that expensive when you split the cost with your group, but make sure you check on the price first so you can bargain down if they offer you a price that's too high.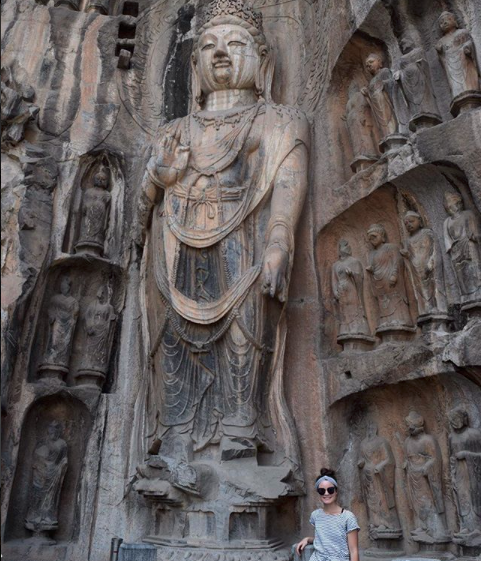 How Long Should I Plan To Visit?
I would give yourself a few hours — you can really see all the caves in just a few hours, but you'll want ample time to explore all the caves and to visit the museum.
If you want more out of your visit to Datong, we suggest visiting the nearby Hanging Monasteries.

When Are They Open & How Much Is It?
The hours will vary depending on what time of the year you visit, but generally they are open 8:30 am-5pm.
Again, this can kind of vary but generally it will be about 125RMB which is $18 USD. If you are a student you can get half price, so make sure you take your student discount card or student ID with you. (Pst you can get student discounts all over China.)
Here is a link to all of the information on their website.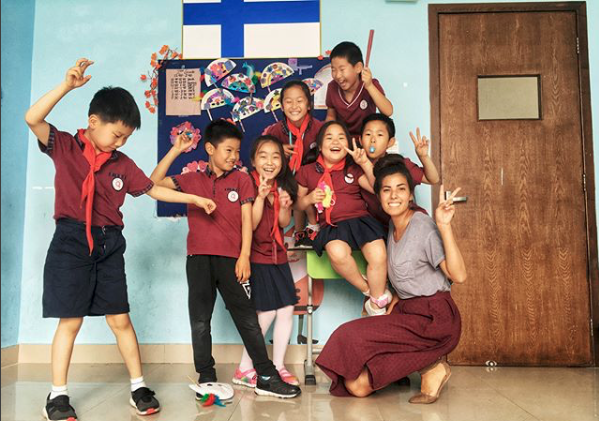 Ready for your semester abroad in China with ILP? There are amazing volunteer opportunities in China and also in our other countries if you'd rather explore places like Poland or Costa Rica ... but we have a soft spot for all the adventures in China.
Interested?? We'll be there every step of the way to answer any questions you have and help you feel ready to volunteer abroad, start by filling out an application: