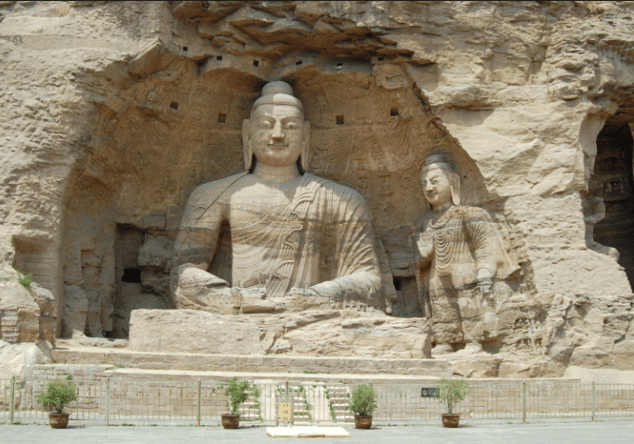 I'm starting to understand why we've had some volunteers go to China multiple times - like more than one semester! China is SO cool and there is way to much to see in one semester abroad. You'll never run out of things to do!
If you are still not sure where you want to volunteer you should definitely look into China and then go to the Yungang Grottoes, okay?
Click here to see learn more about what a typical day in China with ILP is like!
What Are The Grottoes?
The grottoes are ancient Chinese Buddhist temples. They will really blow your mind when you see how intricate and huge the carvings inside are. All together there are 252 grottoes with more than 51,000 Buddha statues inside! Holy cow, there has been so much work put into them.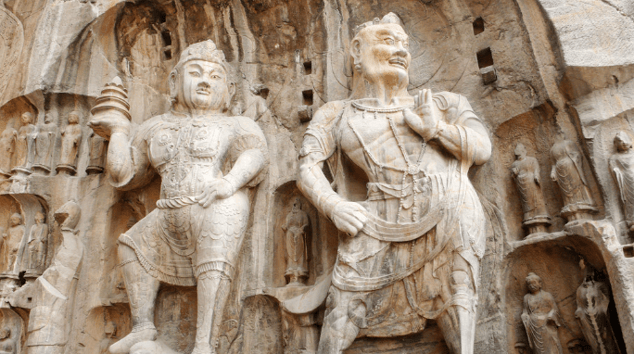 Where Are They?
The grottoes are in the Northeast part of China. Because it is a tourist attraction they will be fairly easy to get to!
Once you get to Datong, China head to the railway station. Take bus #4 and get off at the stop Xin Kai Li. From there transfer to bus #3-1 to the Yungang Grottoes. If you don't want to take a bus you can also look into hiring a tax or van. It shouldn't be that expensive when you split the cost with your group, but make sure you check on the price first so you can bargain down if they offer you a price that's too high.
How Long Should I Plan To Visit?
I would give yourself a few hours. Not only will you want to spend time roaming around the caves, but there is also a museum to visit and a park to stroll through. Give yourself some time to look around, but you definitely won't need a whole day there.

When Are They Open & How Much Is It?
The hours will vary depending on what time of the year you visit, but generally they are open 8:30 am-5pm. Which gives you a nice open window of time.
Again, this can kind of vary but generally it will be about 125RMB which is $18 USD. If you are a student you can get half price, so make sure you take your student discount card or student ID with you, because c'mon that's more money you can be spending on muslim noodles instead...
Here is a link to all of the information on their website.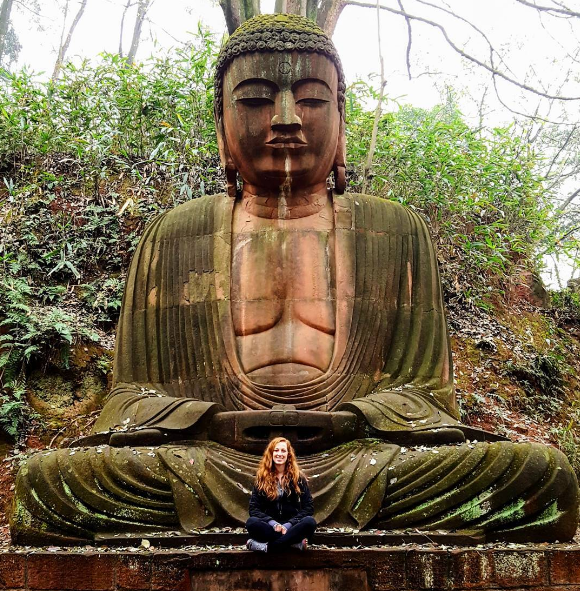 Ready for YOUR semester abroad in China with ILP? There are amazing volunteer opportunities in China and also in our 9 other countries. Click that button below to start your application. We'll be there every step of the way to answer any questions you have and help you feel ready to volunteer abroad.