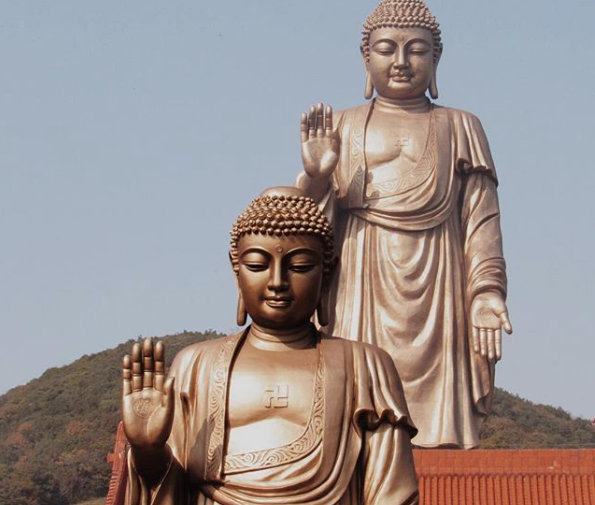 When you're living in China for a semester, you get vacation time and weekends to explore some rad hidden gems; one of our favorites is in Wuxi, Jiangsu, China.
There is so much to see in China. You can really see a lot during a week or two trip, but you'll probably only hit the big spots, like Shanghai and The Great Wall Of China, right? But if you live here for a few months, you can see much much more.

International Language Programs is a non-profit organization who has years of experience sending volunteers to China; Get a glimpse of what life is like there, right here.

Since you'll only be teaching English in China part time, you'll have tons of time to explore. We suggest you do your research and take tons of day-trips and weekend trips so you can really see it all while you volunteer abroad.
What We Love About Wuxi
Wuxi is home to Lingshan Park, a place where you can spend hours wandering through Chinese culture. It's full of temples, gardens, cultural shows, a giant fountain (stay for the water show!!) and most famously a GIANT Buddha. And I mean GIANT. Here's what you can expect from a day trip to Wuxi.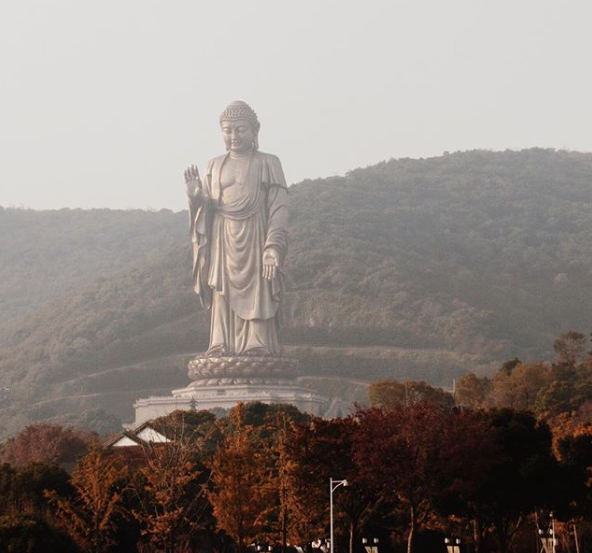 How To Get To Wuxi
First things first, get a train station.

Wuxi is a stop on the high speed rail line making it easy access. It's perfect for anyone traveling to Suzhou, Nanjing, Shanghai, or Changzhou; feel free to stop to Wuxi on your way.

For help booking a Chinese train ticket or reading a Chinese train ticket, check this out.

Once you get to the train station you'll step outside to the bus station. Get on bus number 88 and ride it until the very last stop. You've arrived at Lingshan park. You'll know you are in the right place because you'll look out the window and see the huge Buddha statue in the mountains.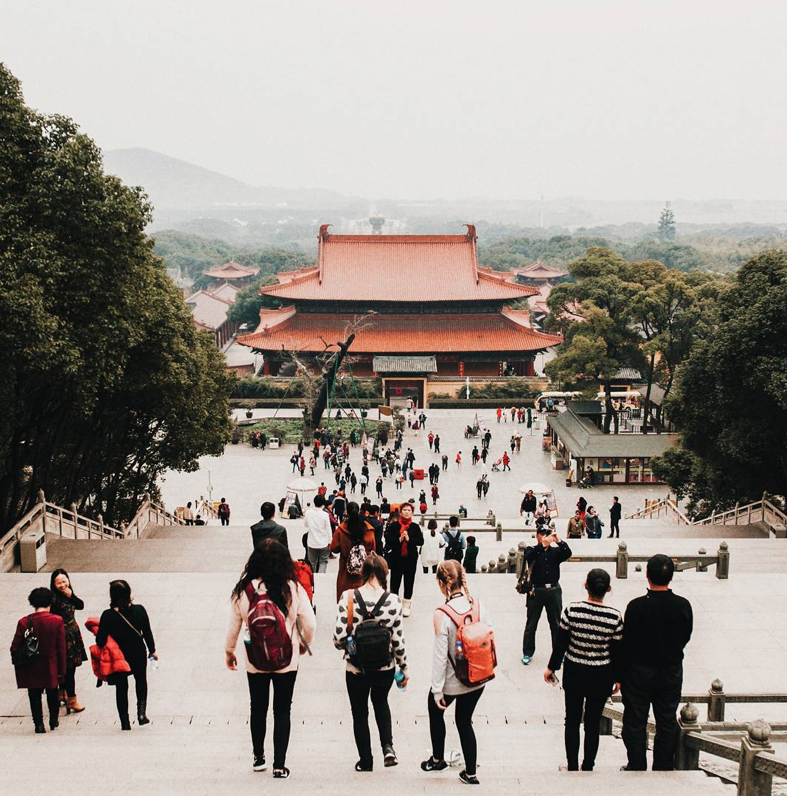 Get A Discount On The Entry Ticket
Make sure you bring your student ID so you can get a discounted ticket. Also make sure you grab a map on your way in. This is basically a cultural theme park, it's super big but pretty easy to navigate. You will spend hours wandering through the park. You are allowed to go inside the exotic and ornate temples and it's pretty awesome.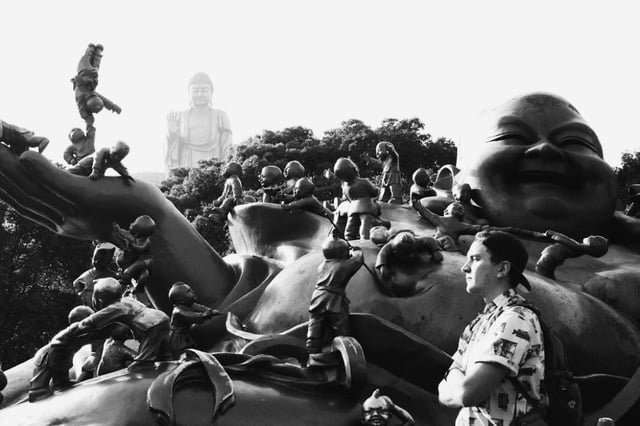 Getting Good Food In Wuxi
When you are done exploring the park take the 88 bus back into town or straight to the train station.

We're big fans of finding and eating Muslim noodles while you're in China, but if you want good pizza, head to NeiBu LeSi PISa. It's delicious.
Want To Make This A Weekend Trip?
Wuxi makes for a cool day trip if you live nearby but if you're stopping by for longer and want to stretch your visit out to a weekend, think about taking a trip to an ocean of bamboo — in the nearby city of Yixing, you'll find a whole forest of towering bamboos. It's gorgeous and well-worth the bus ride over.
Get details about Yixing right here.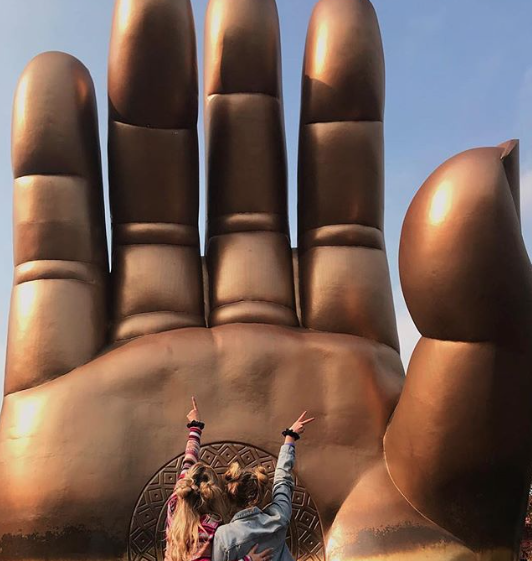 If the idea of making a difference by teaching English sounds like fun (complete with weekend trips to places like Wuxi), click here to learn more about serving abroad in China!