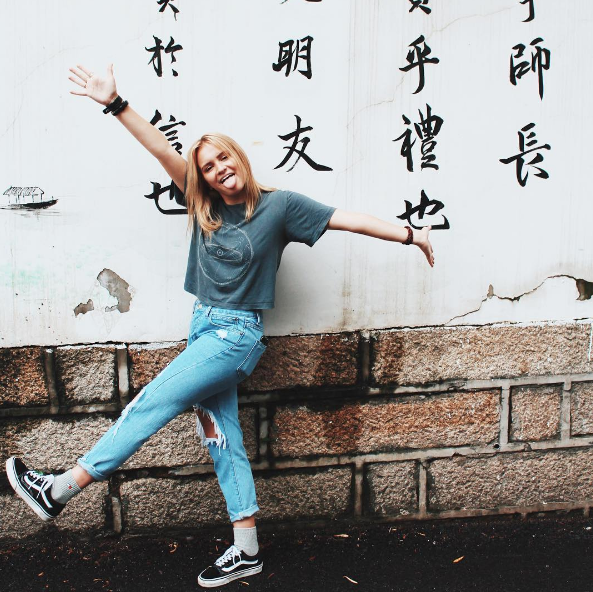 Not everyone who travels understands and speaks the local language of the country they're visiting (but thanks to these apps, that's not a problem).
Not speaking the language might complicate travel a bit — Charades work well and so does pulling out a pocket size phrase book, but what if you are in a hurry and need an answer fast?
Don't fret! Whether you find yourself in China, Ukraine or any of the other countries ILP sends volunteers to, these cool products can help you out.
Click here to talk to a representative in ILP's office and learn more about the countries you can volunteer in with ILP!
Iconspeak
Hiero Band
Point it
Iconspeak
Iconspeak is an awesome company which makes it easy to communicate. They have shirts, phone cases and bags with 40 different universal symbols on them. The symbols are simple drawings and range from ambulances, to toilets to phones. If you need to find the nearest bathroom, simply walk up to a local and point to the picture of a toilet.This is an awesome way to find things quick!
I love that they have a phone case with the symbols so that you conveniently have them with you all the time (because I know you don't go anywhere without your phone).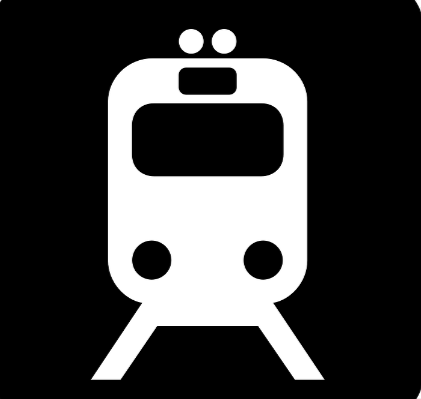 Point It
Point it is a book full of 1,300 pictures that you can point at to communicate. It's passport sized which makes it super convenient for traveling when you don't have a lot of space. Throw this in your pocket and you're good to go! AND It's less than $10.00!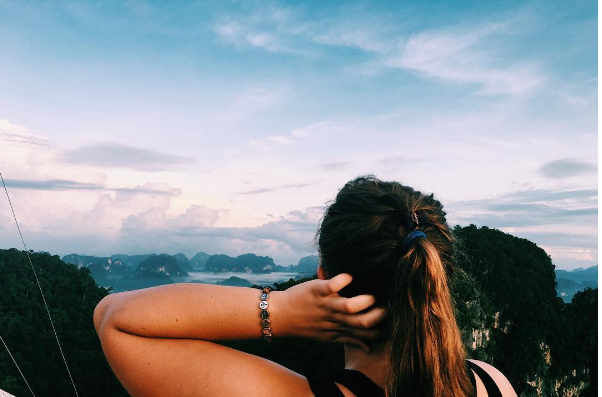 Heiro Band
Heiro Band is a bracelet that helps you be understood. Each of the 11 beads has a universal symbol that you can use to show people what you are trying to say. Money, travel, phone, medical, water, bike, food, bus, bathroom, bed/shelter and gas are the essentials the bracelet shows. These are super rad and a really cool travel accessory. We're obsessed!
Ready to spend a semester broad volunteering with ILP? International Language Programs sends college-aged volunteers all over the world to teach English or volunteer in an orphanage ... and gives you vacation time to explore other cities and other countries depending on where you are living. Most of our volunteers are college students so we know how to keep costs low, plus offer discounts and loads of fundraising tips.
Click the button below to learn more about the ILP experience and how you can make a difference volunteering!