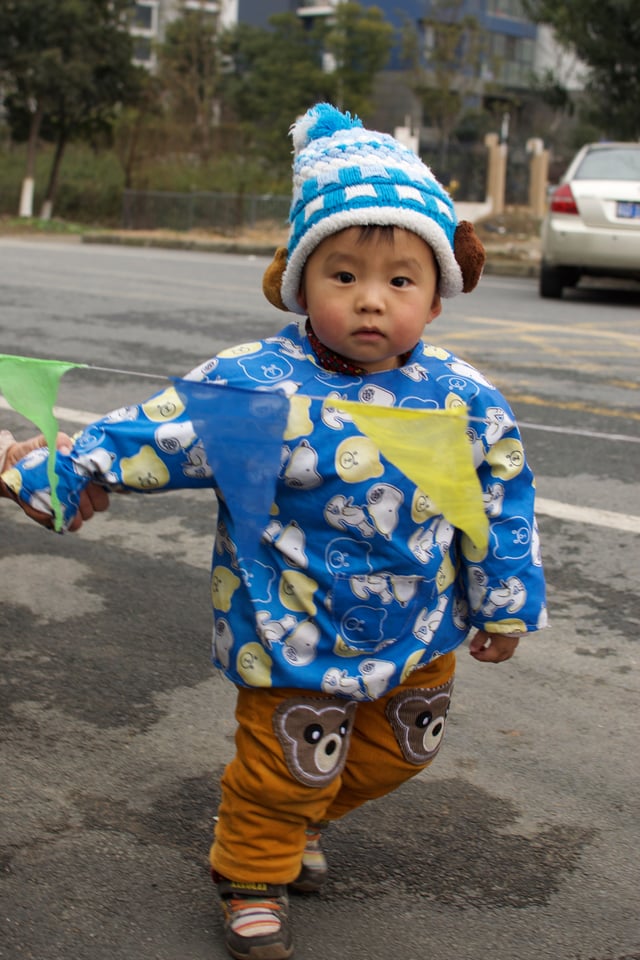 The first time I went to China I had no idea just how fluffy, cutesy, and sparkley it would be — before you go to spend a semester abroad in China, you should know a bit more about the fashion!
The clothes in China are amazing. Everyone, from the babies to the adults tend to dress in bedazzled shirts embroidered with fluffy tigers. It's amazing. And if you're living in China for a semester, you'll want to make sure you photograph your favorite looks so you can remember them forever. Oh and don't worry — China already loves playing paparazzi, so you'll fit right in.
Pst: Living and volunteering in China isn't out of reach — volunteering with ILP makes it really easy. Get an idea of what a typical day looks like in China as an ILP volunteer, right here.
In all honesty, Chinese fashion is awesome. It's different. It's fancy shmancy. It's colorful and can really show your personality. Here are a few things I love about fashion in China.
Cultural Costumes
You are going to die of a cuteness attack when you see your students wearing traditional Chinese garb. Kung fu outfits, beautiful Chinese dresses ... I can't even begin to tell you how cute it is. You can even find ways to dress up in these snazzy suits yourself; in lots of touristy places, (like if you take a vacation in southern China) you'll find photo opportunities where you can dress up in traditional clothes and get your photo taken.
Maybe you'll love the dress so much you'll come home and wear a Chinese dress to your prom!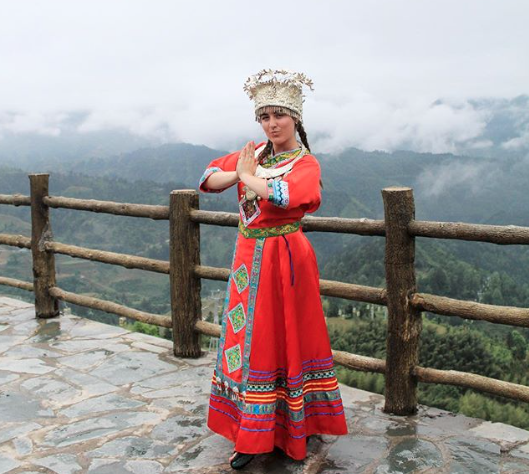 Everyone Dresses Up
One of the most awesome things I observed about the Chinese people is that no matter what the job, they dress to impress. Everyone wants to look their best. Sometimes, it feels like a runway show even when you're just at McDonalds or even while you're hiking some of China's most beautiful mountains.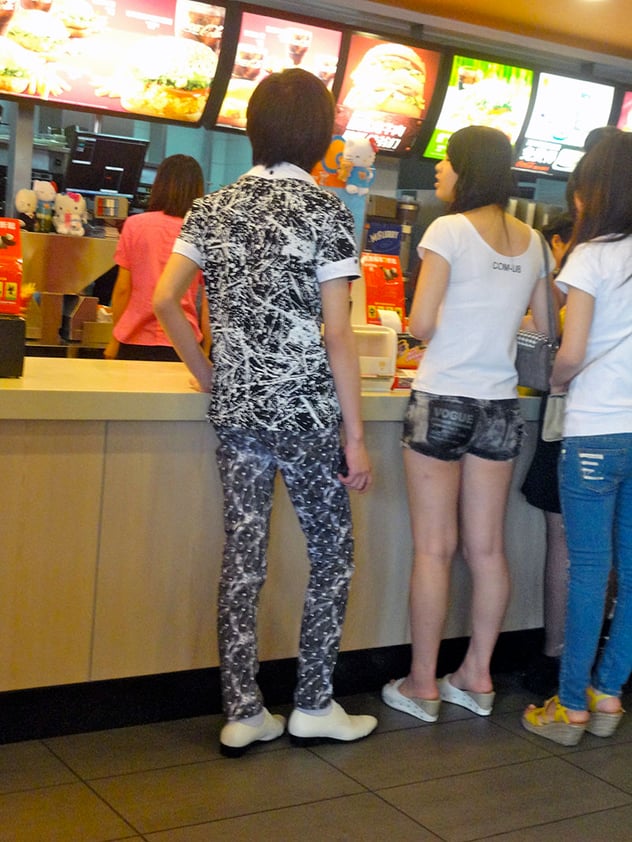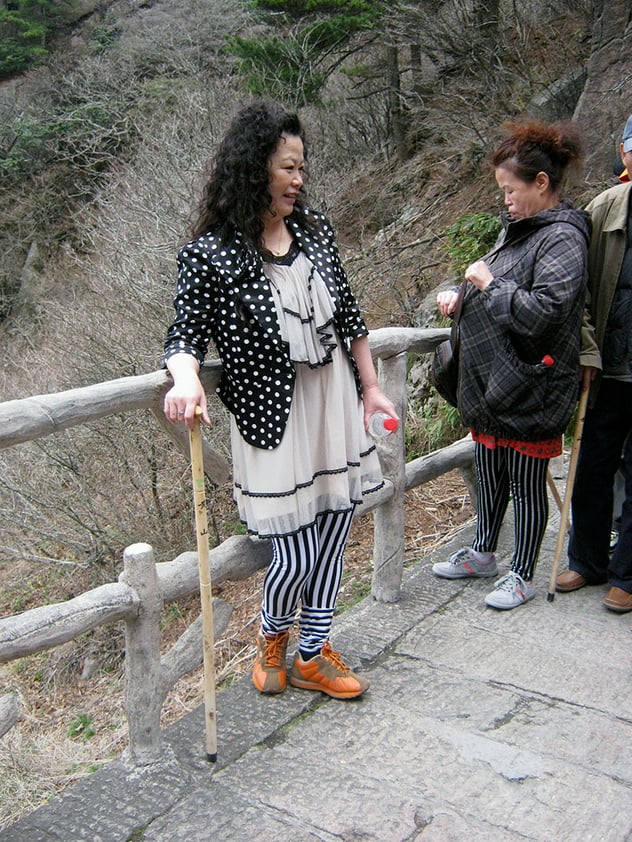 It's So Cute
Why does everything Chinese have to be so darn cute? I LOVE IT. You can't buy a plain ugly old hat because hats are printed with a couple of kittens or a darling gopher. You really will find Hello Kitty EVERYWHERE, and yep, even if you turn around that tee shirt, you'll see a fluffy bunny hiding in the corner.
All The "English"
You will see all sorts of English words printed on shirts, pants, bags, notebooks, phone cases, shoes, sleeves ... you name it. But the best part is that sometimes, words get lost in translation. You'll see a jacket printed with "princess me a pineapple dream". You'll also see just random English letters printed on things. It's so great.
My favorite t-shirt from my last ILP semester in China says "today is a good". Obviously I will never ever get rid of it.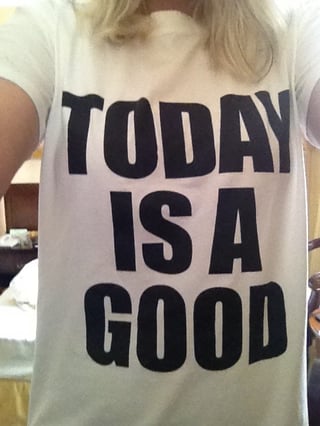 Need a little more China in your life? Come check out the ILP blog or keep an eye on the ILP Instagram to see what our volunteers are up to. Oh and we also know you want to try out these trends for yourself — come spend your semester making a difference in China (and look good while you serve too)! Click here to learn more.