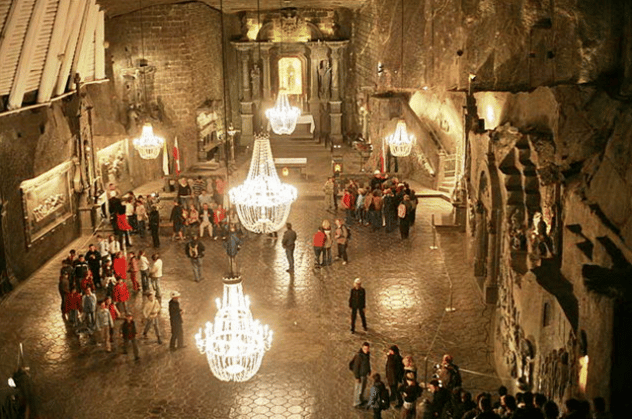 Poland has some really unique things you need to see and do. The Wieliczka Salt Mines are something you'll want to add to your list, because you won't find anything else like it!
The Salt Mine is located in Krakow, Poland which is really nice if you're volunteering in Poland! Krakow is where ILP volunteers live, so this would be a perfect Saturday activity. Actually if you are an ILP volunteer anywhere in Europe, we really recommend taking a vacation and traveling to Krakow because there's so many amazing things to see here!
So, if you wanna live in Europe for a semester and do fun things like this, apply here.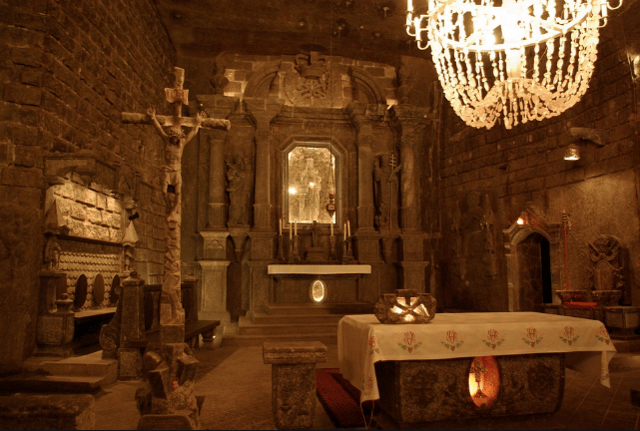 About The Mine
The mine was in operation from the 13th century up until 2007 (talk about old!). Now it's opened to visitors who can take an elevator deep into the ground and spend time exploring. They even use it for concerts and theater performances, pretty sweet!
When you walk around you'll find a wide variety of rooms which have statues, chapels and even a whole cathedral carved out of the rock. It's really rad and will honestly blow your mind as you think about how they made it, especially when when you think about how far underground you are!
Not only can you walk around and explore, but you can also become a miner for a day. There's a route you'll follow with your group where you are all decked out in mining gear and actually get to "work" in the mine. How many people do you know who can say they've worked as a miner in Poland?!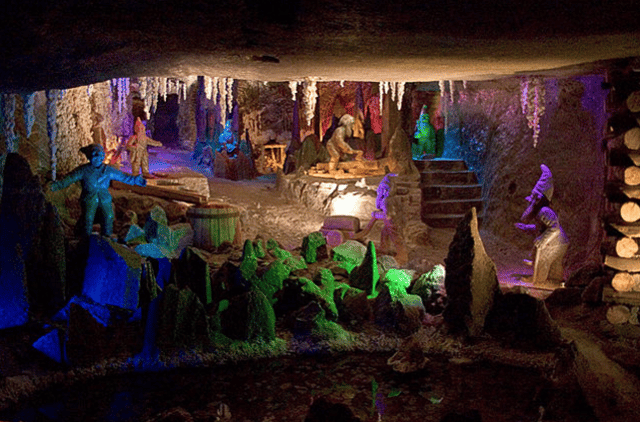 How To Get There
Like we mentioned, if you are volunteering with International Language Programs (ILP) in Krakow then you are already close! It's only 10KM outside of Krakow so you can easily do it in a day.
The mines are in Wieliczka and are pretty easy to find because it is a popular place to go. The best way to get there is by a train or a bus. Here is more information on the schedule of both of those. Also, you will likely see companies offering tours to the mines while you're walking around touristy parts of Krakow.
How Much It Costs
General admission is between 55-59 PLN (about $13-$15). That gets you in and lets you walk around and explore the main parts of the mine. If you do want to do the mining route or other activities it does cost more. Check out more information about those here.
***There is a student discount if you have an ID with you, so make sure you bring it!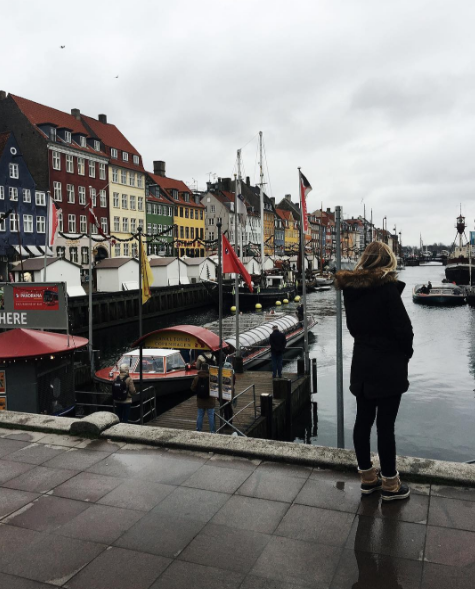 Ready for an adventure? Click below to learn more about ILP and what you can experience volunteering abroad for a semester in one of our 10 countries!