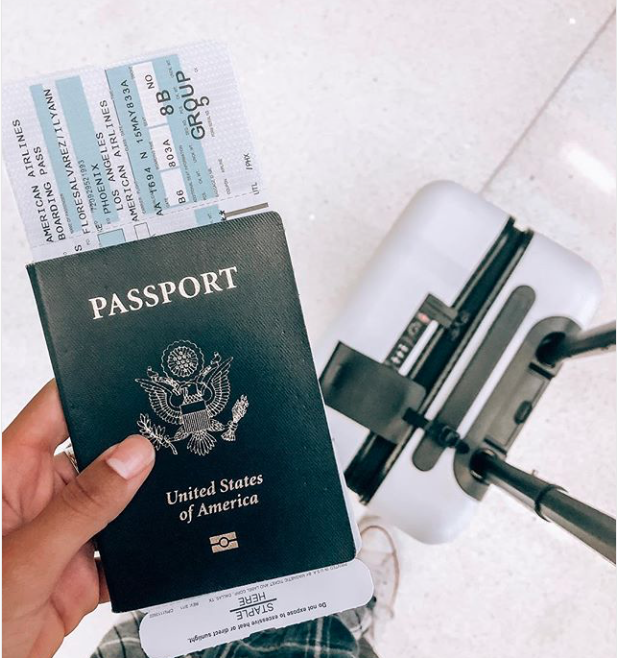 When you're traveling, plans change ... Especially flights! Here's what to do if that happens to you.
Before you get to enjoy a vacation in Europe, or spend a semester volunteering abroad, you'll need to take a flight. With thousands of departures and arrivals happening each hour around the world, it's no surprise that fights change — they're delayed, arrive early, and get cancelled.


---
Come volunteer abroad!
Check out all the countries you can see with ILP.
---

If you're wondering how to handle changed or cancelled flights, here's what you should know:
Changing Your Flight Before You Leave
If you end up having to change your flight before your departure, know that it's typically possible, but will cost you. Expect to pay anywhere from a small fee (small as in $0 to $200) to hundreds (maybe as much as $750), while some class tickets don't off any level of changes.

Policies will change wildly depending on which airline(s) you're flying with. As a general rule, airline tickets aren't transferable, so you can't change the name on the ticket or just give you ticket to someone else. If you've already booked a ticket and want to switch your ticket, you'll likely be charged a change fee, then the price of a the new ticket (which gets expensive).
Clear as mud? Let's outline that a bit more. Let's say you've booked a $300 flight then realize you got the date wrong. So now you need to book tickets for the next week, but now tickets are $500. Typically, airlines will charge you a change fee (which can vary, but are typically a few hundred dollars) plus the difference between the flights, which would be $200. Even if the flight you need to change it to is less than you originally paid, you don't get a refund and you'll still have to pay that change fee. You're typically better off just rebooking a totally new flight instead paying to get it changed.
A Little Tip
If you're reading this before you've already purchased your flight, consider purchasing some sort of insurance or alternate option which will allow for flight changes (if it's offered). Most airlines will offer an airline credit if you need to cancel your flight before departure, but you'll have to check with the current policies of the airlines you're flying on.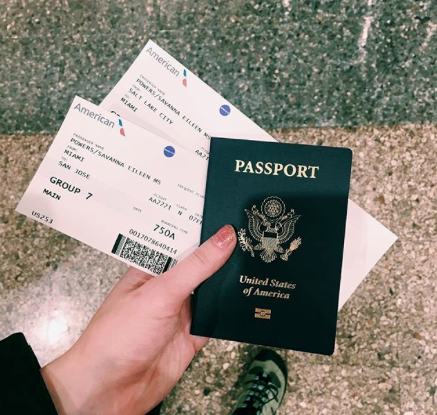 Changing Your Flight At The Airport
If you've missed your flight, you need a new ticket right? It's essentially the same process as before, but sometimes the airline will refuse to let you change your flight if it's too close to departure. If you miss your flight they are sometimes accommodating, but again — buying flight insurance will help put your mind at ease in case anything does come up on your trip.
Once you realize you've missed your flight, go to any customer service counter for your airline (either in the terminal or outside of security like where you check your bags) and speak to them about your options. Just a little tip - being polite and calm might help you out (no one wants to talk with a furious passenger).
If You Missed Your Flight But It's Not Your Fault ....
Your airline should take care of this. For example: if your first flight was delayed because of maintenance to your airplane and this makes you miss your next connection, DO NOT PAY A CHANGE FEE FOR THIS. This happened to me once and I received a text message with my new flight connection details before I even had to ask. It was awesome.

However, if there's a situation where they don't take care of it, you'll need to ask about changing flights. Go to the airline counter you're flying with next (you may need to talk to the airline carrier of the flight you just got off from too), and explain your situation. Just know if you pay a change fee, it likely won't be refunded.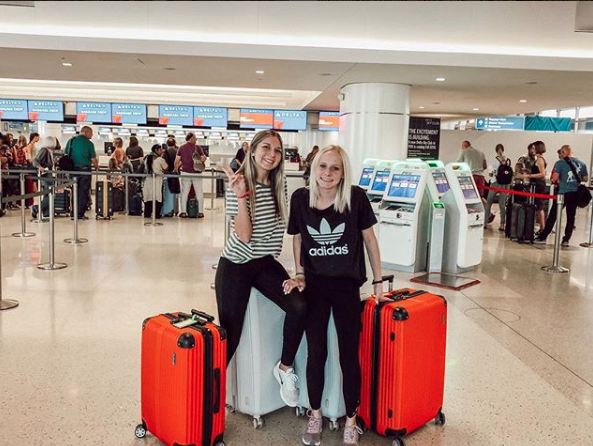 Changing Your Flight After It Has Been Cancelled
Technically the airlines should be helping you change your flight because it was them who cancelled the flight, not you (or a huge storm that rolled in and shut down the whole airport). However, sometimes the airline is overbooked for the next flight and they need to figure out how to get you to your destination on an already-too-full plane.
When you're talking to an agent or their customer service, ask for all your options for the quickest way to get home, politely, of course. If the cancellation forces you to stay overnight in a city, ask if they'll comp your hotel and provide a stipend for food. You should be taken care of!
A Word Of Caution
Be aware of your airline policies (especially with discount airlines or if you're flying on budget airlines) for flight changes. If you're worried about missing your flight, or needing to change the date or time, or just worried about anything that might come up during your trip, you'll want to invest in trip insurance. As always, make sure you understand the airline's ticket policies and what exactly trip insurance covers!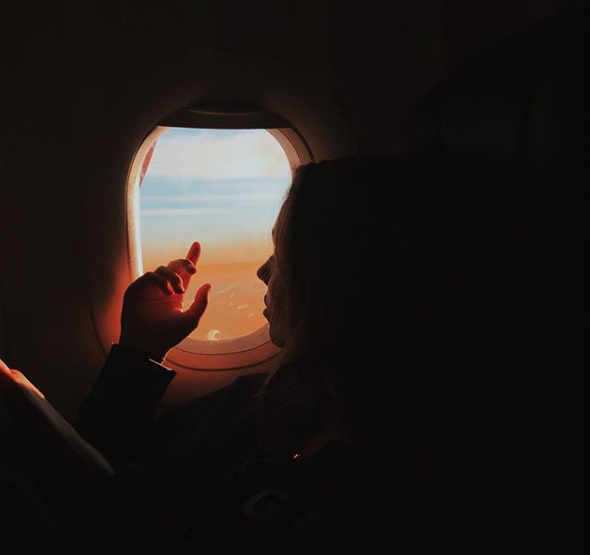 Oh and one more thing —
We weren't kidding about living abroad! Come serve abroad with ILP: We've got volunteer positions in countries around the world, and take care of your round trip airfare, housing, meals and visa, so you don't have to worry about that.

Click the link below to find out what it's all about: