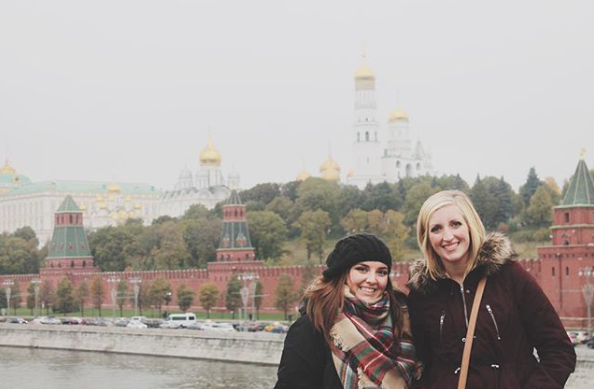 When you're headed to Russia, you are going to want to eat all the food — here's how to do that if you want to travel on a budget.
---
Still figuring out a couple of details when it comes to Moscow?

We've pulled together our inside tips on what to see, where to eat, and day trips in our Moscow Go To Guide.

---
Believe it or not, there are quite a few places around Moscow that are delicious and cheap. You don't need to spend a lot to experience the food. Here is a few places you can try some of the best budget meals in Moscow:
Lavka Brat'ev Karavaevykh
Stolovaya N°57
Marugame
Cheburechnaya 'Druzhba
Blinnaya
Soft Rock Cafe
Lavka Brat'ev Karavaevykh
There are 13 of these cafes around Moscow and they are great. They serve homemade breakfasts, good lunches and even better desserts. If you'll be one of the volunteers living in Moscow, you shouldn't leave without trying their "Mors" (a yummy drink made from berries).
Stolovaya N°57
This is a great place to eat when you are visiting Red Square, and don't want to eat at more expensive places in that part of the city. This place has great traditional Russian food, so be sure to try pirogi or borscht!
Marugame
If you are looking for something a little different, Marugame is your place. They serve all kinds of Japanese food and you can even watch them make noodles in front of you. There are 6 around Moscow, but the original is located on Pyatnitskaya Street.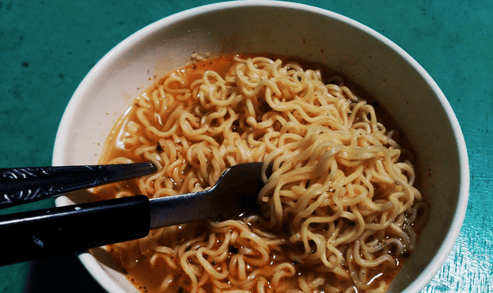 Cheburechnaya 'Druzhba
You will really be able to get into the true soviet spirit here. All their tables require you to stand as you eat. Test it out! You may like it more than you think. Make sure you try their beef cheburek while you're there.
Blinnaya
Russian pancakes (a.k.a blini) is to die for. At Blinnaya's you will be able to watch them make it in front of you! They are opened 24 hours a day and it only cost RUB 30 for 3 pancakes...talk about getting the most out of your money! There normally is a line for these bad boys, so go prepared.
Soft Rock Cafe
The Soft Rock Cafe is not quite as it sounds. During the day it has a very calm atmosphere. Don't let the tricky name deter you though. They offer a wide range of dishes that you are sure to love for a great price. They are also opened 24 hours a day!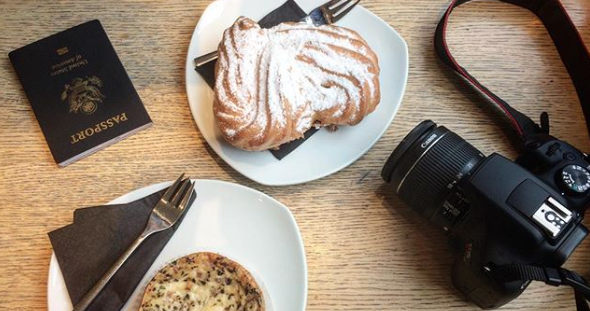 Do you want to teach English abroad in Russia? Easily done with International Language Programs! Plus, your program fee includes your visa, round trip airfare, housing and meals — not a bad deal, right? We have a guide all about volunteering in Russia that you might be interested in.
Come serve in Russia by teaching English with ILP!