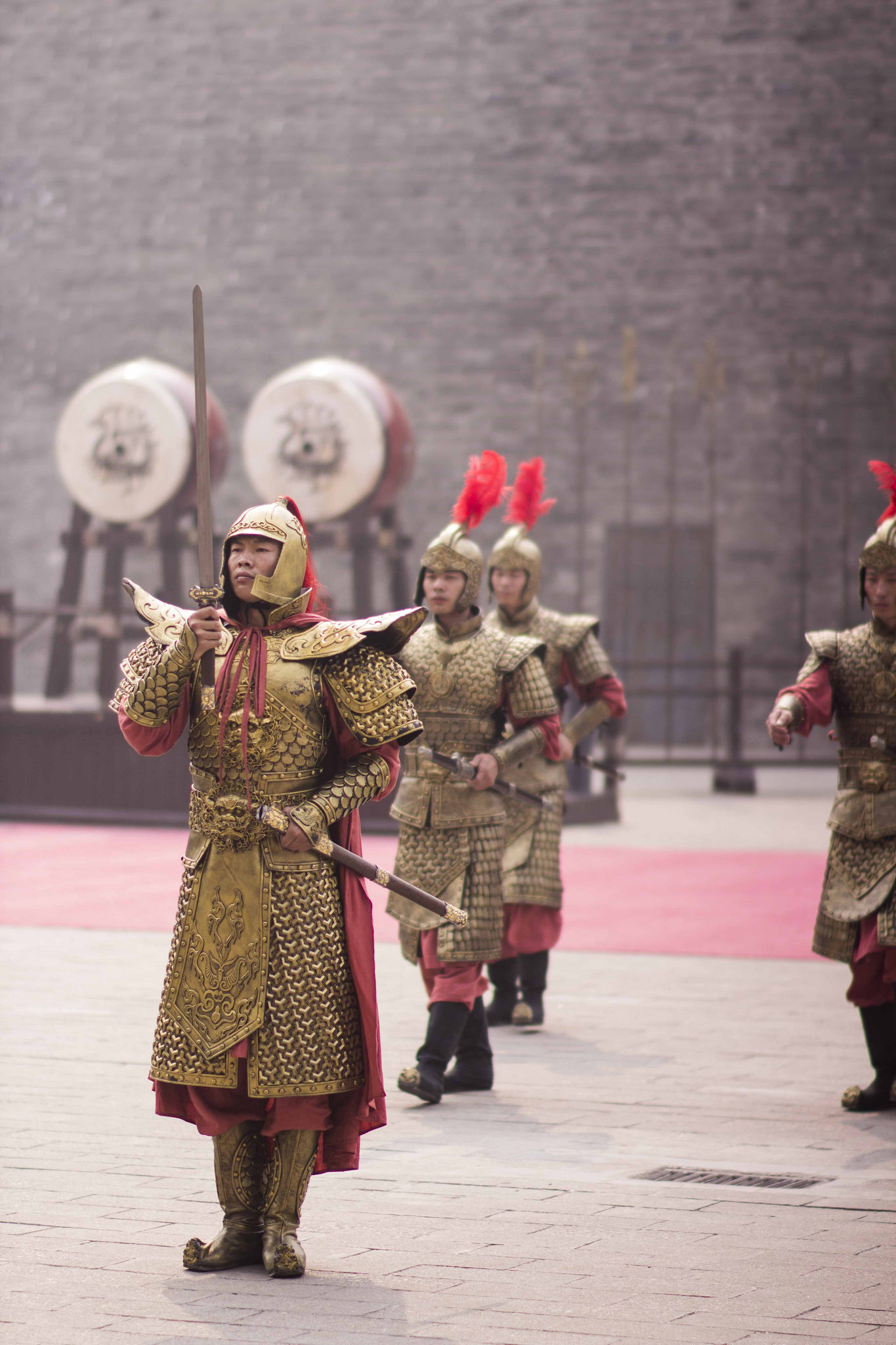 If you're traveling to China, you may want to consider learning a few basic phrases in Mandarin before you leave. Check out these phrases you should learn.
While knowing the language is not necessary when you visit China, it certainly can help make your experience better. But if you're going to be there longer, maybe like for a semester? You'll have plenty of time to get a handle on the language.

ILP is a non-profit organization that sends volunteers to live for a semester in China, so click right here to learn more about volunteering in China. We can help you have an affordable semester abroad!

You don't need to know the language before you volunteer with ILP, but it can be helpful while you're living in China for a semester (we also have outlines for learning Thai or Lithuanian if you want to explore another one of the ILP countries!).
But to help you out, here a few Mandarin phrases that would be good to know. Take this list, study it and listen while you're abroad to hear how to get the tones exactly right:
Basic Phrases:
Hello: Ni hao
(Sounds like "Knee - How")
How are you?: Ni hao ma?
(Sounds like "Knee-How-Maw?")
I understand: Wo dong
(Sounds like "Woe Dong")
I don't understand: Wo bu ding
(Sounds like "Woe-Boo-Ding")
I don't know: Wo bu zhidao
(Sounds like "Woe-Boo-Sure-Dow" - "dow" rhymes with "cow")
Excuse me/Sorry: Duibuqu
(Sounds like "Dway-Boo-She")
Please: Qing
(Sounds like "TeeChing" - The "t" sound is really slight before the "ch" sound)
Thank you: Xie xie
(Sounds like "She-She")
How much is it?: Zhege duoshao qian?
(Sounds like "Jayga-Doe-Shou-Tee/an?"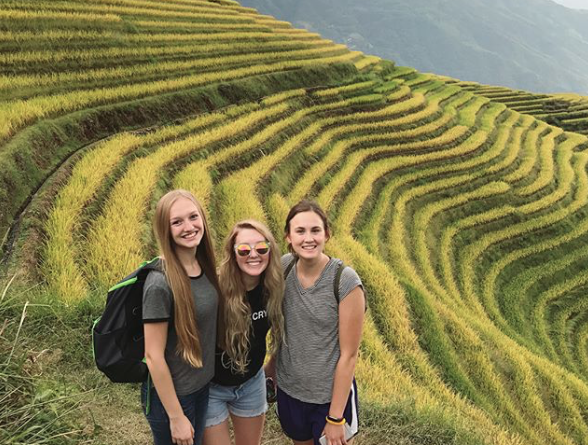 Don't let those words scare you! Once you hear how they are said, you will become a pro in no time. Good luck on your adventure ... unless you're interested in actually living in China with International Language Programs. We have years of experience sending college-aged volunteers abroad to teach English in China (and other countries) for a great price. Get more info, right here and by clicking that button: