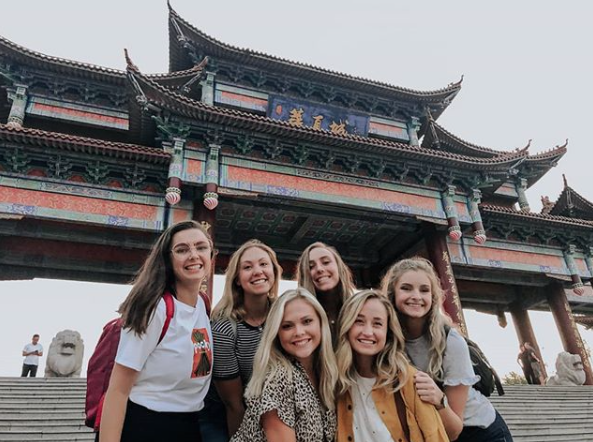 If you're traveling to China, you may want to consider learning a few basic phrases in Mandarin before you leave.
While knowing the language is not necessary when you visit China, it certainly can help make your experience better! Who doesn't love the feeling of speaking a different language in a different country and being understood? If you're just visiting for a short time you can maybe get away learning how to say 1-2 words, but what if you're spending lots of time there .... like a whole semester abroad? You'll have plenty of time to get a handle on the language!


---
Are you ready to really experience China?
Come see what volunteering in China is like
---

You don't have to know the language before you volunteer with ILP, but it can be very helpful for your semester. The food, the language, and the people are all a huge part of the new culture you'll call home, so it only makes sense that you try to learn a few words to help you dive in and really get to know China. We've pulled together a few key phrases for you to know and some resources to help you learn even more:
Basic Phrases
Hello: Ni hao
(Sounds like "Knee - How")
How are you?: Ni hao ma?
(Sounds like "Knee-How-Maw?")
I understand: Wo dong
(Sounds like "Woe Dong")
I don't understand: Wo bu ding
(Sounds like "Woe-Boo-Ding")
I don't know: Wo bu zhidao
(Sounds like "Woe-Boo-Sure-Dow" - "dow" rhymes with "cow")
Excuse me/Sorry: Duibuqu
(Sounds like "Dway-Boo-She")
Please: Qing
(Sounds like "TeeChing" - The "t" sound is really slight before the "ch" sound)
Thank you: Xie xie
(Sounds like "She-She")
How much is it?: Zhege duoshao qian?
(Sounds like "Jayga-Doe-Shou-Tee/an?"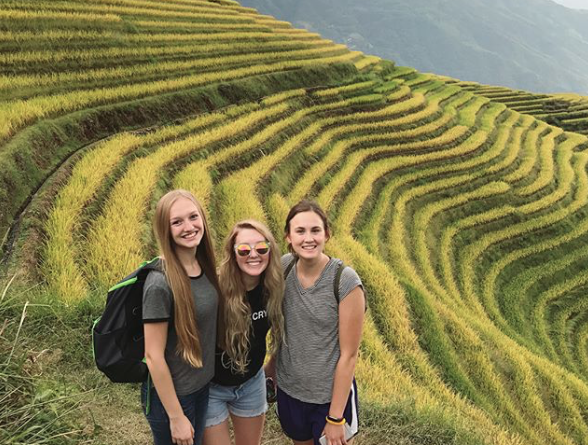 Some Resources to Help You Out
Apps
Duolingo is a popular option, breaking down key phrases into different segments that progressively get harder the more you learn. It helps you build on what you know and new things you're learning. It also is a good introduction to identifying the characters. While you'll need to supplement the material you learn on Duolingo with other resources, it's a good resource to get started with.
Listening
Do lots of listening. One of the key ways to master the different tones in Chinese is to do a lot of listening. You can pull up movies, television shows or podcasts in Mandarin and play them as you run errands, clean your house, do the laundry, etc. Exposing yourself to the language can help you get the hang of the language's inflections (which will ultimately improve your pronunciation). Test out these Yale Podcasts which are broken up into 30 minute segments.
Practice, Practice, Practice
Quiz yourself. If you're trying to master vocabulary or memorize Chinese characters, having a stack of flashcards will be essential to help you test what you know and which ones you need more work on. You can find your own flashcards (or better yet, make your own) but make sure to spend time with flashcards to review and learn even more. We like using ones made on Quizlet but you have lots of options!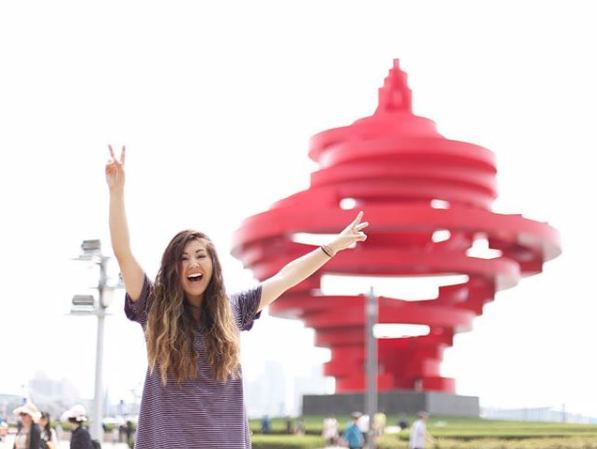 Are you ready for more China?
ILP's accepting application for volunteers who want to come spend a semester living in China, teaching English and traveling around. We have years of experience sending college-aged volunteers abroad to teach English in China (and other countries) for a great price. Come learn more!