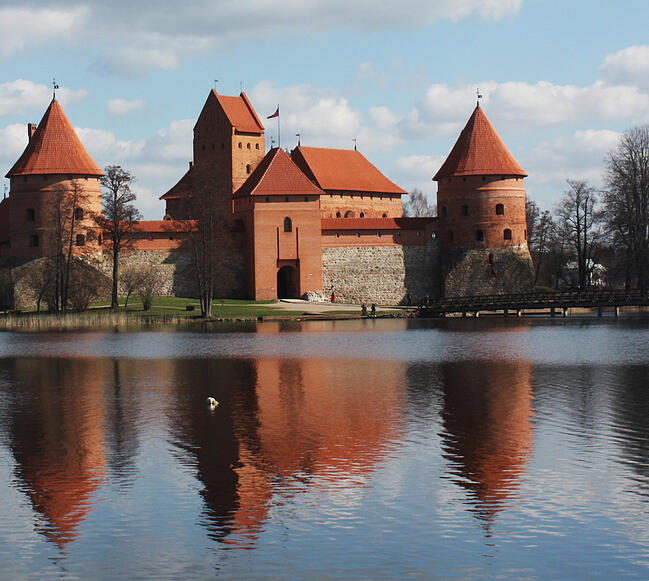 Are you visiting the beautiful country of Lithuania soon? While being fluent in Lithuanian may not be necessary, knowing some basic phrases can make your trip much smoother!
If you want to come volunteer in Lithuania for a whole semester, we can make that happen (plus, it'll be a lot easier to learn the language, right?)
One of the most helpful things you will be able to do is learn the Lithuanian alphabet. You will be able to read and better communicate with people, but until then, here are some basic phrases we recommend learning:
Greetings
Hello: LABAS (lah-bahs)
Good morning: LABAS RYTAS (lah-bahs ree-tahs)
Good evening: LABAS VAKARAS (lah-bahs vah-kah-rahs)
Good Night: LABOS NAKTIES/LABANAKT: (lah-baws nahk-tyehs/lah-bah-nahkt)
Good Bye: VISO GERO (vee-saw gheh-raw)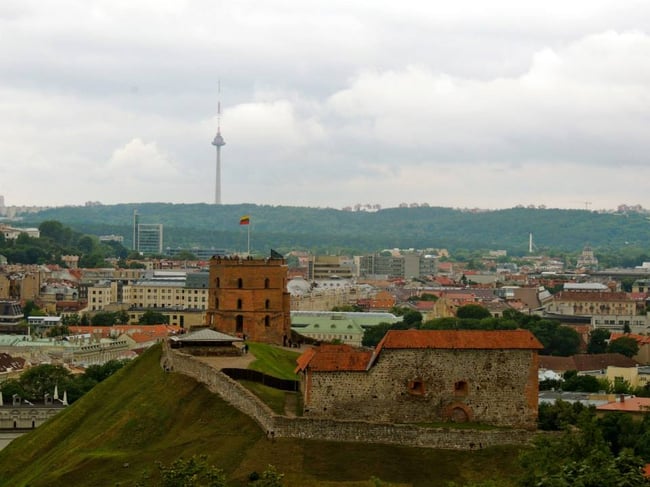 Manners
Thank You: ACIU (ah-choo -- yes, like you are sneezing!)
Please: PRASAU (prah-show)
Sorry: ATSIPRASAU (ah-tsih-prah-shaoo)
Answers
Yes: TAIP (tuyp)
No: NE (na)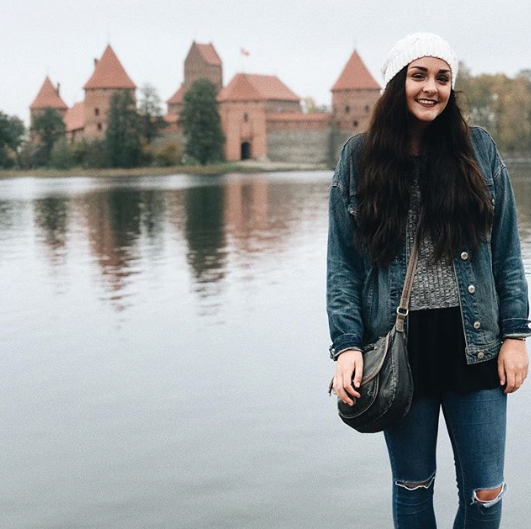 Commands
Leave me alone: PALIK MANE (pah-lick-mah-neh)
Police!: POLICIJA (paw-lih-tsiyah)
I need your help: MAN REIKIA JUSU PAGALBOS (mahn ray-keh yoo-soo pah-ghahl-bawas)
That'll come in handy if you ever need to contact the police during your semester, right? Or just ask your ILP group to help you choose between these types of European chocolatewhich is probably way more likely.
Random
I'm lost: AS PASIKLYDAU (ahsh pah-see-kiee-dow)
How much is it?: KIEK TAI KAINUOJA (kyak tie kuy-nwoh-yah)
and last but not least:
I can't speak Lithuania well/fluently: NEKALBU [GERAI / LAISVAI] LIETUViSKAI (na-kahl-boo [gheh-ruy / luys-vuy] lyeh-tuh-vihsh-kuy)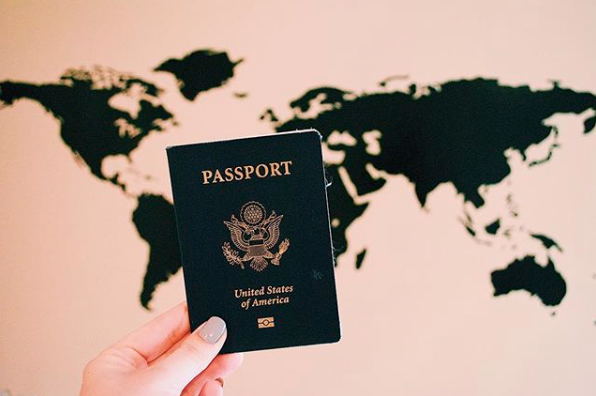 Now that you know these basic Lithuanian phrases, are you ready to come spend a semester volunteering in Europe? You'll spend part of your day teaching English and the other part taking a bike tour of Vilnius, or crossing off this ultimate bucketlist — then the weekends are perfect for weekend trips to Riga, Latvia or heading to a Lithuanian spa town — sounds dreamy, right? Click below to learn more about Lithuania and see how you can volunteer with ILP!